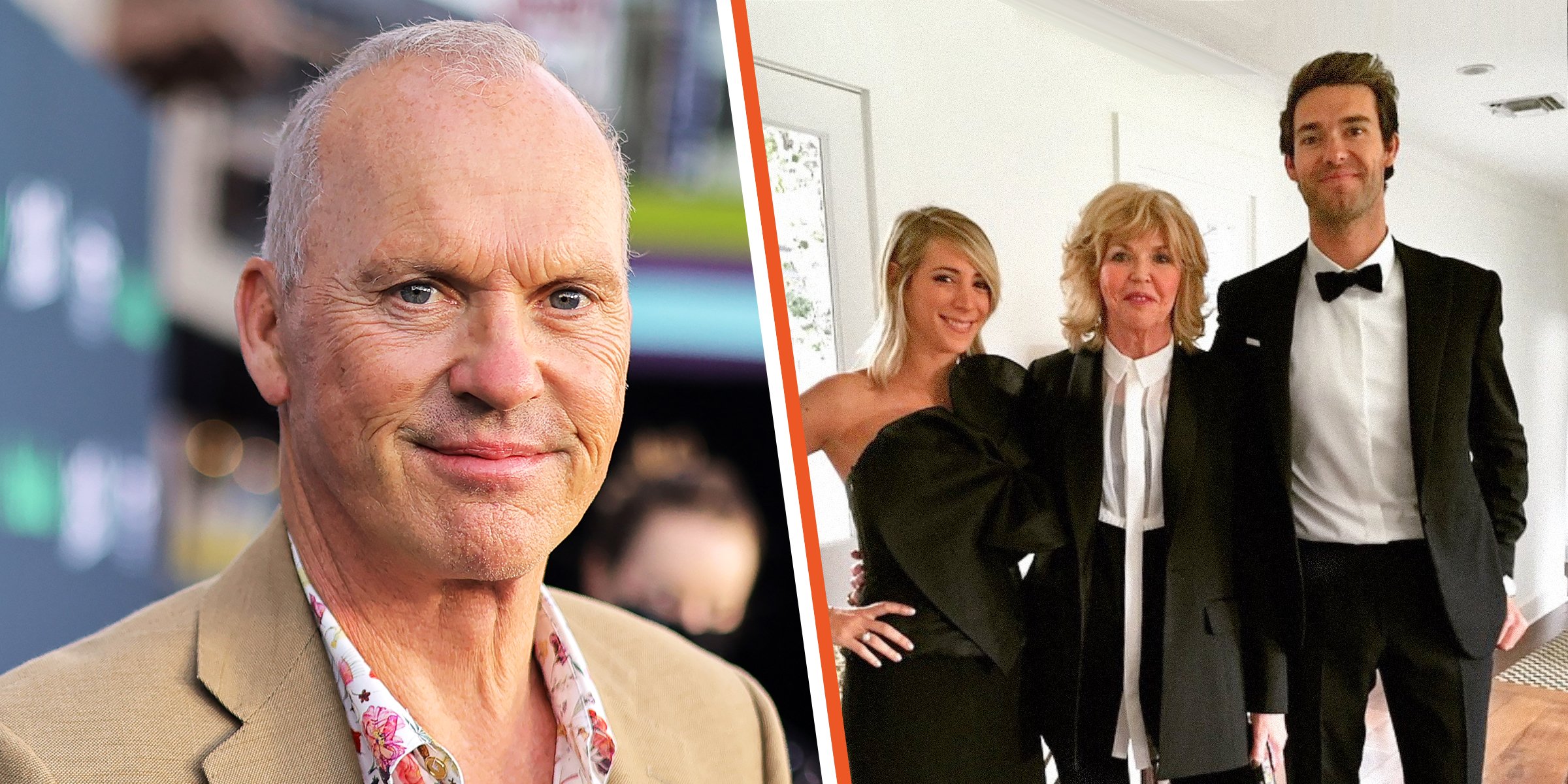 Michael Keaton | Pamela Douglas-Scichilone Posing with Sean Keaton & Rachel Douglas | Source: Getty Images | Instagram/beat_by_emily
Michael Keaton Has 6 Siblings & His Family Never Made Him 'Feel Foolish'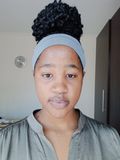 Pennsylvania native Michael Keaton is a critically acclaimed actor whose Hollywood career catapulted in the early 1980s with his family's full support and encouragement. He is the only one out of his family to have led a career in Hollywood, while his siblings entered other fields outside the limelight.
Michael Keaton was born into a tight-knit family and is the youngest of seven brothers and sisters. The actor recently accepted an Emmy award for his outstanding lead performance in the limited series "Dopesick." Oprah Winfrey presented the award and joked that Keaton had "about 90 of these" as she handed it to him.
During his speech, the actor recounted a story about the first time his dad bought a TV and how enamored he was by the shows he watched as a child. Keaton recalled telling himself that he would re-enact the scenes he favored, and his family never made him feel foolish every time he did.
Michael Keaton Grew up in a Large and Supportive Family
Michael Keaton drew his first breath in Coraopolis, Pennsylvania, on September 5, 1951. The 71-year-old was born to homemaker Leona Elizabeth Loftus and civil engineer and surveyor George Alexander Douglas. Keaton's parents welcomed six children before having him as their lastborn.
The actor's brothers are Paul, Robert, and George, and his sisters are Joyce, Pamela, and Diane. The siblings took their father's last name, Douglas, and according to her IMDb, Pamela added Scichilone to hers.
Keaton is the youngest of his family and is the only one enamored by the world of film. When he decided to pursue acting, all he received was encouragement and unwavering support from his family, which he acknowledged with deep gratitude in his speech at the 74th Primetime Emmy Awards this month.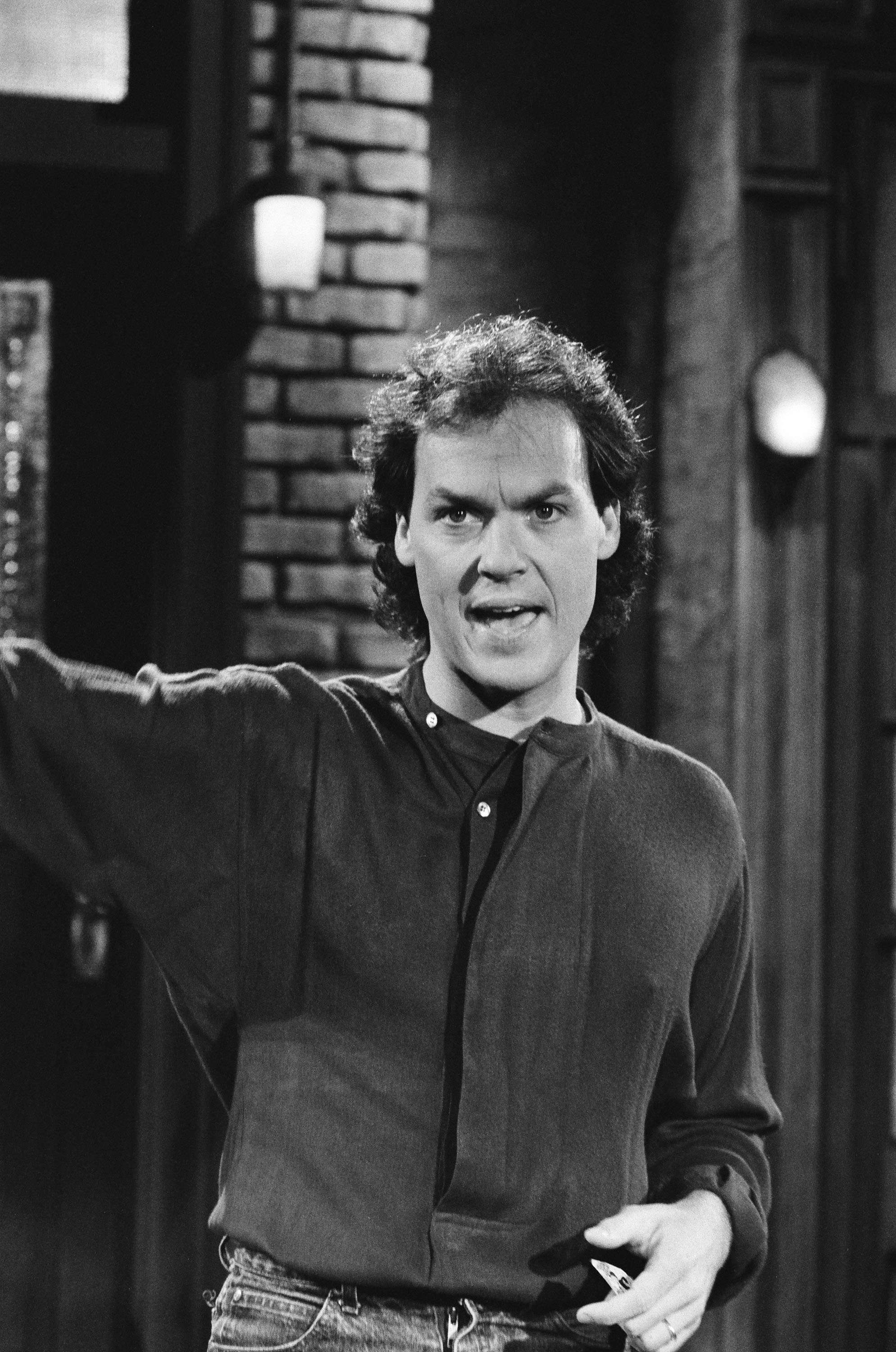 Michael Keaton photographed during his monologue on Saturday Night Live, on October 30, 1982 | Source: Getty Images
The 1989 "Batman" alum added that his family never dismissed or made fun of his passion. He explained that his parents were not all that into art, but that was never an issue, as they never demeaned his love for acting. They would watch him perform from the window and sometimes suggest scenes he would re-enact.
During an interview with Entertainment Tonight, Keaton's sister, Joyce, described her brother as generous and a "good guy" when she recalled how her brother willingly included his siblings in his thank you speech after winning such a prestigious award.
Similarly, Keaton told the outlet:
"I was raised by a really good family. Great brothers and sisters, good mom and dad."
Michael Keaton initially went by his father's last name. He was originally born Michael John Douglas. Despite his love for his family name, the actor's career was solidifying, and he felt the need to change it to avoid being confused with another famous actor Michael Douglas.
He sorted through the "Ks" for last names and found one he thought would be least likely offensive, and the TV and film star Michael Keaton became known. It was around the late 1970s when he changed his last name, and the actor would star with Jim Belushi in "The Working Stiffs."
Michael Keaton Likes to Fish with His Brothers
Keaton's older brother, Robert Douglas, initially worked in financial services provision in Binghamton and Syracuse. He was then transferred by Chase Bank and relocated his family to Pittsburgh in 1989. Douglas married a woman named Dee, and the pair had two children, Kimberly and Brian.
Douglas has also owned a laundromat in Penfield called Eagle Cleaners since 1989, which he sold in 2016. When asked why he sold the company, Douglas explained that he was old and had been working his whole life. Their father, George, also added that all his sons went to Princeton and played soccer.
However, there is no information about what Paul and George Jnr do or have done for work. Douglas shared that Keaton made time to see his family despite the actor's packed schedule. He explained that Pittsburgh is the family's home base, and Keaton has a ranch in Montana where they meet and go fishing for trout as brothers.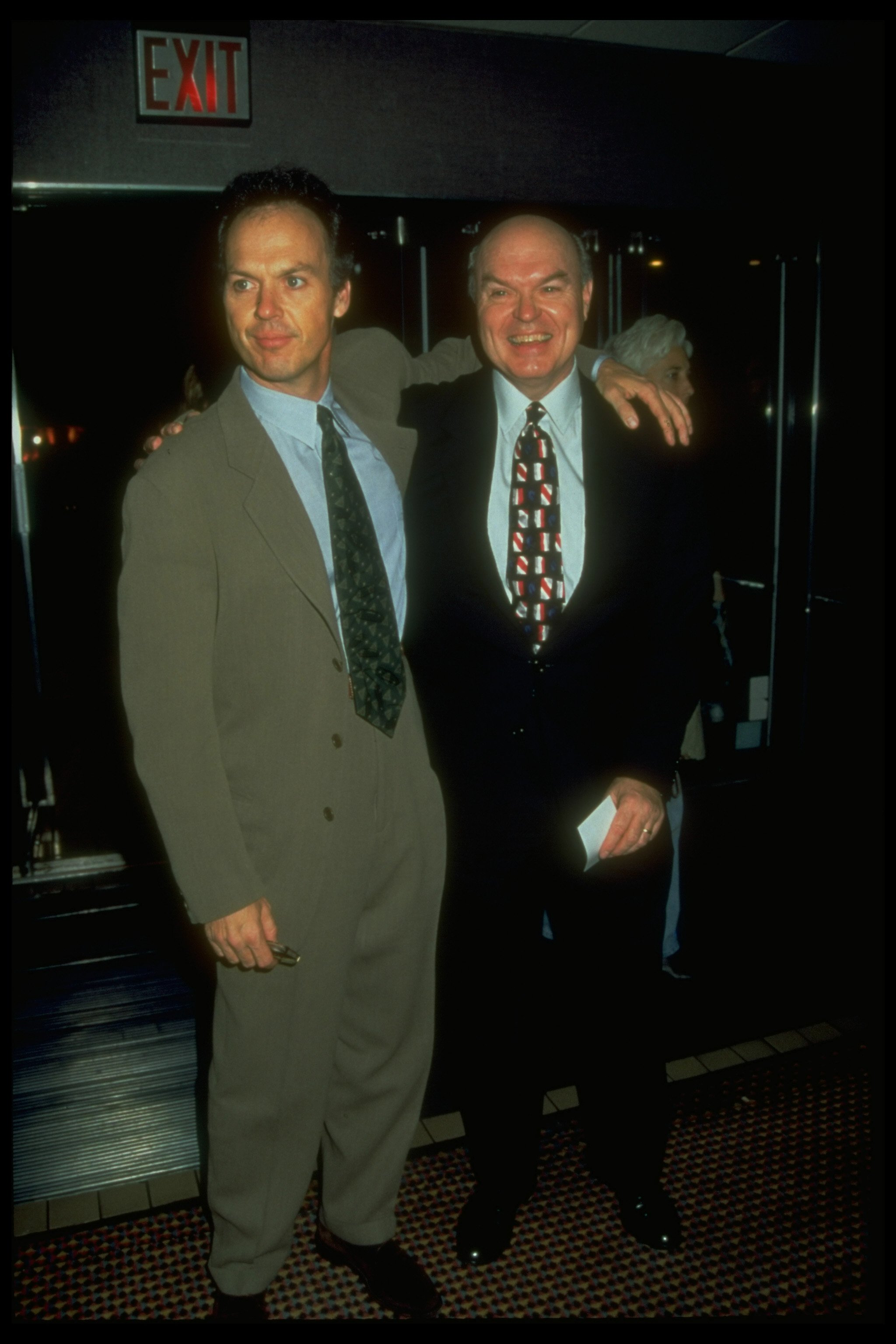 Michael Keaton and his brother Robert Douglas at the screening of the movie "Speechless" | Source: Getty Images
Michael Keaton Had Three Sisters
Two of Michael Keaton's sisters were once affiliated with Hollywood. His sister Pamela Douglas-Scichilone played his assistant when he starred as an NYPD detective in 1995's "One Good Cop." However, that was the only production in which Pamela acted. That same year, Joyce Douglas appeared in a small role in "The Watcher."
According to Democrat and Chronicle, Joyce and Pam live in Pittsburgh. During an interview with Elle Magazine, Keaton gushed about his sisters and attributed his preference for working with women to them.
Joyce also called him a "mama's boy" as the actor always sought his mother's approval regarding his film performances. Unfortunately, it seems Keaton lost one of his sisters, Diane, who he affectionately referred to as "Lady Di" in a July 2020 Instagram post. In his caption, he calls her one of his great sisters and wishes her peaceful rest.
Michael's Nephew Died Because of Addiction
Michael Keaton had a nephew, Michael Douglas Scichilone, born to his sister Pamela Douglas-Scichilone. During his acceptance speech at the Screen Guild Awards for his role in "Dopesick," Keaton couldn't help but break down as he dedicated his award to his sister and his late nephew.
Keaton revealed that Michael battled an addiction to fentanyl and heroin, which resulted in his death in Pennsylvania in 2016. Keaton described his nephew as a loyal and great friend who was a huge sports fan and had a great sense of humor.
In the limited series, Keaton portrays a rural doctor who uncovers a pharmaceutical company's deceptive advertising, leading to an opioid epidemic. It was a depiction of the real opioid crisis that plagued America. According to the Independent, opioids accounted for 70 percent of overdose deaths in 2018.
Keaton felt fortunate to have portrayed a role in which he held the people who started the epidemic accountable, especially as his nephew was one of their victims. His niece, Megan Scichilone, commended her uncle for doing something to raise awareness about the epidemic.
Please fill in your e-mail so we can share with you our top stories!