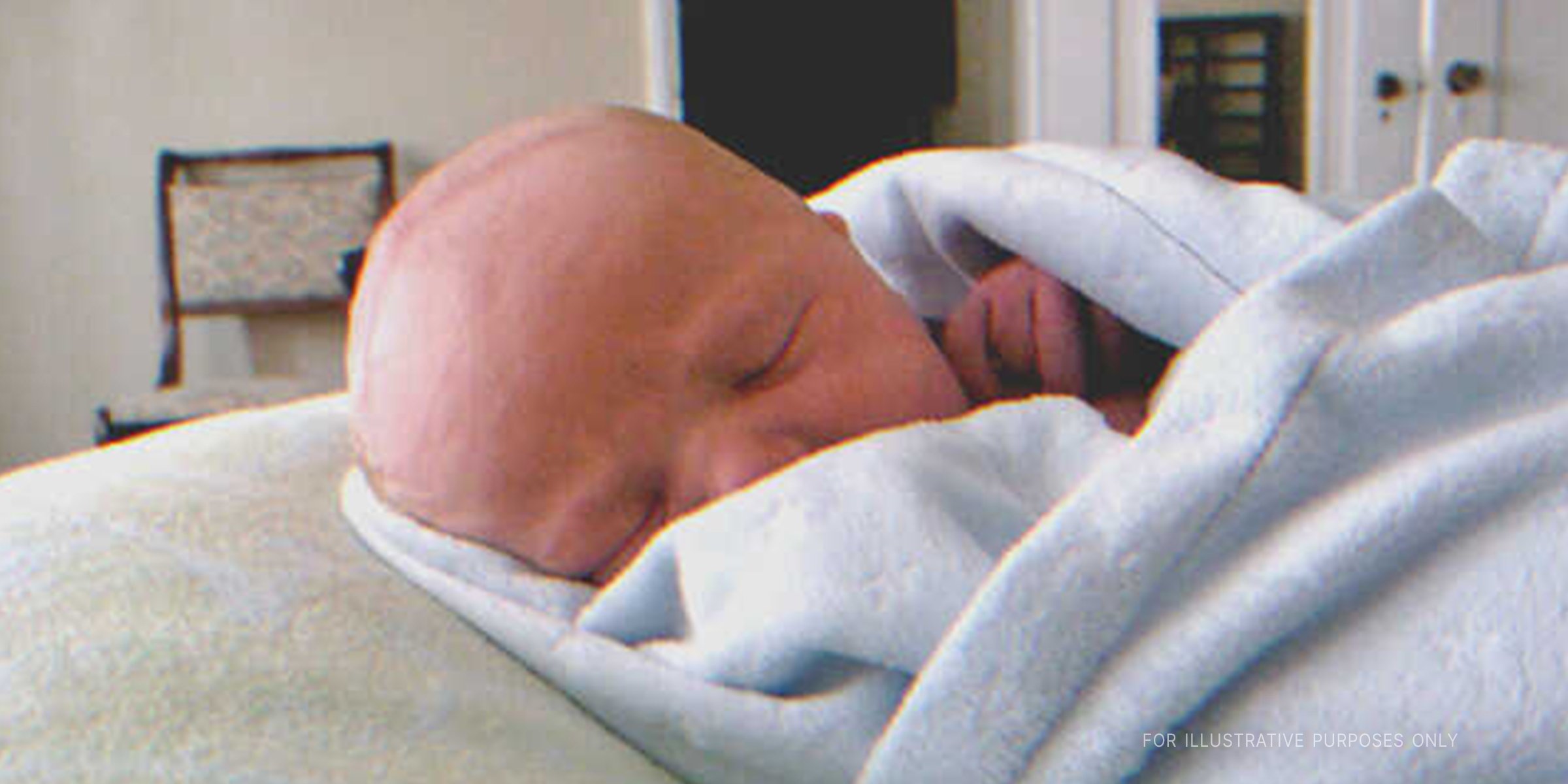 Flickr / Jason Lander (CC BY 2.0)
I Struggled Raising My Teen Son Alone, Little Did I Know I Would Find One More Baby on My Sofa Soon — Story of the Day

I was terrified by the prospect of my rebellious teenage son growing up to be a wastrel and a criminal, but one day he revealed a side of himself I'd never imagined.
The truth is that I've been angry at my son for the last nine years since my wife died when Adam was just four years old. With Kay gone, my life fell apart. I fell apart.
And there was this kid needing me, forcing me to pay attention to his pain instead of dealing with my own. I never wanted to be Adam's single dad. I wanted to raise a family with Kay, but I guess I wasn't ready to be a single parent.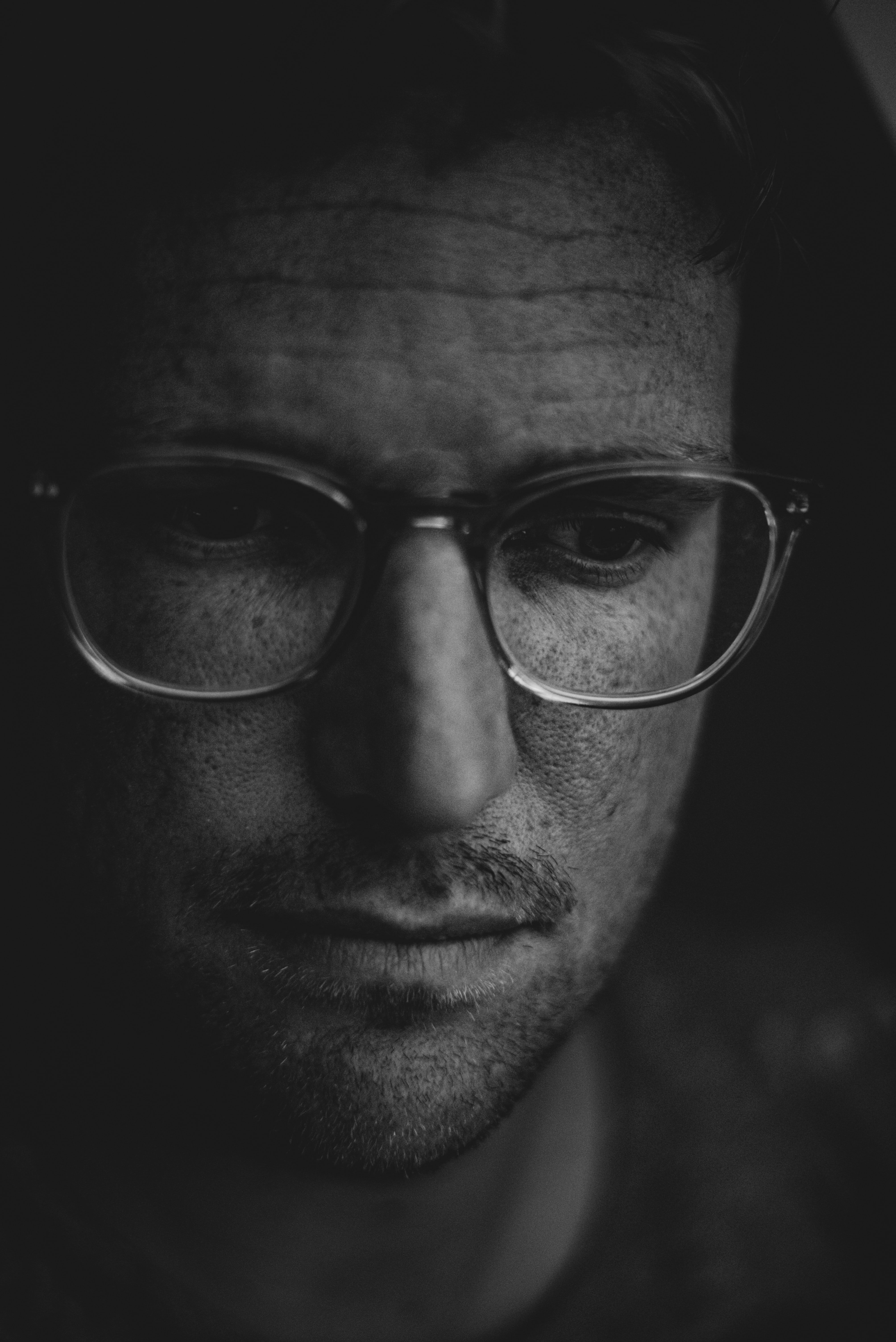 For illustration purposes only | Source: Unsplash
Kay and Adam had always been especially close, and he was at that stage in his life when his mom was the center of his world. I don't think I was much of a substitute.
I'd always struggled to express my emotions, but Kay was a hugger, and a kisser, a woman who laughed and cried, and smiled at the whole world. I couldn't show my grief and didn't know what to do when Adam cried.
Everyone told me things would get better with time, but they didn't. My relationship with Adam grew more and more distant. He became shy and reclusive. He pulled away from me, and I let him.
I was wrapped up in my business, and in keeping it going. That wasn't going well either, but I spent years fighting to pull myself out of a spiral of debt.
While I was focused on my professional problems, Adam changed. He stopped sitting in his room all day. Instead, he'd vanish and come home late at night.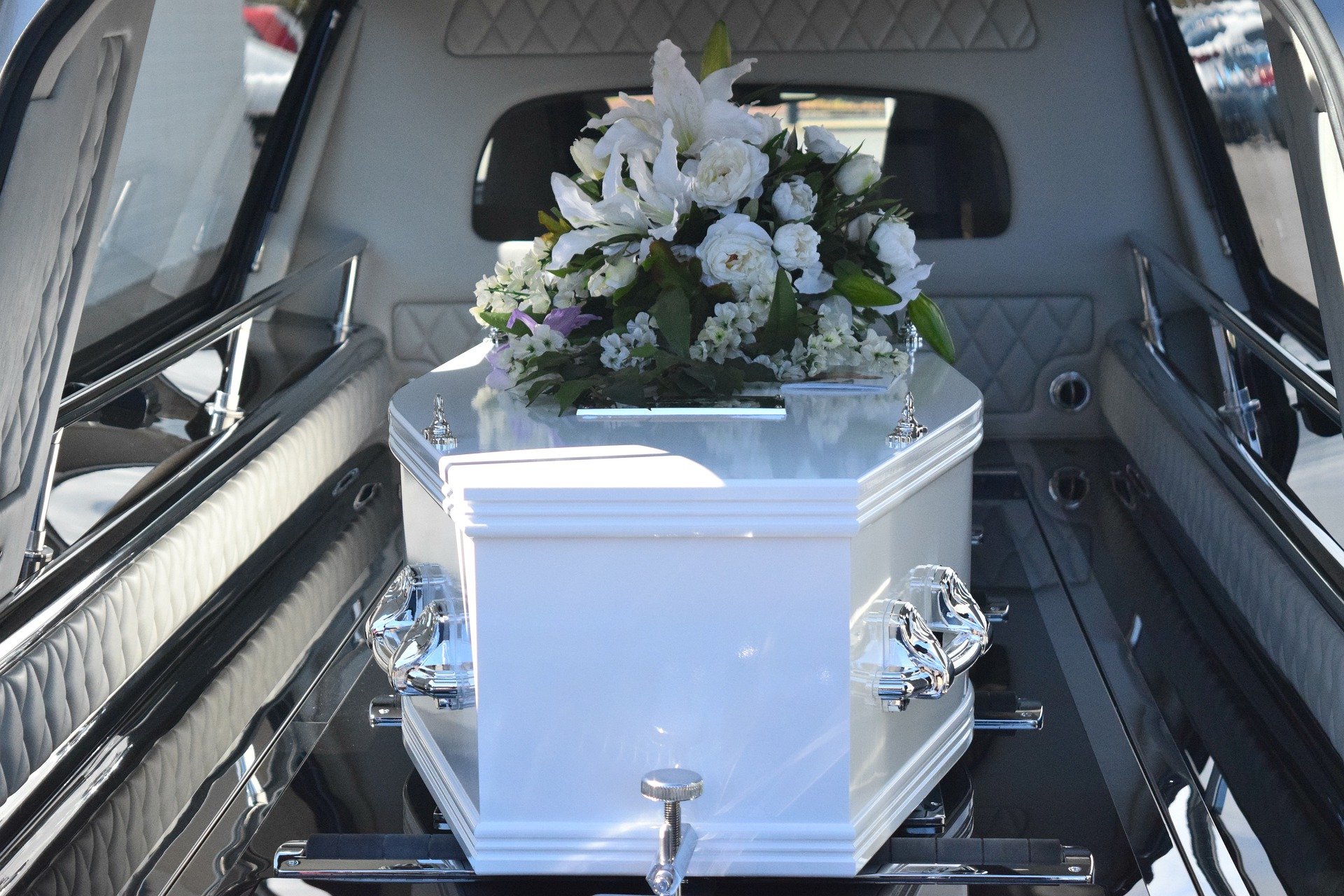 For illustration purposes only | Source: Pixabay
He was only thirteen! I didn't know what to do, or what to think. I went online and Googled teens with problems and came away with my head awash with stories of drug use, gangs, and teen pregnancies.
That night, I tried to talk to him. "Adam," I said while we were eating dinner. "What have you been doing?"
Adam shrugged and dug his fork into the peas.
"Adam!" I exclaimed. "I'm talking to you!"
Adam raised his head and looked at me, chewing his meatloaf with his mouth open, which irritated me exceedingly.
"Mind your manners!" I snapped. "I raised you better, and God knows your mother did too!"
Adam slammed his knife and fork down and glared at me. "Don't you talk about my mom!" he shouted.
"Do you think she'd be proud of you?" I demanded. "Coming home late at night, doing God-knows-what?"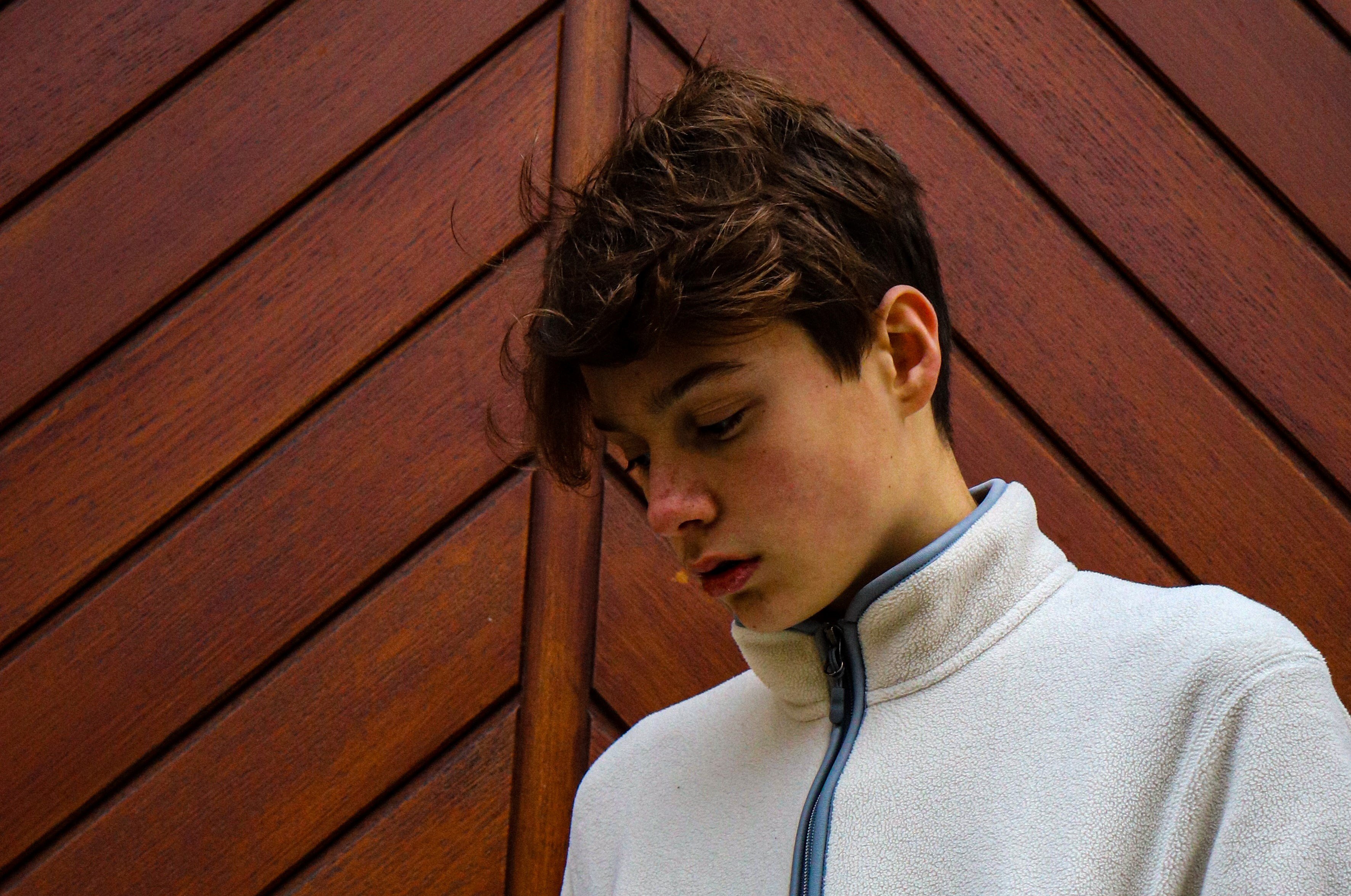 For illustration purposes only | Source: Unsplash
He got up and looked down at me with oceans of pain in his eyes. "My mom would love me and be proud of me no matter what!" he said bitterly. "Unlike YOU."
He walked out. That's something I'd taught him. How to walk out of an argument with nothing resolved. I wondered if Kay would still love ME if she saw what a lousy dad I'd turned out to be.
A week later, I came home, and all my worse nightmares came true. There was a newborn baby on my couch! The child was hemmed in by cushions and wrapped in a soft blanket.
"Oh my God!" I cried. "A father at thirteen? What can I do?" I was readying myself for a total anxiety attack when Adam walked in, cool as a cucumber with a pack of diapers under his arm.
He walked past me, knelt by the couch, and started unsnapping the baby's onesie. "Adam?" I asked hesitantly. "This baby... Is he yours?"
Adam looked up at me, and his mouth fell open. "MINE?" he gasped. "You think... NO! This is Jimmy's baby brother. His grandmother is in the hospital, and Jimmy needs to be there, so I'm helping out."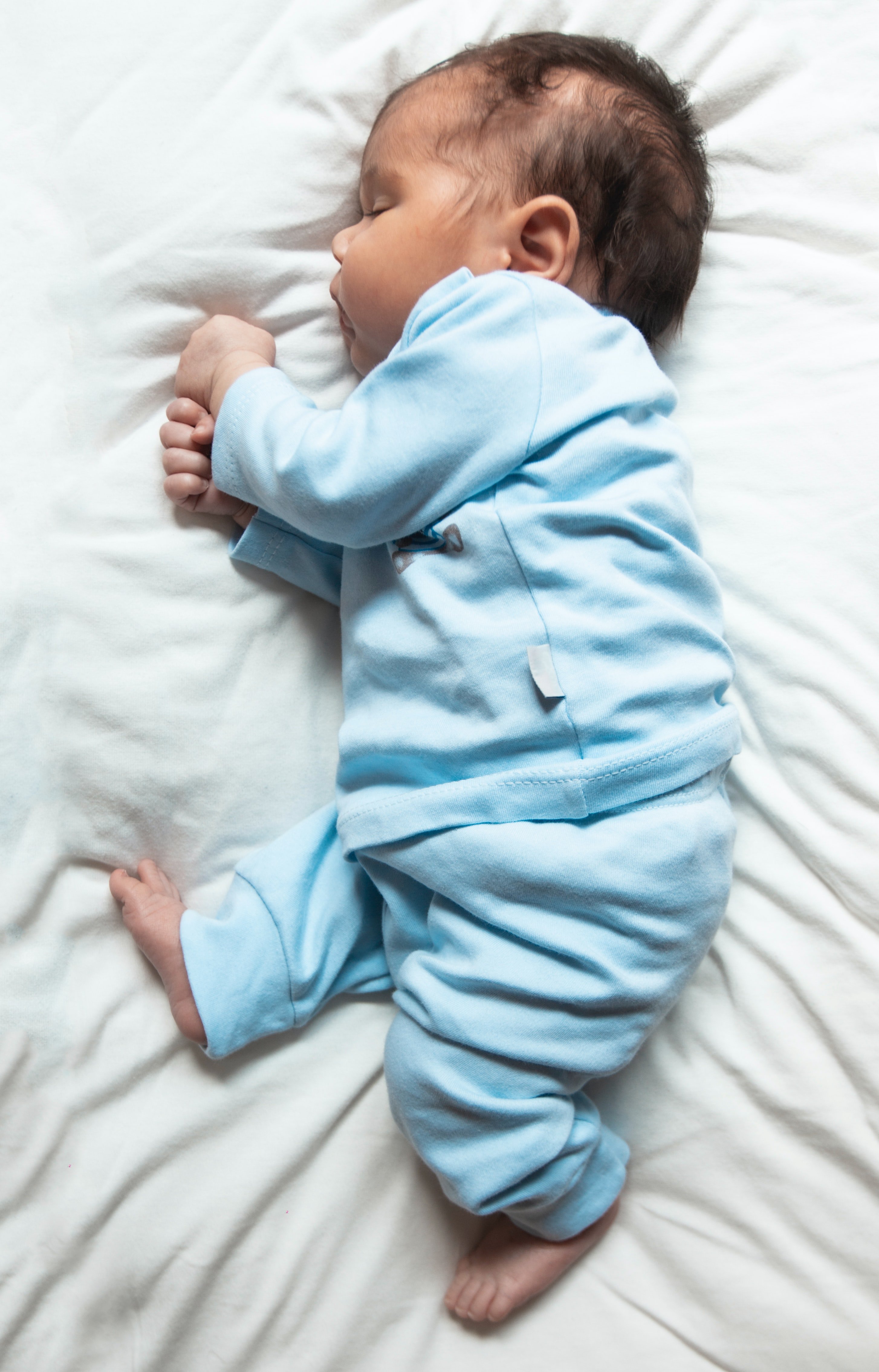 For illustration purposes only | Source: Unsplash
"Jimmy!" my knees were weak with relief. "Wonderful! What about the mother?"
"Jimmy's mom died in childbirth, dad," he said softly. "His dad left after that. The baby... there were a lot of complications, and the baby is blind."
"Oh!" I gasped, shocked. "That's terrible."
I stroked a finger down the baby's soft cheek, and he turned his head towards my touch, smiling. He was a cute little mite.
"How could any man abandon a helpless child?" I asked.
Adam looked up at me. "You did," he said softly. "When mom died, it was like you left."
I felt tears burning my eyes. "I'm sorry, Adam," I whispered. "I'm so sorry."
Adam had finished changing the baby's diaper, and now he'd picked him up and was rocking him, humming. "He likes it if you sing to him," Adam explained. "And if you hold him like this, he can smell you and feel your body heat."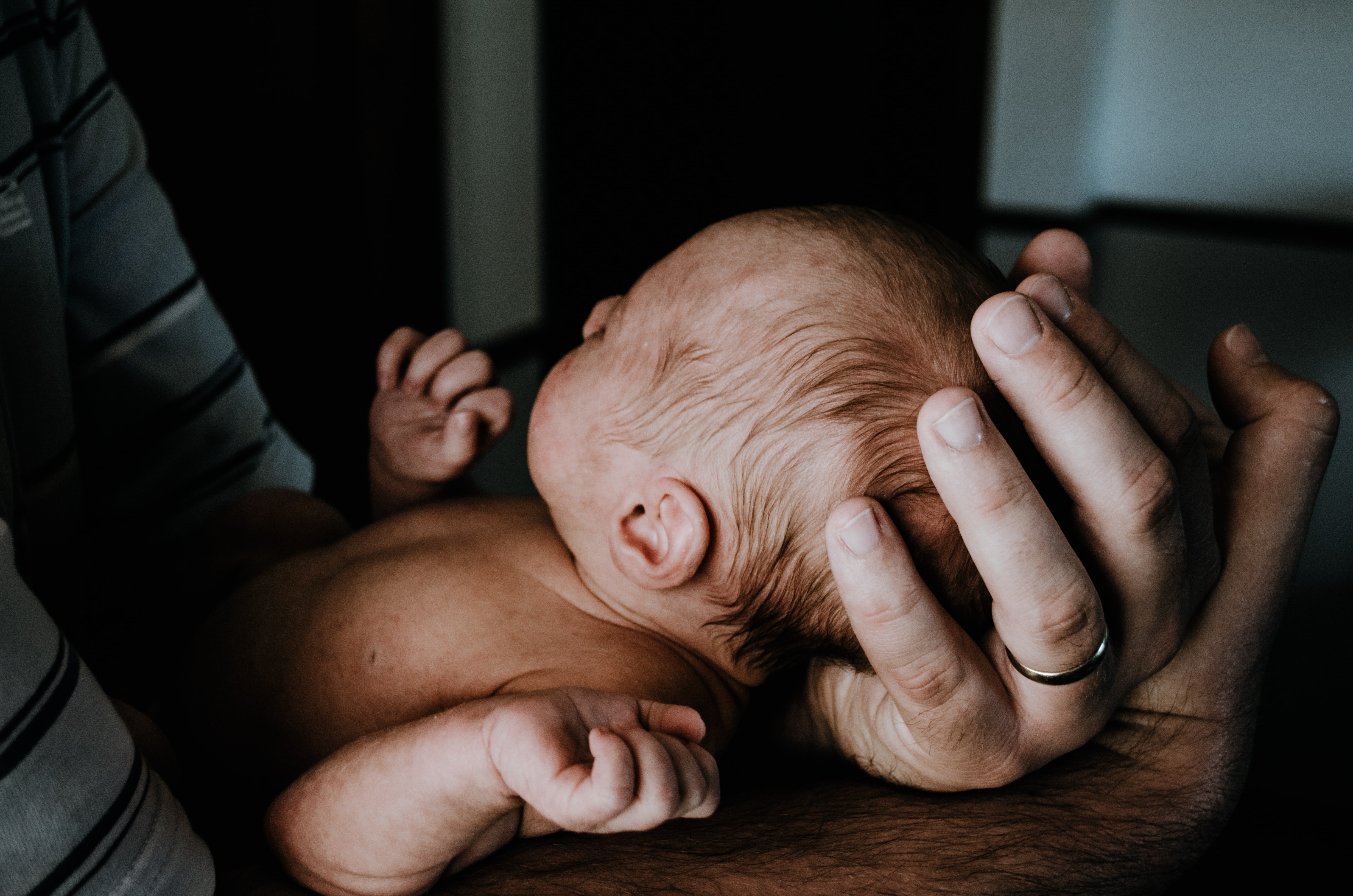 For illustration purposes only | Source: Unsplash
My son was holding the tiny body with such tenderness, with unexpected strength in those boy's hands, with love and compassion. My son was a better man than I was.
Then I heard Adam start to sing one of Kay's favorite songs — James Taylor's "Fire and Rain" — in a soft voice, and I sang along with him. I put my arm around his shoulders as he comforted that baby.
"I love you, Adam," I whispered. "I'm so sorry I didn't know how to show it."
I looked down, and I saw tears sparkling on my son's cheeks, sliding down and dripping on the baby's downy head.
"I'm sorry too, dad," he whispered back. "All those things, the staying out late and stuff? I just wanted you to see me, to notice me, to care."
"I do, Adam," I assured him. "Don't ever imagine I don't care. From now on, we will talk to each other, OK? Promise me!"
He promised, and we're keeping that promise the best we can. Sometimes, when it's a fine night, we sit on the porch and sing "Fire and Rain" and talk about Kay, and just for a moment, she's there with us.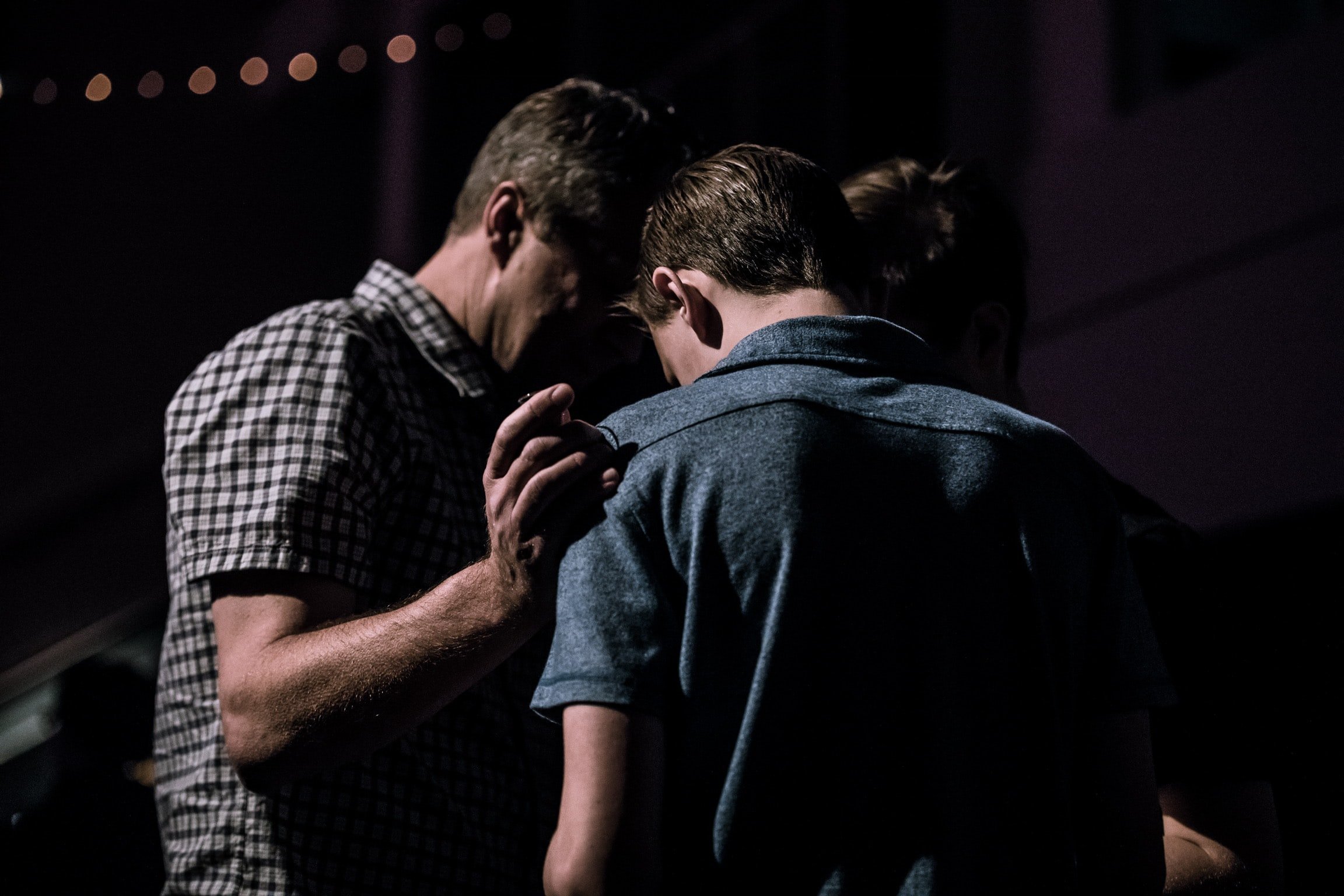 For illustration purposes only | Source: Unsplash
What can we learn from this story?
Talk to the ones you love, or you might lose them. Our subscriber was so wrapped up in his work and his pain that he left his young son to deal with his pain alone.
The ones we love and lost are alive in our hearts and in our memories. Adam and his dad discovered that remembering Kay together healed their differences and their pain.
Share this story with your friends. It might brighten their day and inspire them.
If you enjoyed this story, you might like this one about a woman who is holding her second baby when her first child, whom she has rejected and neglected throughout his life, passes away.
This piece is inspired by stories from the everyday lives of our readers and written by a professional writer. Any resemblance to actual names or locations is purely coincidental. All images are for illustration purposes only. Share your story with us; maybe it will change someone's life. If you would like to share your story, please send it to info@amomama.com.
Please fill in your e-mail so we can share with you our top stories!