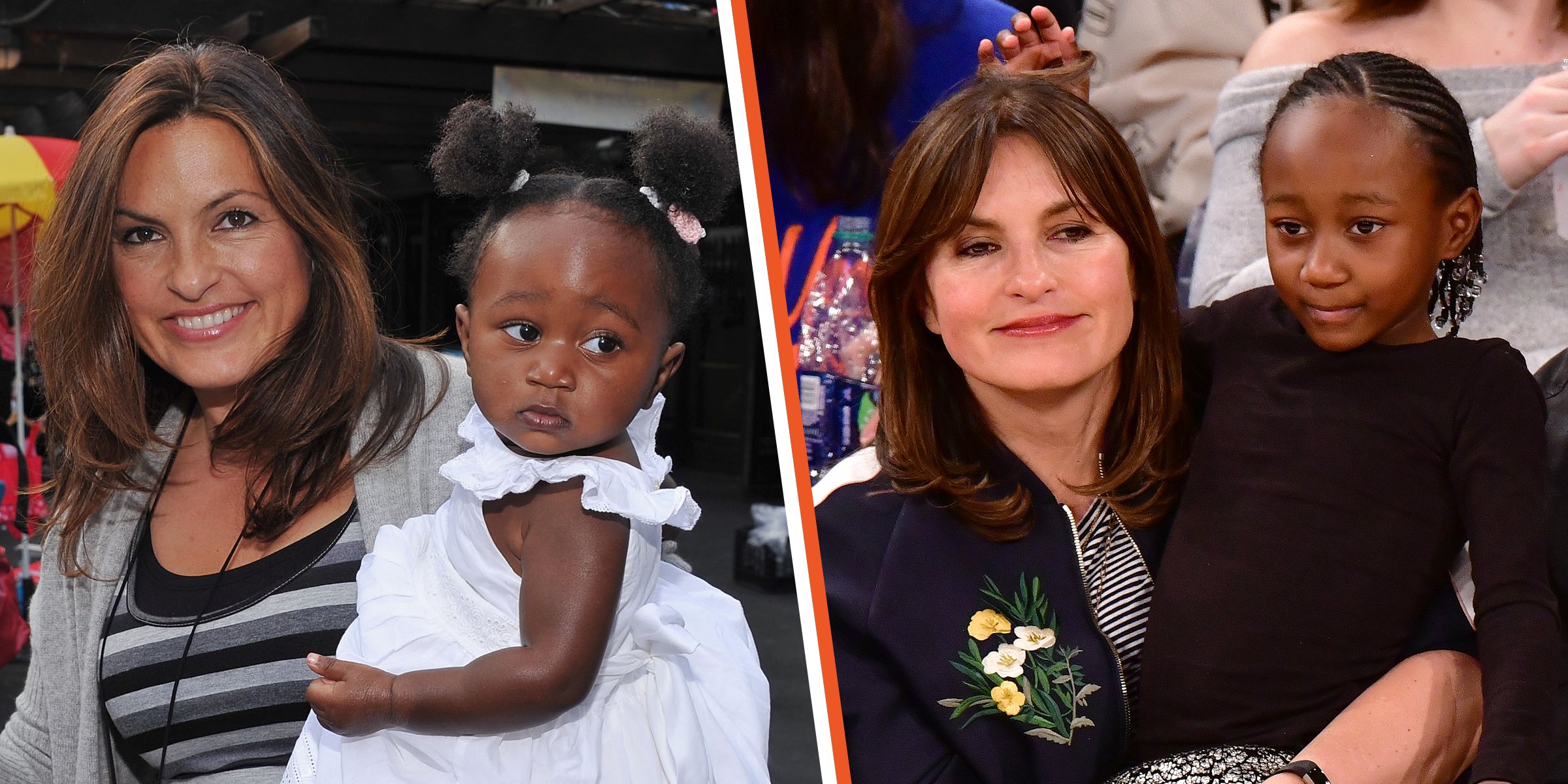 Mariska Hargitay and her daughter Amaya Josephine Hermann | Source: Getty Images
Amaya Josephine Hermann Is Mariska Hargitay's Daughter & 'the Boss' in Their Relationship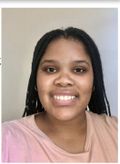 "Law and Order" actress Mariska Hargitay and her husband welcomed their daughter Amaya Josephine Hermann in 2011; Mariska Hargitay's daughter was adopted and inspired her mom with her strong nature.
Amaya Josephine Hermann is the daughter of famous parents and has lived most of her life out of the public eye. Mariska Hargitay and her husband Peter Hermann are actors, and their romance began on the set of "Law and Order."
The couple decided to adopt after welcoming their first biological child; Amaya was raised in a family that was beyond excited to add her to their family. At a young age, Amaya's personality already inspired her mother.
Birth of Amaya Josephine Hermann
Hargitay and Hermann welcomed their daughter in 2011; she was born in the United States to "deliriously happy" parents. Hargitay was 47 when she welcomed Amaya into her family. She said:
"From the minute she was born, she was just surprisingly alert and so full of love."
Hargitay revealed she and her husband were considering adoption domestically and internationally. She said they were excited to learn how their prayers were answered and that their child was born in America.
The couple had conversations about mixed-race adoptions before they added Amaya to their family and were filled with glee to be a multi-racial family.
Their son, who was four then, was over the moon about having a sister; Hargitay shared the story of how he used to call Amaya his baby as it was his idea for them to have another child. Amaya was adopted into a loving family, and Hargitay said:
"We're just so happy she's here."
Despite only being four, Amaya's older brother was already protective of her; according to Hargitay, he would always talk about protecting Amaya and being the best big brother.
Amaya's parents met on NBC's popular series "Law & Order: Special Victims Unit," which aired for years. Amaya's father made a guest appearance in season 3 of "Law & Order: Special Victims Unit" in 2002 and continued his role as Trevor Langan.
He played Hargitay's onscreen love interest; their chemistry continued off-screen, and in 2004, they were married in Santa Barbara, California. They were a private couple for the most part, but in 2018 Amaya's mother opened up about balancing work and motherhood:
"When I'm at work, I'm at work. When I'm with my kids, I'm with my kids."
She admitted that it was a bit of a challenge, but she was learning to strike a balance and to be present regardless of where she was.
On days when she could not see Amaya and her brothers, Hargitay revealed that she would cry. In those days, she would consider ending filming her hit series.
Hargitay recalled the day Amaya was born; she was in the delivery room with her husband and said she "pulled Amaya out." After Amaya's birth, her adoptive parents and her birth mother shared a long hug. Hargitay said of the memory:
"That was profound. That was one of the most meaningful moments I've ever had."
Amaya Has Two Brothers
Amaya's older brother, August Miklos Friedrich Hermann, was born on June 28, 2006. Hargitay had a difficult pregnancy with August; she was immobile and diagnosed with gestational diabetes during her third trimester. She ended up having an emergency C-section.
Months after Amaya arrived, the couple chose adoption again and adopted their youngest child, Andrew Nicolas Hargitay Hermann. Andrew was born on October 19, 2011, and his arrival was unexpected; the couple was used to the long adoption process but was pleasantly surprised when Andre was born.
Amaya's older brother's protectiveness rubbed off on her, and she was not afraid to protect Andrew from bullies. She was just two years old when a playground bully gave Andrew a tough time. Amaya stood up for her brother and confronted the bully.
Hargitay said when the bully pushed Amaya; she did not go back; she was one proud mom watching her daughter. Her children were her "teachers," and she said she found Amaya's strength and independence inspiring:
"My daughter is the boss of me."
Rare Media Presence
The private couple chose to keep Amaya and her brothers out of the spotlight as much as possible. Fans could catch glimpses of Amaya on Hargitay's Instagram, where she shared pictures of her family.
Peter Hermann and Mariska Hargitay's family are big fans of Halloween; Hargitay said she felt lucky to have her "perfect family" and enjoyed posting pictures of them dressed up in costumes with face painting.
Please fill in your e-mail so we can share with you our top stories!