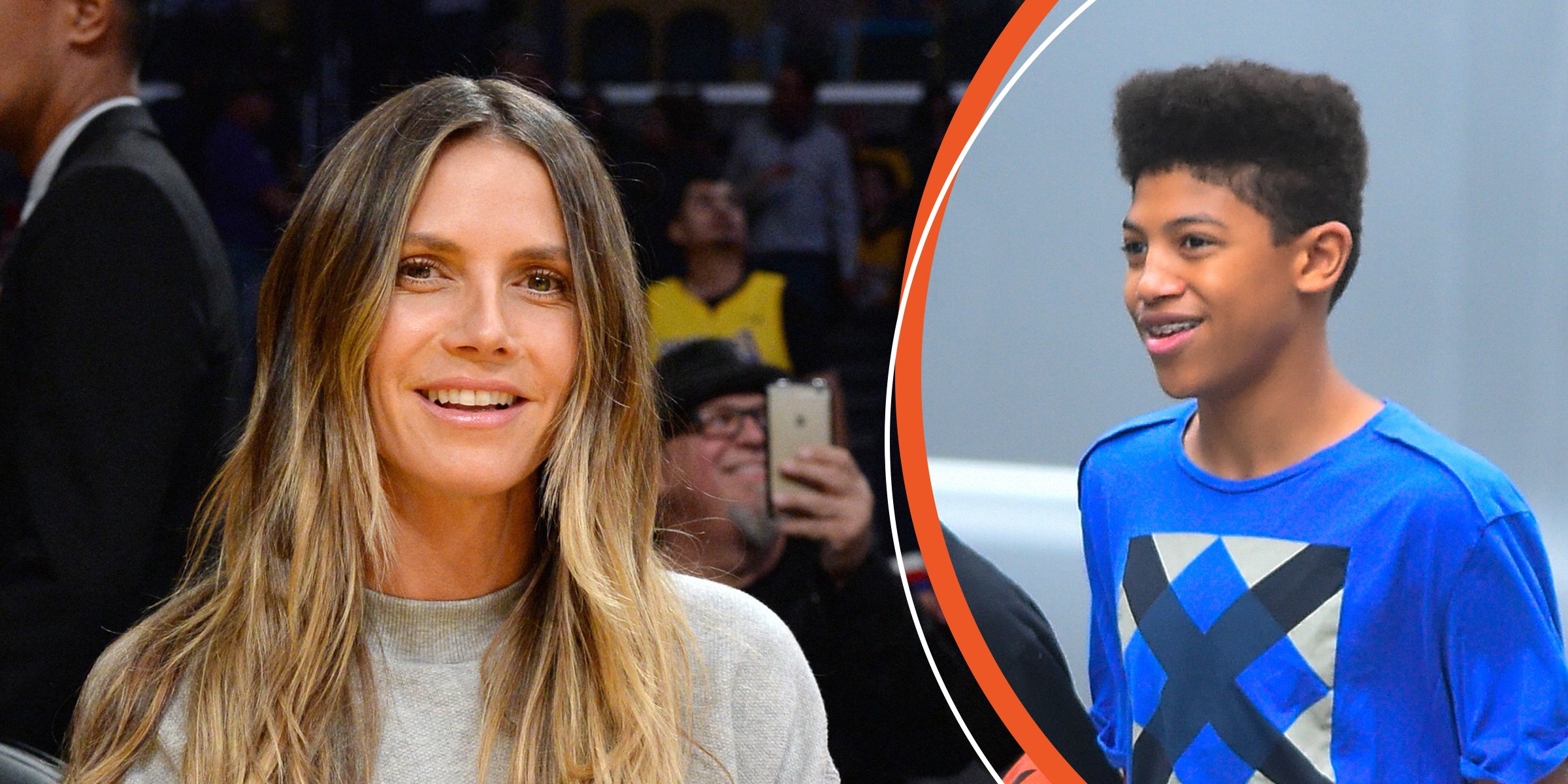 Heidi Klum and her son Henry Günther Ademola Dashtu Samuel | Source: Getty Images
Henry Günther Ademola Dashtu Samuel Is Heidi Klum's Second Child: Inside Their Family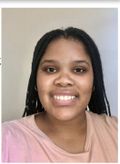 Heidi Klum's son, Henry Günther Ademola Dashtu Samuel, has grown up to be "very handsome" like his father. Henry Günther Ademola Dashtu Samuel is one of Klum's four kids who make her a "proud mom."
Heidi Klum made a name for herself as a model and a judge of "America's Got Talent" but managed to keep certain parts of her life private, like her family. The successful mother was fiercely protective of her four children and limited how much she shared of them on social media.
On the rare chance she shared pictures of her kids, she kept their faces hidden as much as possible. Her eldest child was granted permission to have a social media presence, but her younger kids were not.
Klum's strictness did not end there; she admitted to being a helicopter parent and monitored how much TV her children watched. She was an old-fashioned mother who believed children should be outside getting dirty and playing with dogs, as she had spent her childhood. She said:
"I don't believe in just sitting your kids in front of a TV."
Henry Günther Ademola Dashtu Samuel
Born on September 12, 2005, Henry Günther Ademola Dashtu Samuel is Klum and her ex-husband's first child together. Henry and his siblings relocated to Germany during the pandemic while their mother filmed "Germany's Next Top Model."
In December 2020, Klum revealed that it was a struggle for her children to adjust to being homeschooled; Henry and his siblings were learning online and had to learn late at night as they were taking classes from an L.A. school and used the state's time zone.
Henry and his sibling would be up until 11:00 p.m., completing their studies. Klum gave her children props for completing their school work despite the difficult circumstance. She said of her children's homeschooling:
"So kudos to my kids for not slacking and doing it all. They're real troopers."
Although they renewed their vows yearly on their anniversary, Klum's marriage to Henry's father, Seal, did not last. They separated in January 2012, and Klum filed for divorce three months later in April 2012. Klum chose to change her last name back to Klum from Samuel, and their divorce was finalized in October 2014.
Henry's Siblings
Henry's older sister, Helene "Leni" Boshoven Samuel, came from his mother's relationship with Flavio Briatore. For the most part, Briatore was not present in Helene's life, and after Klum married Seal, he adopted Helene in December 2009.
Helene followed in her mother's footsteps and pursued a career in modeling. Klum would take Helene on set for "Germany's Next Top Model"; in December 2020, Helene was featured on the cover of Vogue Germany with her mother. Klum captioned a post, saying:
"I'm so proud of you. And not because you chose this path. I know that no matter which way you go, it will be yours ."
Johan Riley Fyodor Taiwo Samuel, Seal and Klum's second child, was born on November 22, 2006. Klum said Henry looked like his father, down to their shared gap in their front teeth. On the other hand, she said Johan looked like a "European soccer player" with his "big and wild" hair.
Klum and Seal's last child is Lou Sulola Samuel, and they welcomed her on October 9, 2009. Klum and Lou enjoyed mommy-daughter quality time by painting during lockdown to keep themselves preoccupied.
Henry's Parents
In December 2018, Klum took to social media to share the news of her engagement to musician Tom Kaulitz. The couple met on February 22, 2018, and according to Us Weekly, they tied the knot on the same day in 2019.
As for Kaulitz's relationship with Klum's kids, the model said they all got along. She had seen examples of people falling in love and things not working, but she was glad everyone in her family was on good terms. She said:
"My kids are cool with him … he's [in his 30s], so there's just a different life and spirit about him."
In 2020, Klum and her children made a rare public outing when they took a family trip to the beach; the German model spent quality time with her kids in Malibu. Pictures of her enjoying herself and black joggers appeared on the internet.
Her children were dressed casually as well in hoodies and jeans. When Heidi Klum shared pictures of her children, she didn't mind taking a moment to share how proud of them she was on posts and captions.
Please fill in your e-mail so we can share with you our top stories!