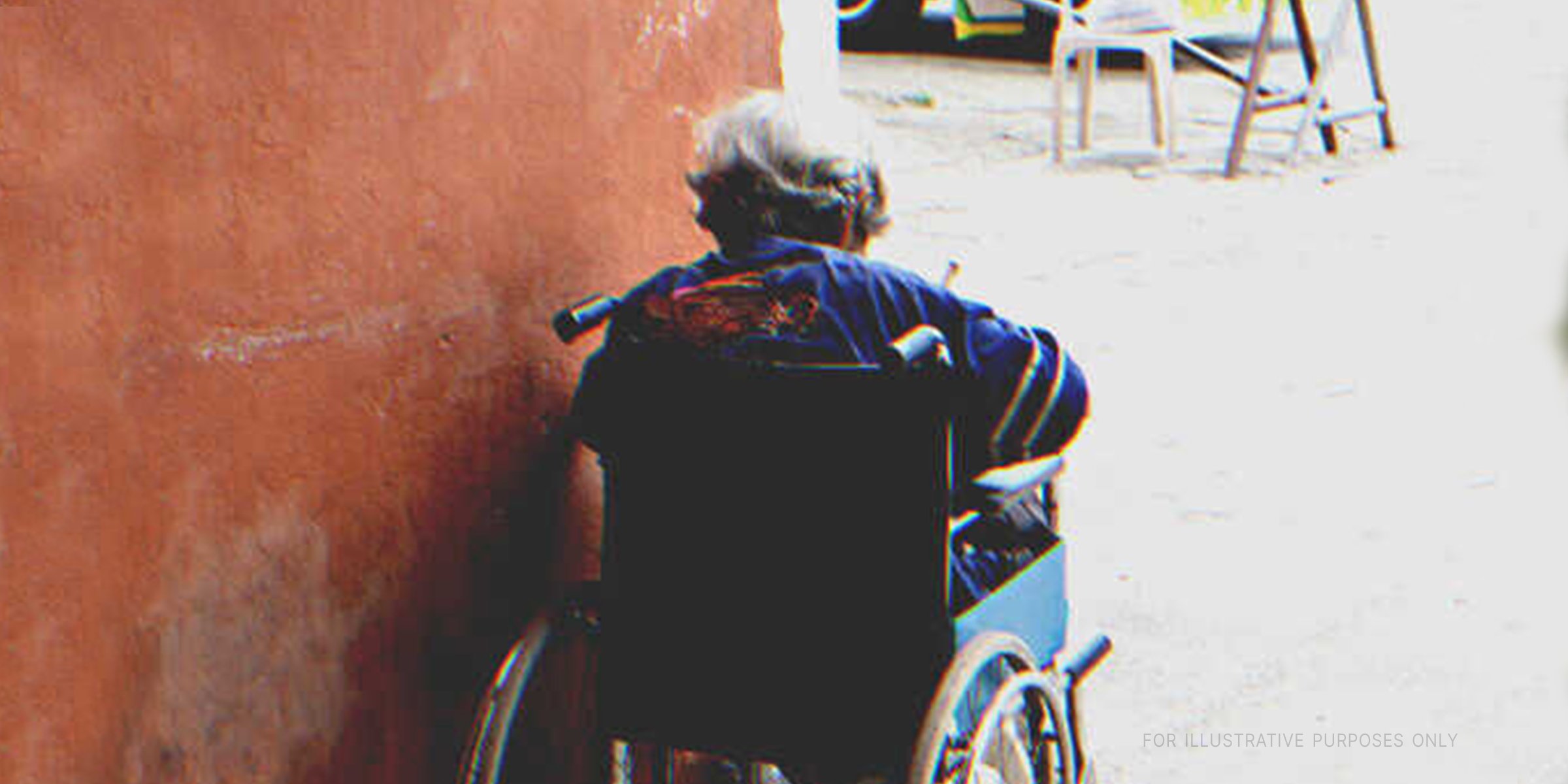 Elderly woman in a wheelchair | Source: Shutterstock
Son Leaves Mom in Wheelchair on the Street, Year Later Sees Her Coming to His House on Her Feet – Story of the Day

Wendy hoped her son, John, would care for her in her sunset years. But John left her alone on the street. He did not expect his mother to appear at his doorstep a year later, standing on her feet.
"Can't talk now, mom! I'm with a customer. I might finally sell a house this year. I'll call the neighbors to check up on you. But I'm sure it's nothing. You must've sat on the pot too long. Ok. Gotta go. I'll come in to check on you tonight."
Wendy remembered the call with her son, John, the first time her legs went numb. She remembered the state of panic she was in when she called him for help. She remembered getting breathless, fearing she was going to die. But her son did not have time to help her despite living a few blocks away.
He didn't remember to call the neighbors to check in on her or visit her that night. And he even failed to sell the house, or any house, for that entire year.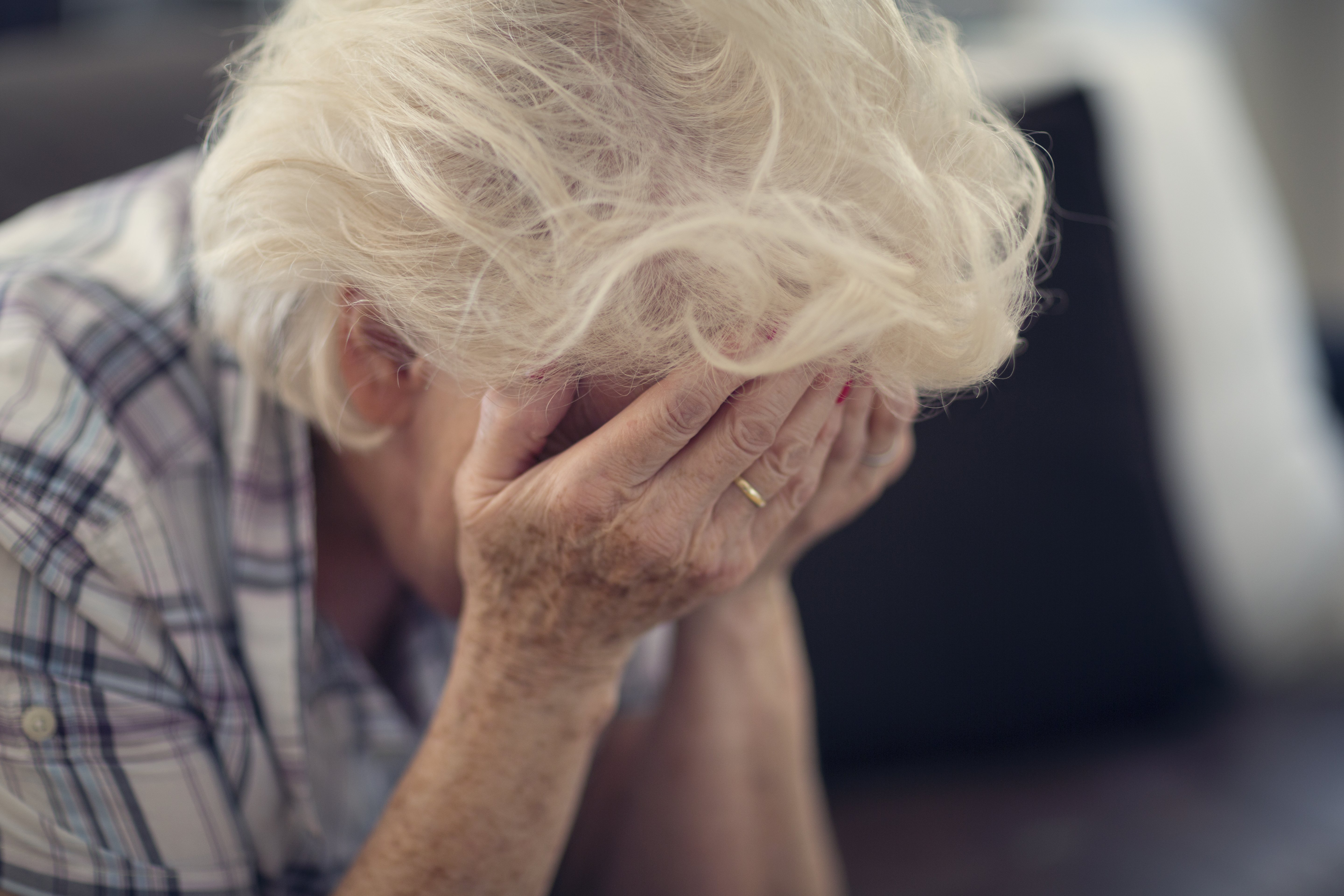 For illustration purposes only. | Source: Getty Images
It had been a year since Wendy started feeling numbness in her legs. They stopped working all of a sudden as if they were paralyzed. Initially, the weakness in her legs lasted 10-15 minutes. She would wait it out by simply gathering herself and resting in the corner of the house until her legs came back to normal.
Eventually, the frequency of her legs going numb increased, until one day, when she had a fall and couldn't get up. She cried for help, and luckily, the neighbors showed up. They informed John, who rushed in and took Wendy to the hospital.
Wendy was diagnosed with a rare nerve compression syndrome that caused numbness in her lower limbs. Her situation got complicated for over a year as she and John ignored her symptoms. And the injuries she sustained while falling made things worse.
Wendy was now in a wheelchair.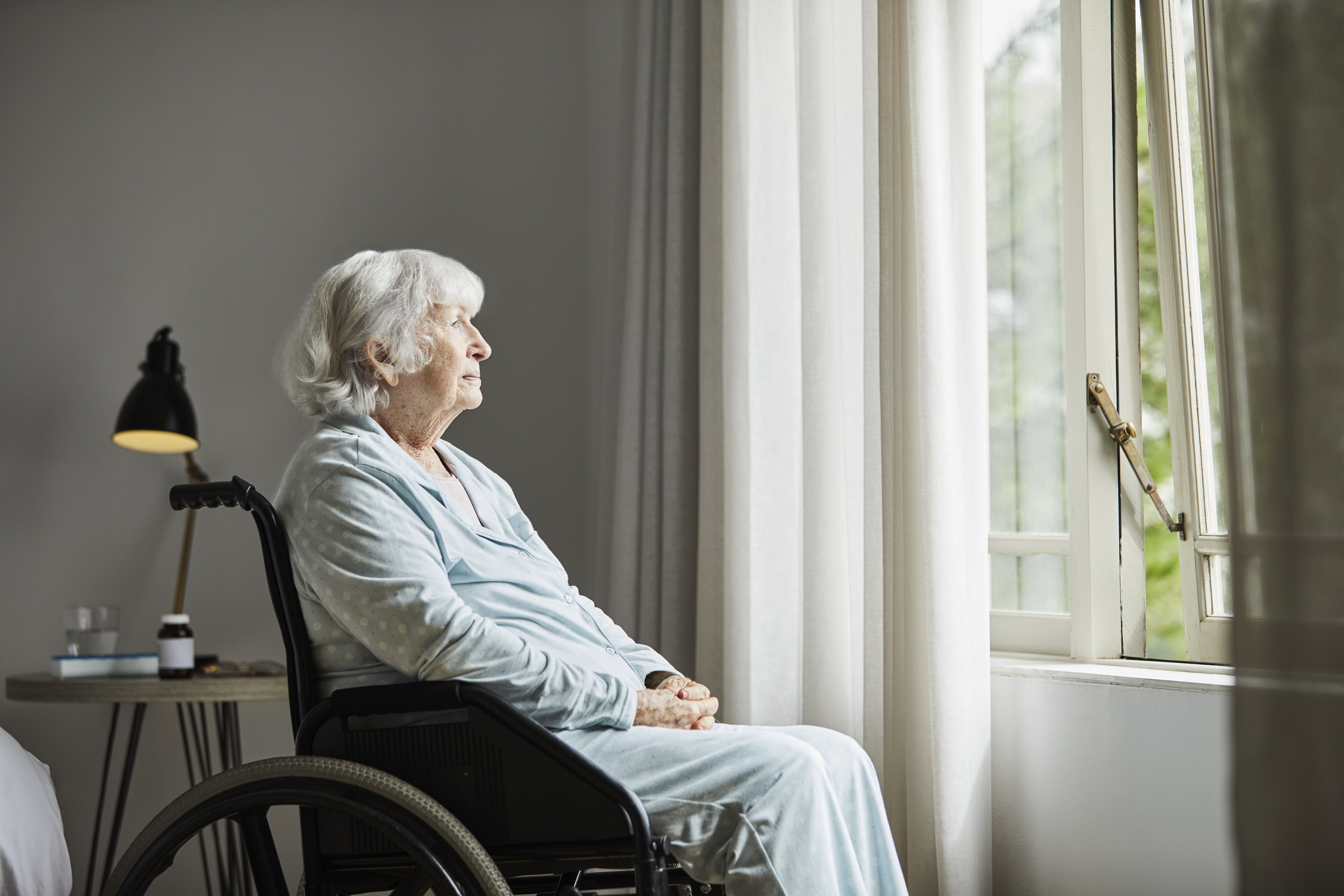 For illustration purposes only. | Source: Getty Images
John drove Wendy to the hospital and back for the first month of her physiotherapy sessions, but nothing helped Wendy get better. Although Wendy was spending her money for the treatment, John was getting frustrated, driving her to and fro.
"I think you should give up, mom. How many times am I supposed to miss my meetings? You know I need to focus on selling houses, right?" Wendy would wipe her tears while listening to her son's insensitive comments during their car rides.
'But he's my son. At least he's there for me,' Wendy would console herself.
Karma will always hit you back.
After the physiotherapy and medication did not improve Wendy's condition, the doctors suggested she get an expensive surgery. Wendy had spent all her savings on her treatment. She asked John for help, but he refused.
"Do you know how much rent I pay for my house? I can't afford it, but as a realtor, I need to have a lifestyle. Who would buy a house from someone who lives in a small house?" John explained to Wendy.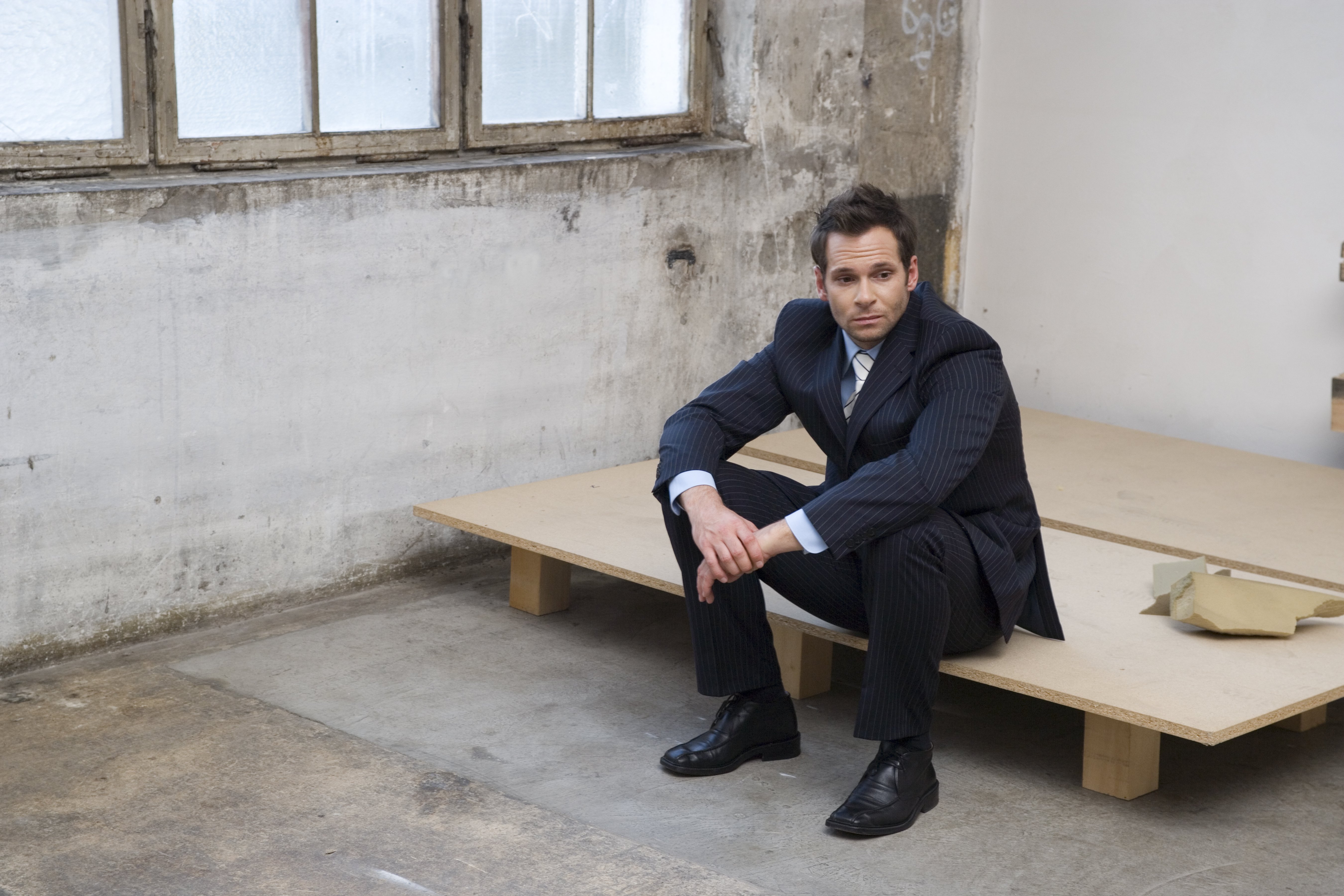 For illustration purposes only. | Source: Getty Images
One day, John received a call from Wendy's neighbors saying she was at the hospital for surgery. John did not know about any surgery, but he drove to the hospital.
He reached Wendy's room and saw her sitting on her bed, crying while a group of doctors spoke to her. The primary doctor noticed John and came out of the room and said, "Are you Mr. John Matthews, her son?" John nodded.
"Where have you been? We waited for someone next of kin, but since no one arrived, we decided to deliver the news to Wendy directly."
"What news?"
"Mr. Matthews, your mother's surgery did not give the expected results. We still haven't noticed any significant movement in her legs. And we can't be sure when we will see a change. We'll have to wait and watch for now. Wendy has already signed the discharge formalities and is free to go."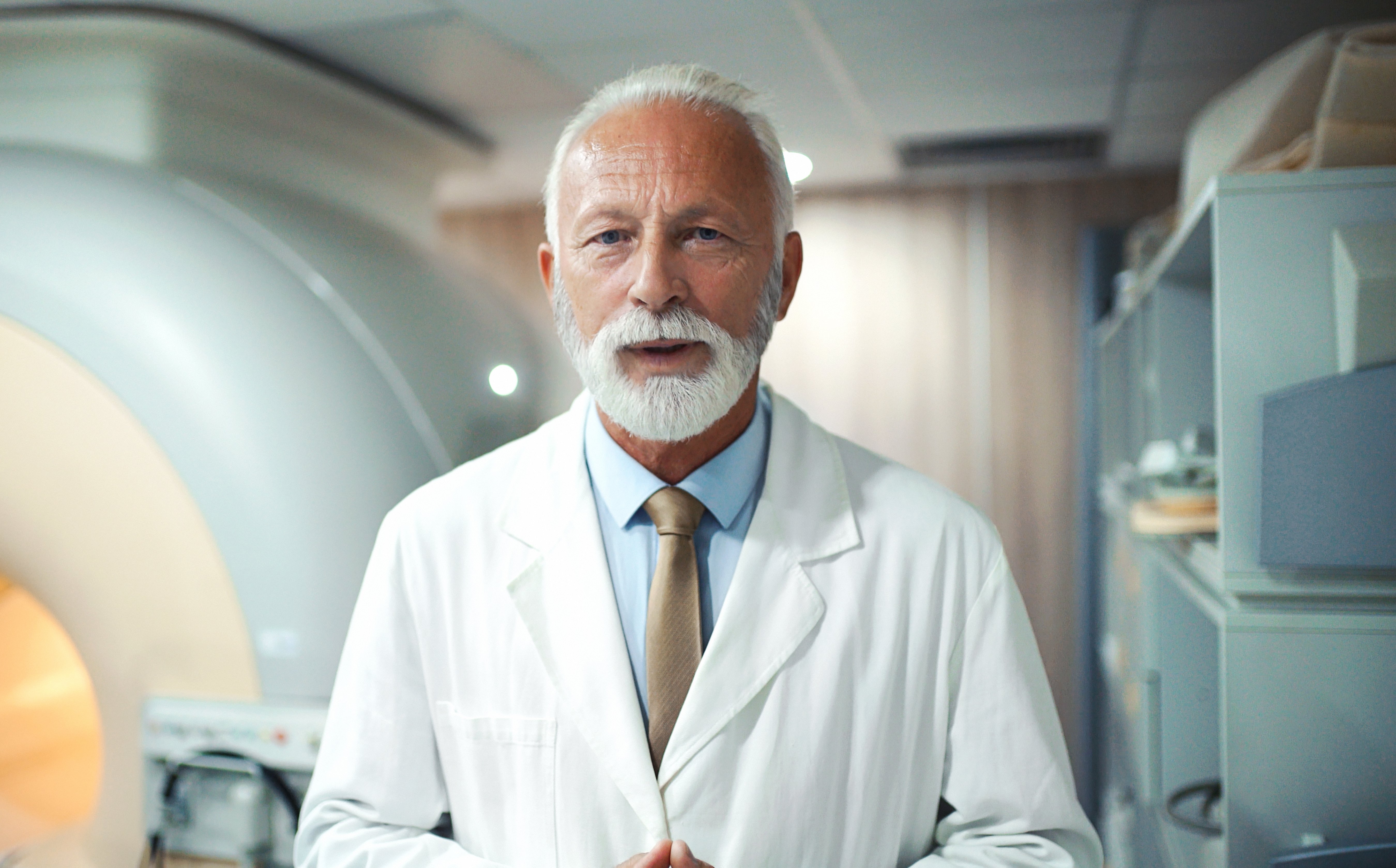 For illustration purposes only. | Source: Getty Images
John feigned empathy for Wendy and consoled her. As he took her in the wheelchair towards his car, he asked her how she arranged for the money.
"I didn't want to trouble you for any money, son, so I made the decision myself."
"What decision, mom?"
"I sold the house."
John stopped in his tracks, stunned.
"Remember Joanne? My friend from the old book club who moved to another city? She introduced me to her nephew, who wanted to buy a house in our area. Actually, they called and said they were coming here to visit me—"
"Are you kidding, mom? You sold the house? And for what, a failed surgery? You're so selfish! You didn't even think of me! It's my house too, right? I was waiting on that house after—"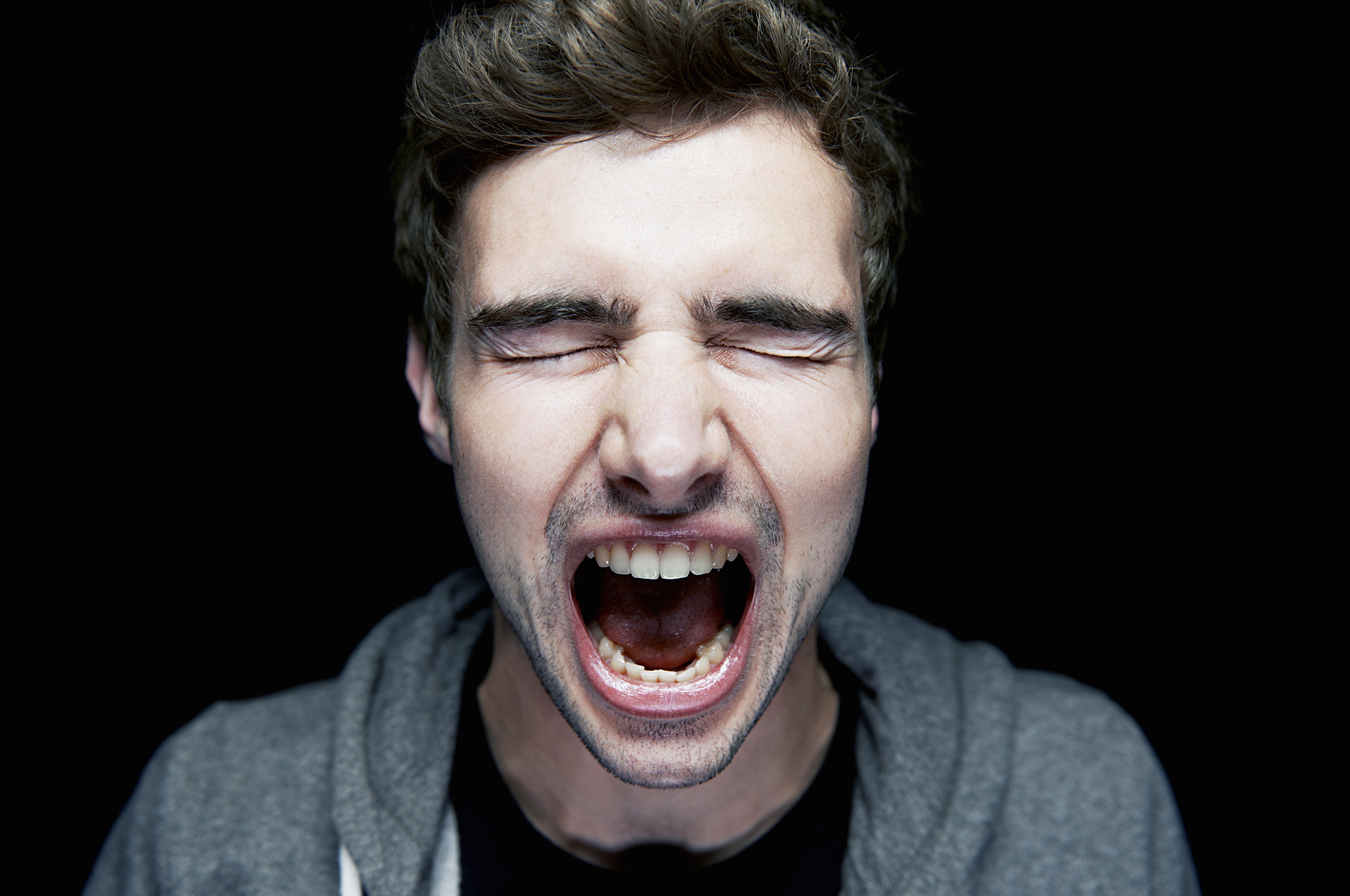 For illustration purposes only. | Source: Getty Images
John stopped himself, but Wendy realized what he meant. She was hurt that all John cared about was his inheritance and did not care about her.
Wendy was wiping her tears when John got a call from a prospective customer. He walked away to answer it. After his call, he told Wendy he had an urgent meeting with his customer.
"Go, son. As I said, Joanne was coming to visit me. I'll ask her to drop me at the nursing home, and I have already spoken to them about moving there."
"You see, that's what I'm talking about. I had no idea what you do—"
John was interrupted by another call. He shook his head with disgust at his mother and just took off. Wendy was quietly sobbing on the street near the parking lot, feeling alone and hurt.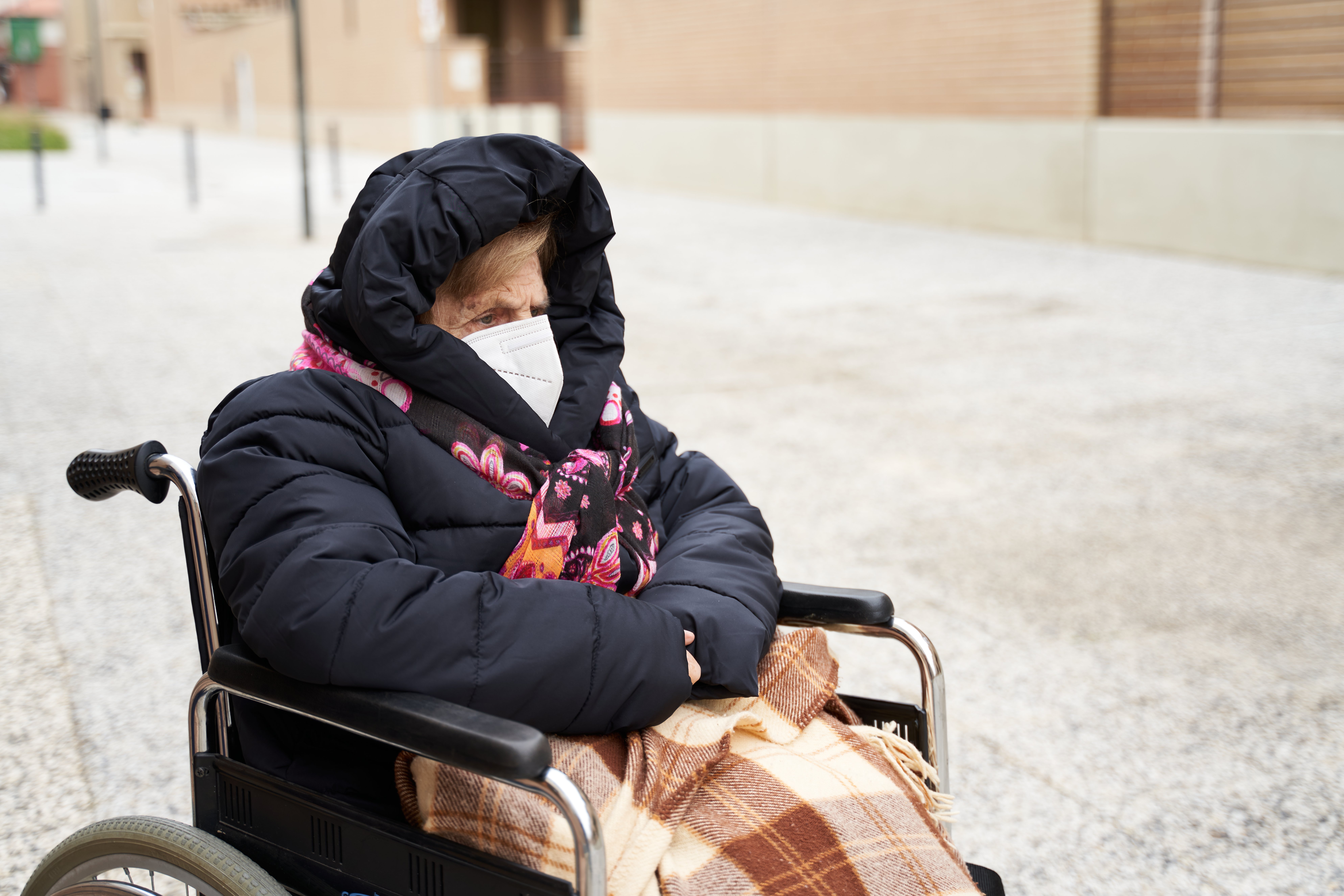 For illustration purposes only. | Source: Getty Images
A year had passed, and John hadn't spoken with his mother. One morning, he heard a car pull up near his driveway. He wasn't expecting visitors. He went out and saw a senior woman get out of the car. She stood outside the car, searching for something in the glove compartment.
"Can I help you, ma'am?" John asked, confused to see a stranger park outside his house.
When the woman turned around, John had the shock of his life. It was Wendy, and she was able to walk on her feet.
"Mom, oh my God! How are you?"
"Much better, son. I love every moment." Wendy's positive response took John aback, and he invited her to the house and offered her a glass of water.
John did not know how to interact with her. Wendy broke the ice and said, "Don't look so gloomy, son. Look, I'm fine now. Remember when you left me all alone on the street after I was out after a failed surgery?" John turned pale as he recounted his behavior.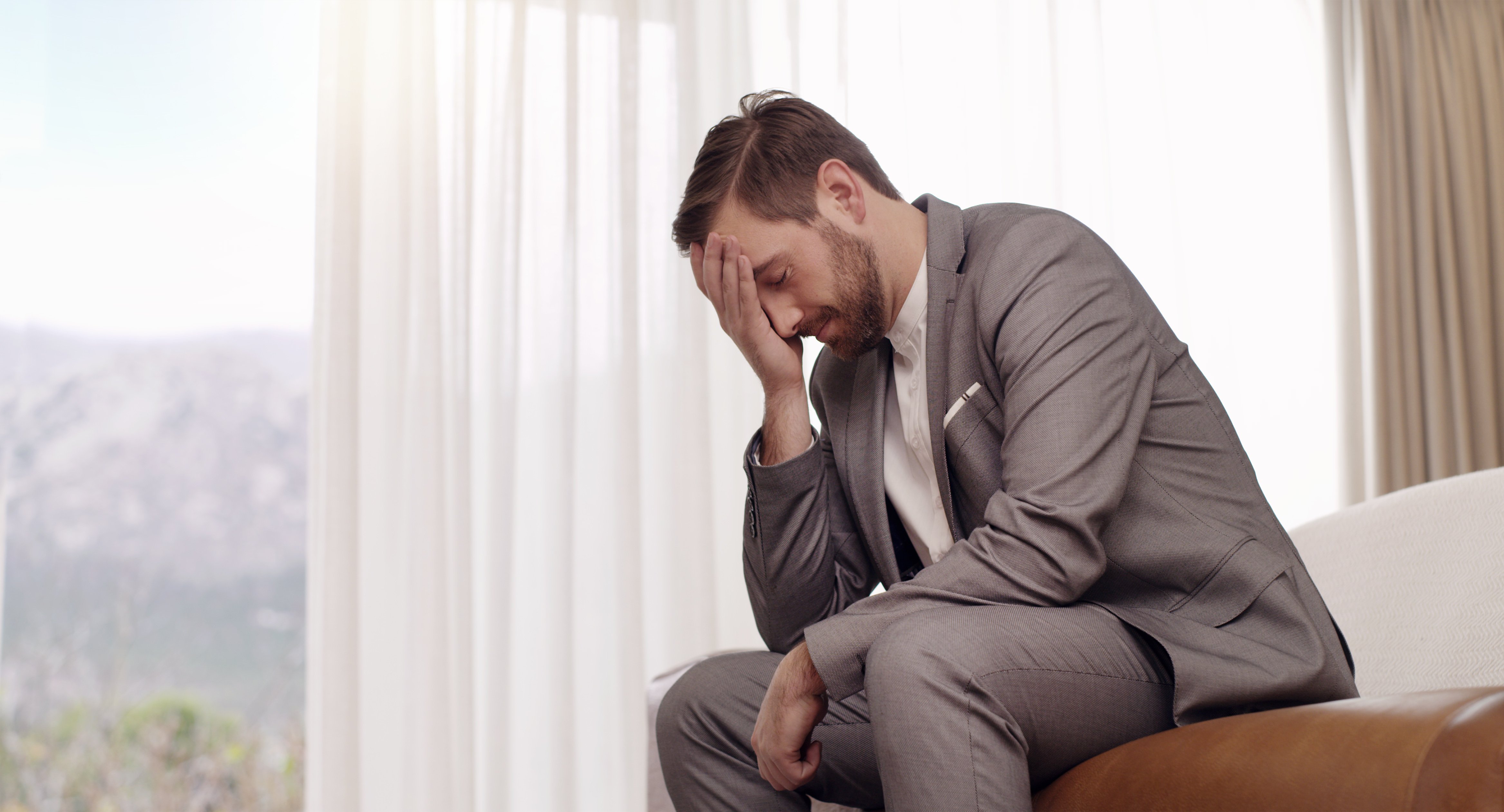 For illustration purposes only. | Source: Getty Images
"Well! My friend Joanne and her nephew, Evan, arrived shortly after that. They were heartbroken seeing me all alone near the parking lot, so they took me with them instead of dropping me at the nursing home. Joanne had to leave the next day, but Evan offered me to stay with him in my old house. I mean, his house since he bought it from me."
"He cared for me like a son and even found better doctors in another city. I was afraid of another surgery, but Evan was there by my side throughout. And miraculously, the surgery worked. Evan also paid for my knee replacement surgery. Not only can I walk, but I can also run like I used to when I was young."
John was speechless. Although he was embarrassed, he did not like how Wendy praised a stranger. He snarled, "I get it. I was a horrible son. But if this Evan is so great, why are you even here?"
John heard another car pull up outside his house. A young man walked into his house.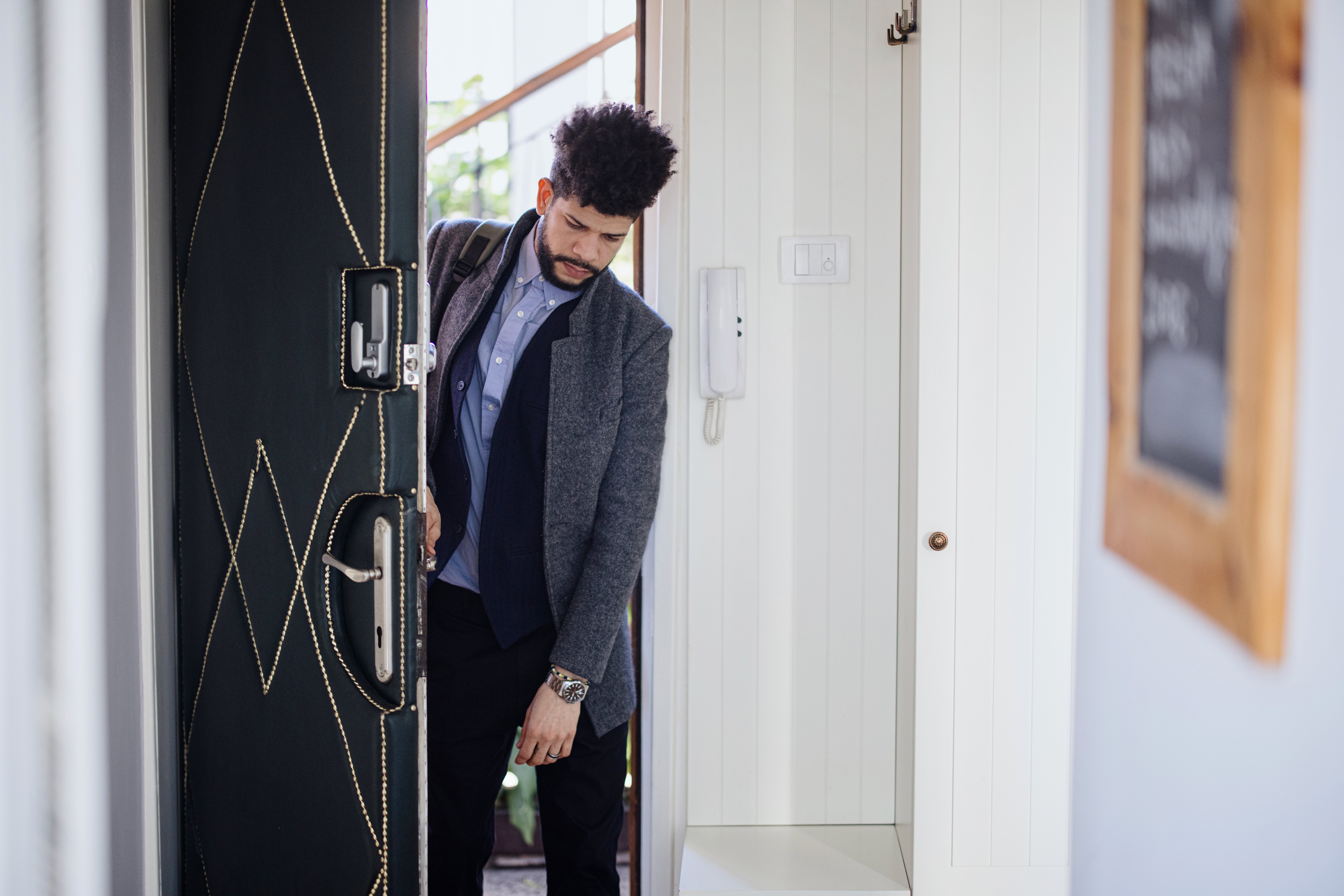 For illustration purposes only. | Source: Getty Images
"Oh, Evan. Great timing. We were just talking about you," Wendy chuckled, greeting Evan.
"Excuse me. You can't just enter my house like that." John said, furiously pointing at Evan.
"Well, but I can enter MY house, can't I?" Evan's words confused John.
As it turned out, Evan owned the house Jonathan was living in. John was unaware since he only dealt with the agency that mediated all the transactions. Furthermore, John had skipped six months' rent and evaded calls from the agency.
The agency notified Evan after John skipped rent for a couple of months. But Evan knew that John was struggling based on what he heard from Wendy, so he decided to go easy on John and asked the agency to back off, too.
But when Wendy learned about John's antics, she realized that she couldn't give him any more rope. She urged Evan to punish John for not paying the rent.
"Oh, I almost forgot, son!" Wendy reached into her bag. "Here is the eviction notice. You have 15 days." Wendy handed John the documents and left with Evan.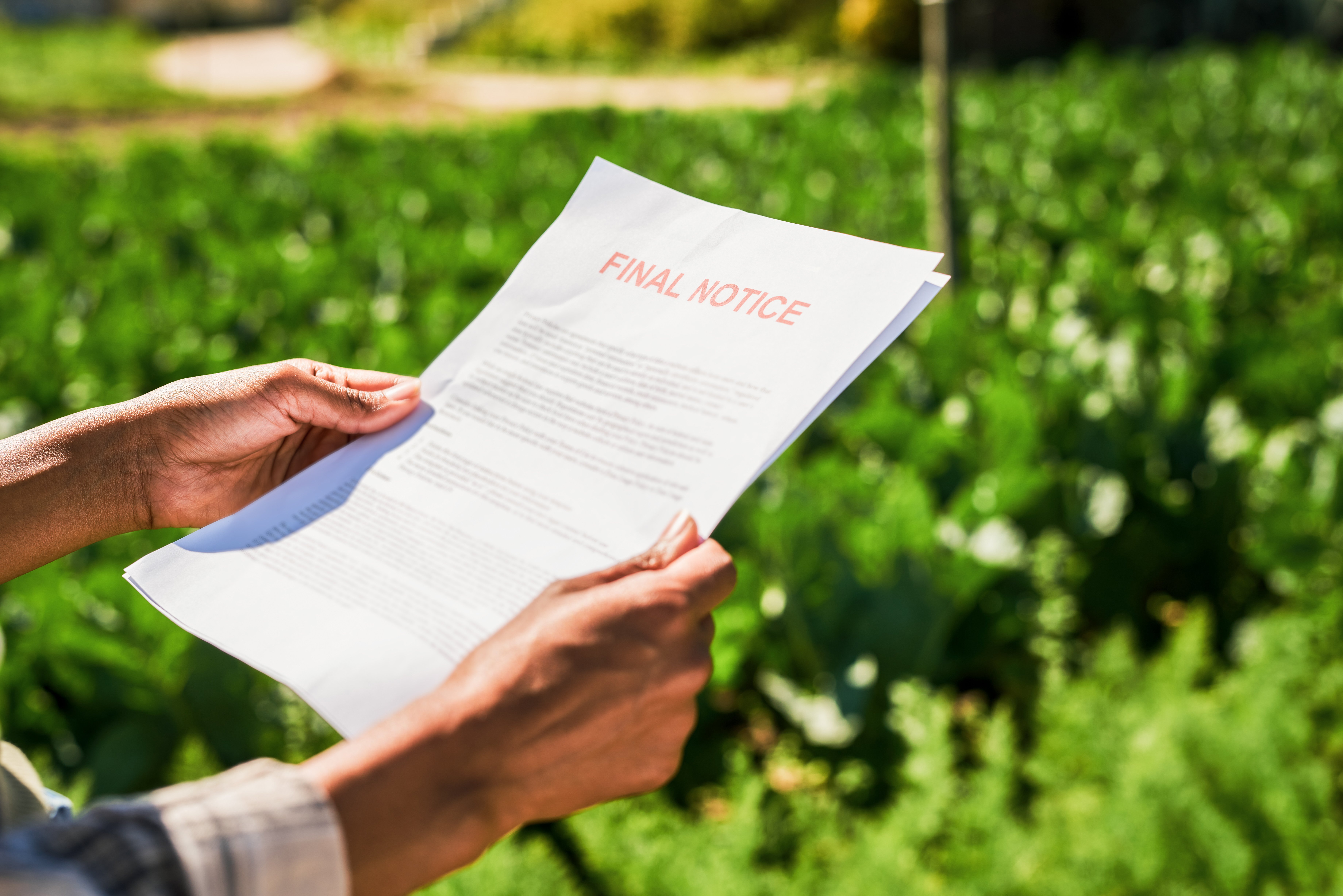 For illustration purposes only. | Source: Getty Images
John sat on his couch and held his head. He realized that his behavior had finally led to him hitting rock bottom.
What can we learn from this story?
Take care of your parents. Our parents sacrificed a lot to raise us; the least we can do for them in their old age is care for them. Wendy cared a lot for John even if he disrespected and hurt her. John never cared for Wendy when she needed him but still expected her house as an inheritance.
Karma will always hit you back. John always treated Wendy with disdain and disrespect. His bad karma finally hit back when his mother decided to help evict him from his house.
Share this story with your friends. It might brighten their day and inspire them.
If you enjoyed this story, you might like this one about a man who finds his ex-father-in-law wandering the streets. Their interaction revealed some shocking truths from his past.
This piece is inspired by stories from the everyday lives of our readers and written by a professional writer. Any resemblance to actual names or locations is purely coincidental. All images are for illustration purposes only. Share your story with us; maybe it will change someone's life. If you would like to share your story, please send it to info@amomama.com.
Please fill in your e-mail so we can share with you our top stories!