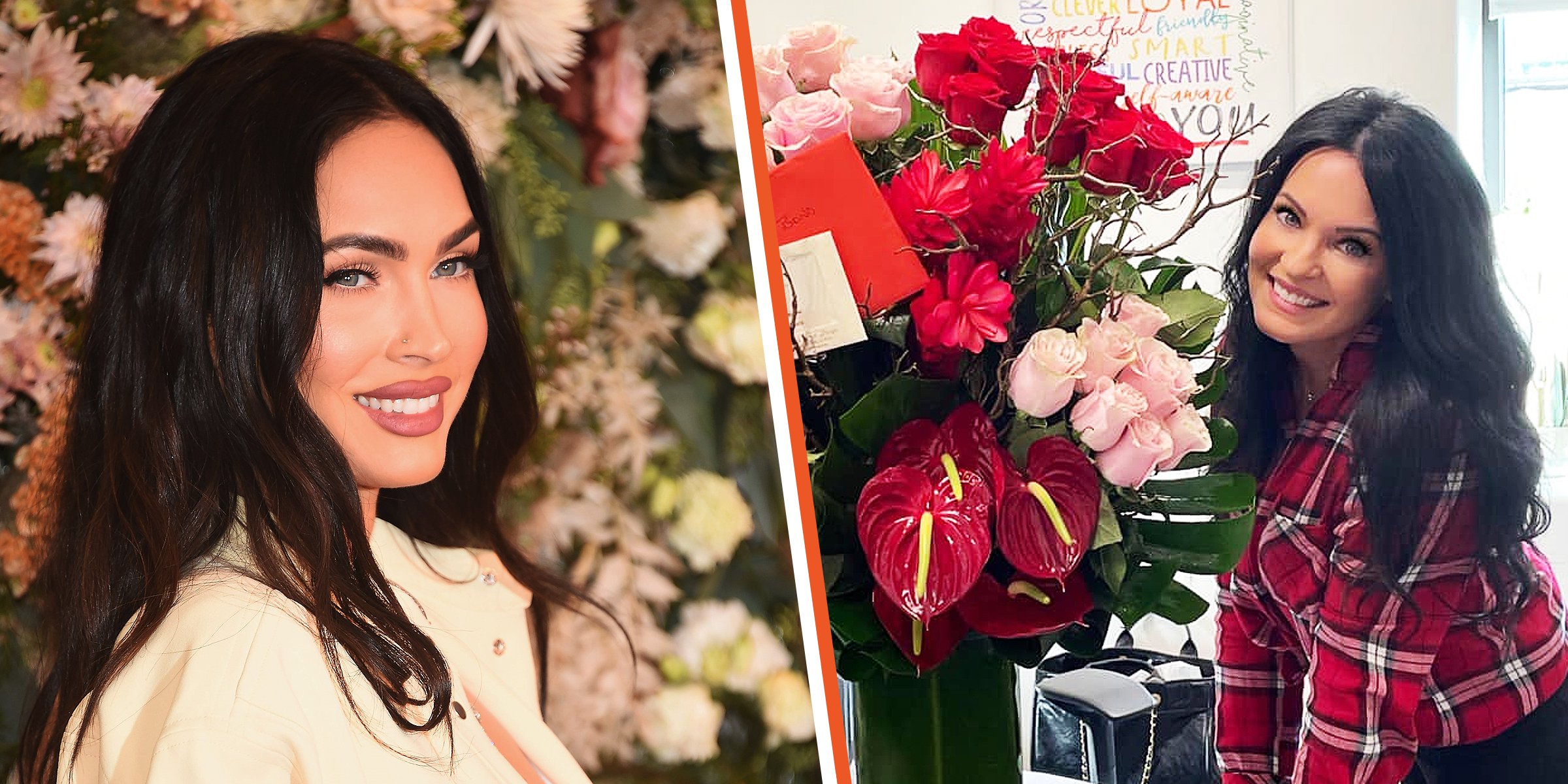 Megan Fox | Kristi Branim | Source: Getty Images | Facebook/kristi.fox.90
Kristi Branim Fox Is Megan Fox's Older Sister Who Works at a High School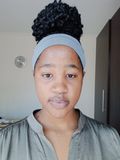 Kristi Branim Fox was the first daughter to join the Fox family before her younger sister, TV and film star Megan Fox, came along and completed the family. Despite having a celebrity as a sibling, very little is known about Kristi Branim.
Unlike her baby sister, Kristi Branim Fox has never affiliated with Hollywood. She never shared her sister's keenness to appear on the big screen, as Kristi Branim has never partaken in any movies or TV shows.
However, the sisters did share a common love interest at one point in their lives. Kristi Branim had known this love interest - who went on to be Megan's husband of nearly twelve years - all her life, but Megan was the one who met the young man while working on a sitcom together.
Kristi Branim Fox Is 11 Years Older than Her Sister
Kristi Branim Fox was born eleven years before her celebrity sister Megan Fox. The exact date of her birth is unknown, but it is assumed that she was born in 1975, making her 47 years old as of this year. Kristi Branim and her baby sister were born to Gloria Darlene Cisson and Franklin Thomas Fox in Rockwood, Tennessee.
Sadly, their parents separated when Megan was three years old and eventually divorced following several disputes that had escalated to the point of separation. Their mother, Gloria Darlene, remarried a strict and religious man named Tony Tonachio and moved to Port St. Lucie, Florida, with her daughters and new husband.
According to the Celebrity Biographies book, Kristi Branim's family struggled financially. Her stepfather forbade her and Megan from dating or befriending boys and sent them to a Christian high school. Yet, despite being raised by the strict and religious Tonachio, the girls still rebelled, often sneaking out for their adolescent exploits.
During an interview with Scott Feinberg, Megan revealed that Kristi Branim was also "wild" during her adolescence, yet she always managed to get away with her rebellious acts. Moreover, Megan added how focused Kristi Branim remained as she would still attain excellent grades in school and college.
Kristi Branim also comes from a multifaceted ancestral background, with mainly English roots. According to her sister's IMDb, they come from distant French, Scottish, Irish, and Welsh bloodlines. Included in this ancestry is their supposed sixth great-grandmother from the Powhatan American Indigenous tribe.
Kristi Works in the Field of Education
Kristi Branim Fox is currently employed as the Head Counselor at Beverly Hills High School. According to her profile on the school's website, Kristi Branim graduated with a master's degree in Educational counseling and has worked as an educational counselor for fifteen years.
Kristi Branim also attained a Pupil Personnel Services credential and has worked in several high schools on the east coast. Before Beverly Hills High took her as their head counselor, she worked as the College and Career Counselor at Mira Costa High School.
Kristi Branim is then described as a passionate and supportive counselor who would do anything to ensure a smooth transition from high school to college for her students. The website also states that she proudly became a Norman in 2014.
Kristi Branim Fox Liked Her Sister's Future Husband
Kristi Branim Fox's sister, Megan, was once married to Brian Austin Green, a crush she had long before Megan took her first breath. The former couple wed in 2010 and had three children; Noah, Bodhi, and Journey. Green was already a father from his previous marriage to Kassius Marcil-Green.
During a 2012 interview on "The Tonight Show with Jay Leno," Megan disclosed her sister's former crush on her then-husband, explaining how head over heels her sister was over their shared love interest, saying he was her "Justin Timberlake." However, Megan and her co-star fell in love before Kristi Branim had the chance.
Kristi Branim Fox's Personal Life
Kristi Branim Fox keeps her life relatively private, but she does offer glimpses into it via social media. According to UniCourt, Kristi Branim once married and divorced in 2015. She is a mom of two sons, and once she found love again, and remarried a police officer with the last name Bond.
Megan Fox doesn't talk much about her older sister, which may be to honor Kristi Branim's privacy. However, the sisters seemingly share a bond, as they were once spotted going out for coffee in 2012. At the time, Megan was pregnant with her firstborn, Noah.
Earlier this year, Megan Fox's style was compared to that of the Kardashian sisters as it has notably evolved over the years. According to The Sun, she's been called the sixth Kardashian sister, "Megan Kardashian," which - among other things - may be attributed to her close friendship with the eldest Kardashian sister, Kourtney.
Please fill in your e-mail so we can share with you our top stories!