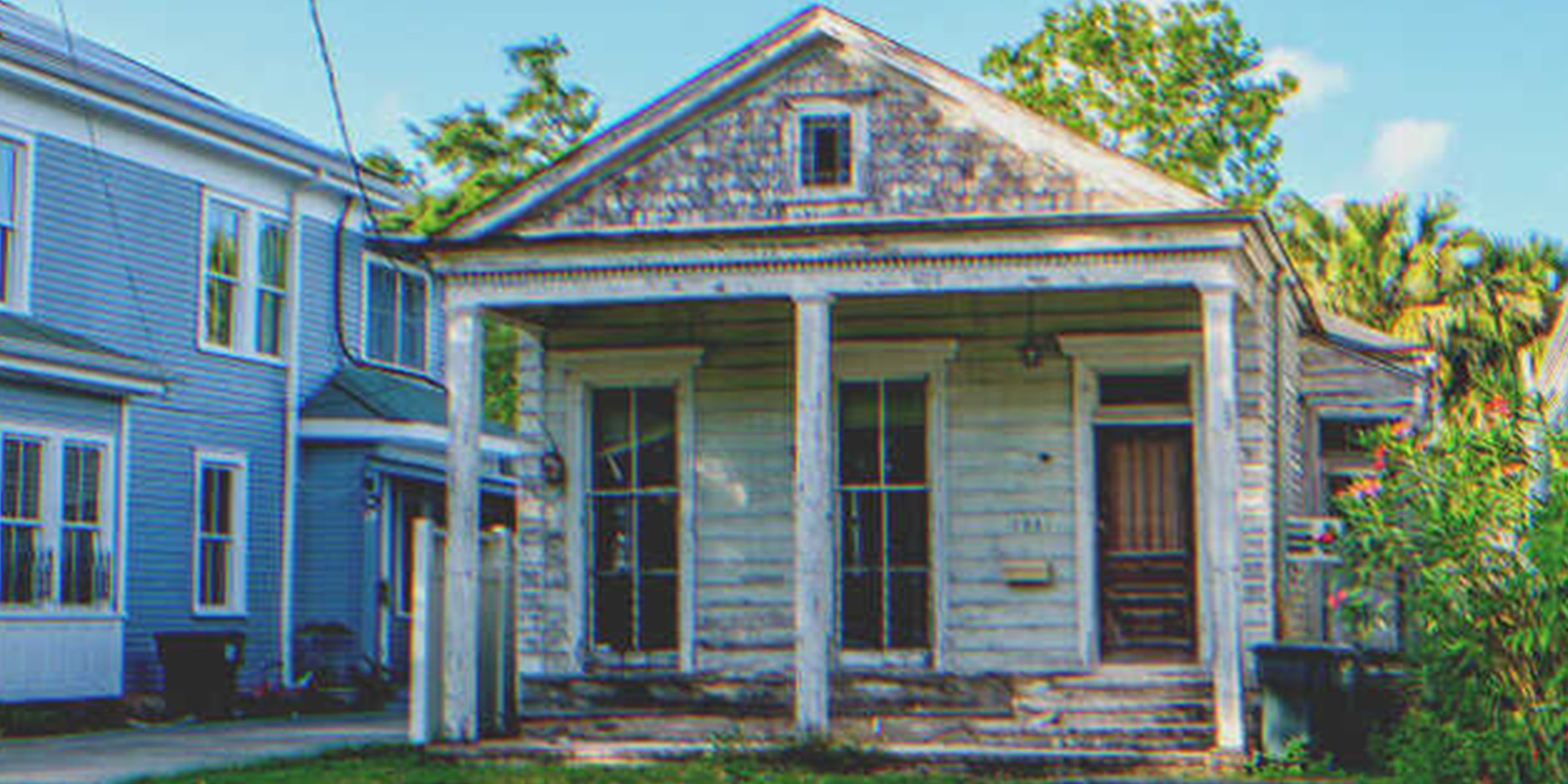 The Mom's House Who Met Her Son 32 Years Later | Source: Shutterstock
After Dad's Death, Man Appears on Estranged Mother's Doorstep for First Time in 32 Years – Story of the Day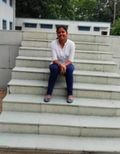 After his dad's death, a man visits his estranged mother for the first time in 32 years to repent for his mistakes, but the woman doesn't listen to her son until he does something that moves her to tears.
Susan's eyes welled up with tears as she sat on her balcony. She had lost count of the number of times she had told herself not to think about the past, but she had failed each time.
That day, while the breeze gently ruffled her hair Susan lost herself to her thoughts again. She couldn't stop thinking about how miserable and lonely her life had been for as long as she could remember.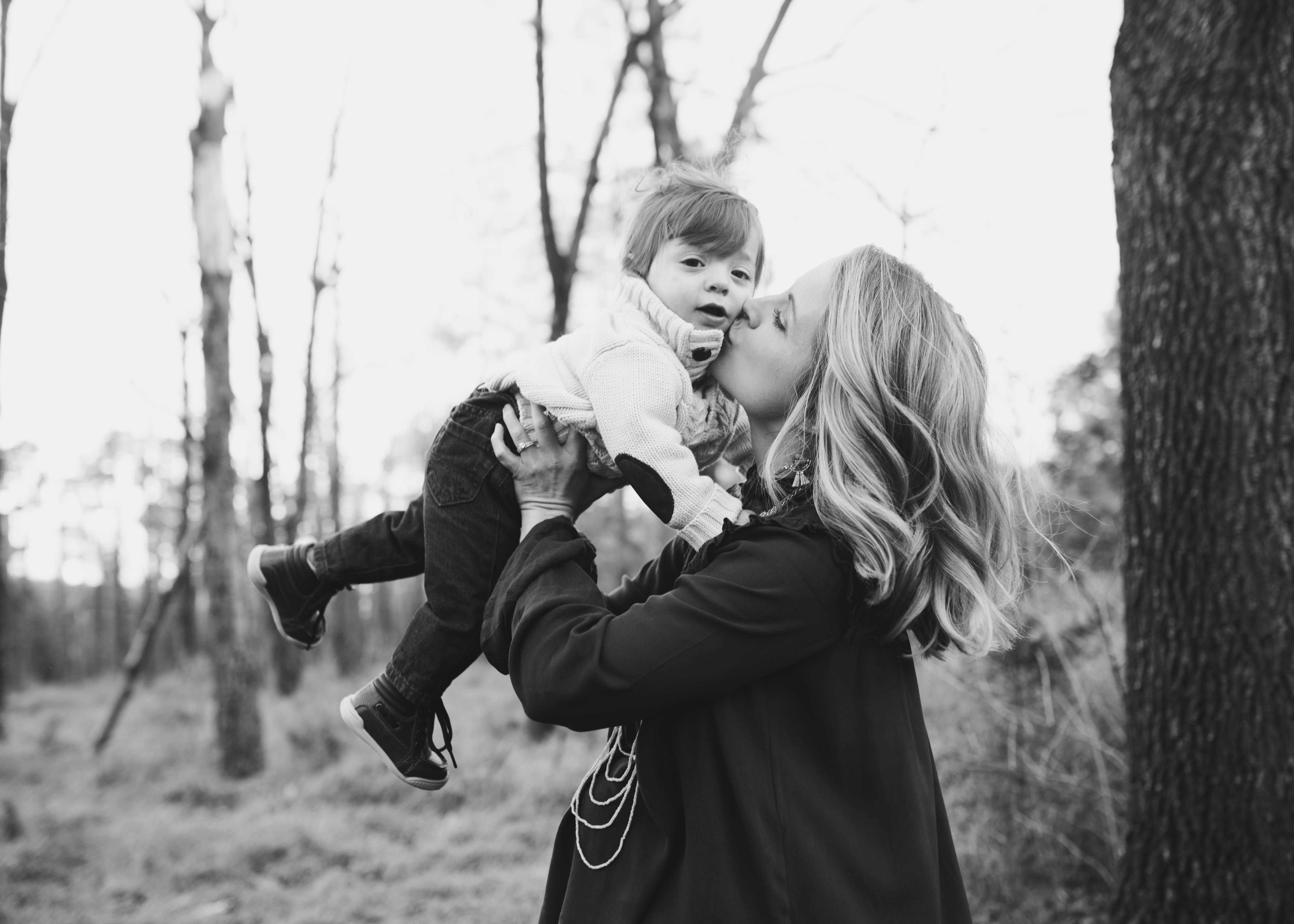 For illustration purposes only. | Source: Pexels
Susan's son, Fred, and her husband, David, had abandoned her when Fred was just six years old. David had divorced her and taken Fred away with him. She wanted Fred's custody, but at the time, she didn't have a solid income or a place to raise her son. The court allowed her to see Fred on occasion, but they pushed her away. David and Fred both.
"HATE!" she grumbled, recalling the events. "All they deserve for abandoning me is hatred!"
Not even a minute later, a loud knock on the door interrupted her thoughts. Brushing her anger away, Susan went to answer the door, but as she saw the man on her doorstep, her rage knew no bounds.
Because in her doorway was her son, Fred, who was a carbon copy of his father.
"Mom, I—"
Before he would say anything, only one word came out of Susan's betrayed heart. "OUT!" she screamed. "GET OUT!!"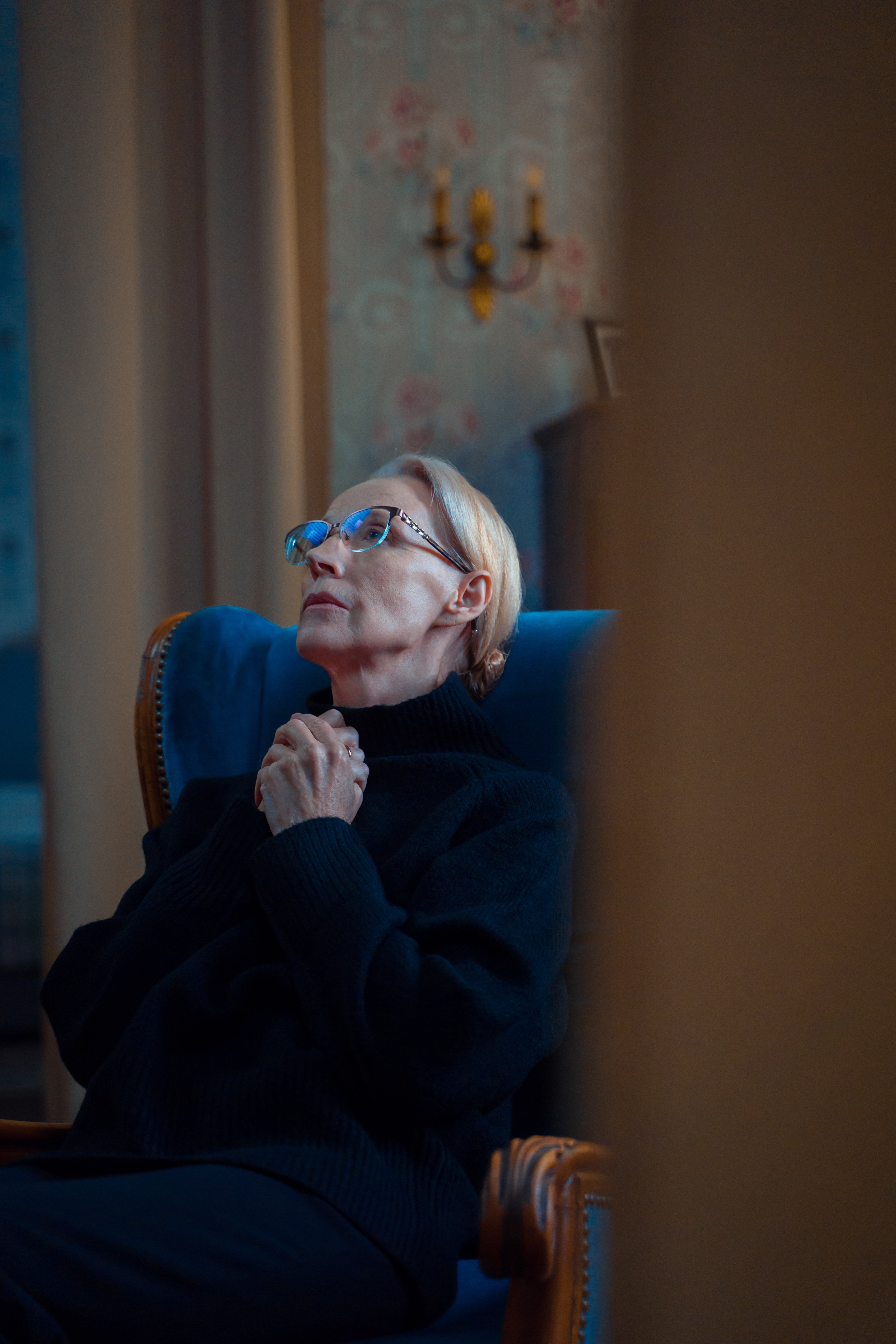 For illustration purposes only. | Source: Pexels
"Mmm…Mom," said Fred weakly. "Ca - Can we talk? Please?"
But Susan didn't listen to a word he had to say. She slammed the door so hard on his face that her entire body trembled. As much as she despised seeing her son, she couldn't believe he had finally returned to her after 32 years.
"What do you want now after all these years? Didn't you and your father despise me? Don't you dare come back to this house!" she screamed at the top of her lungs.
Make amends before it's too late.
Fred was in tears to see how hurt Susan was. "Mom, I'm sorry," he said. "Can you please give me a chance? I'll explain everything. I promise."
But all Fred got was Susan's silence, and he eventually had to leave since she wouldn't listen to anything he had to say.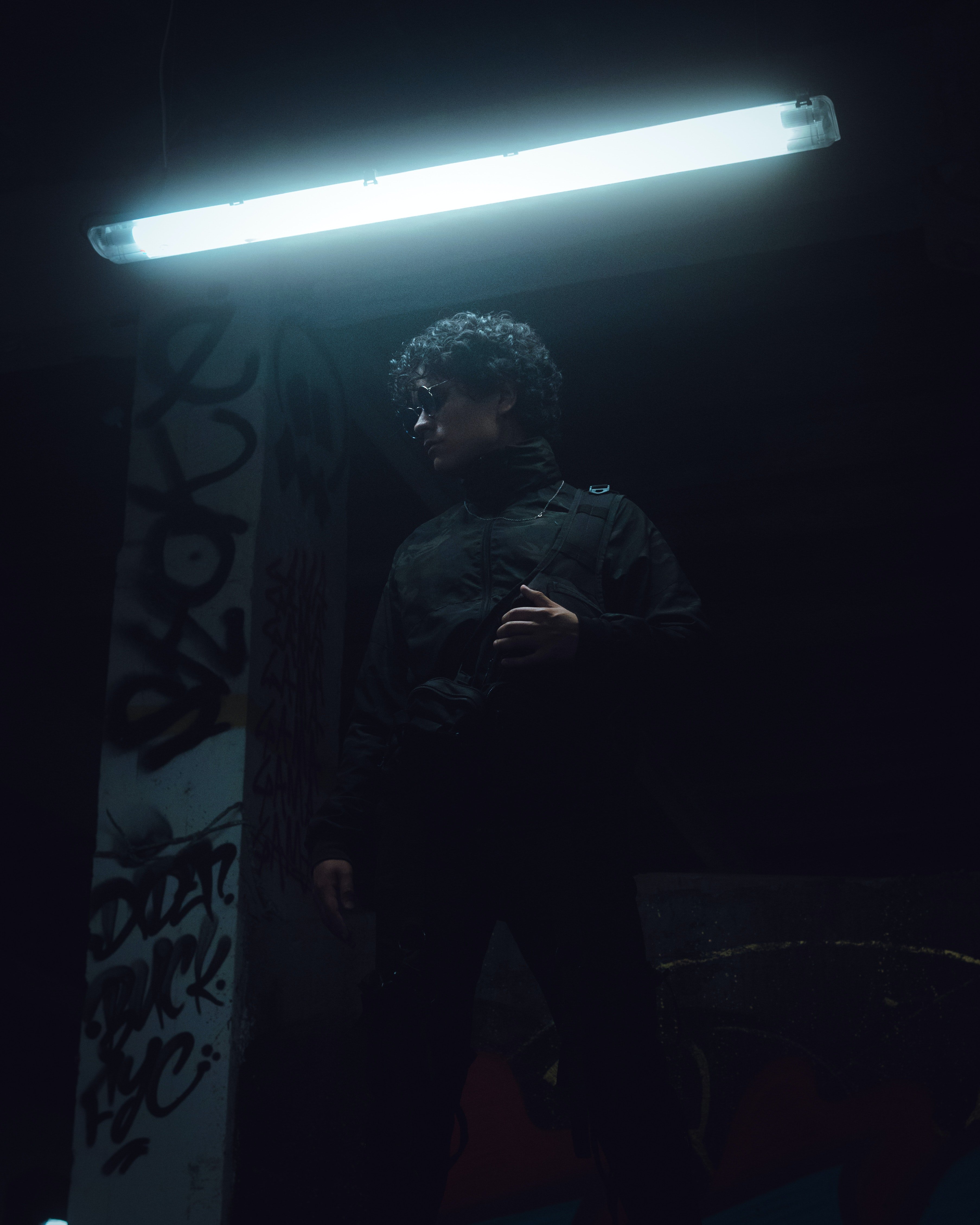 For illustration purposes only. | Source: Pexels
Susan thought her cold treatment worked. Fred was gone, and he wouldn't bother her. But he visited her again the next day, and then the next day, and he kept doing it for several days in a row.
Seeing him was like rubbing salt into her wound, so Susan kept dismissing him. She stopped leaving her house because she didn't want to run into him. But one night, her heart melted. She couldn't stop herself from leaving the house.
That night, Susan awoke around midnight to get herself some water. She was terrified when she spotted a figure's shadow on her living room drapes as she passed by. She slowly pulled the curtains to see who it was and saw Fred sleeping in her yard.
"What is he trying to do? Does he think he can convince me like this? He is as stupid as his father!" she grumbled and went back to bed.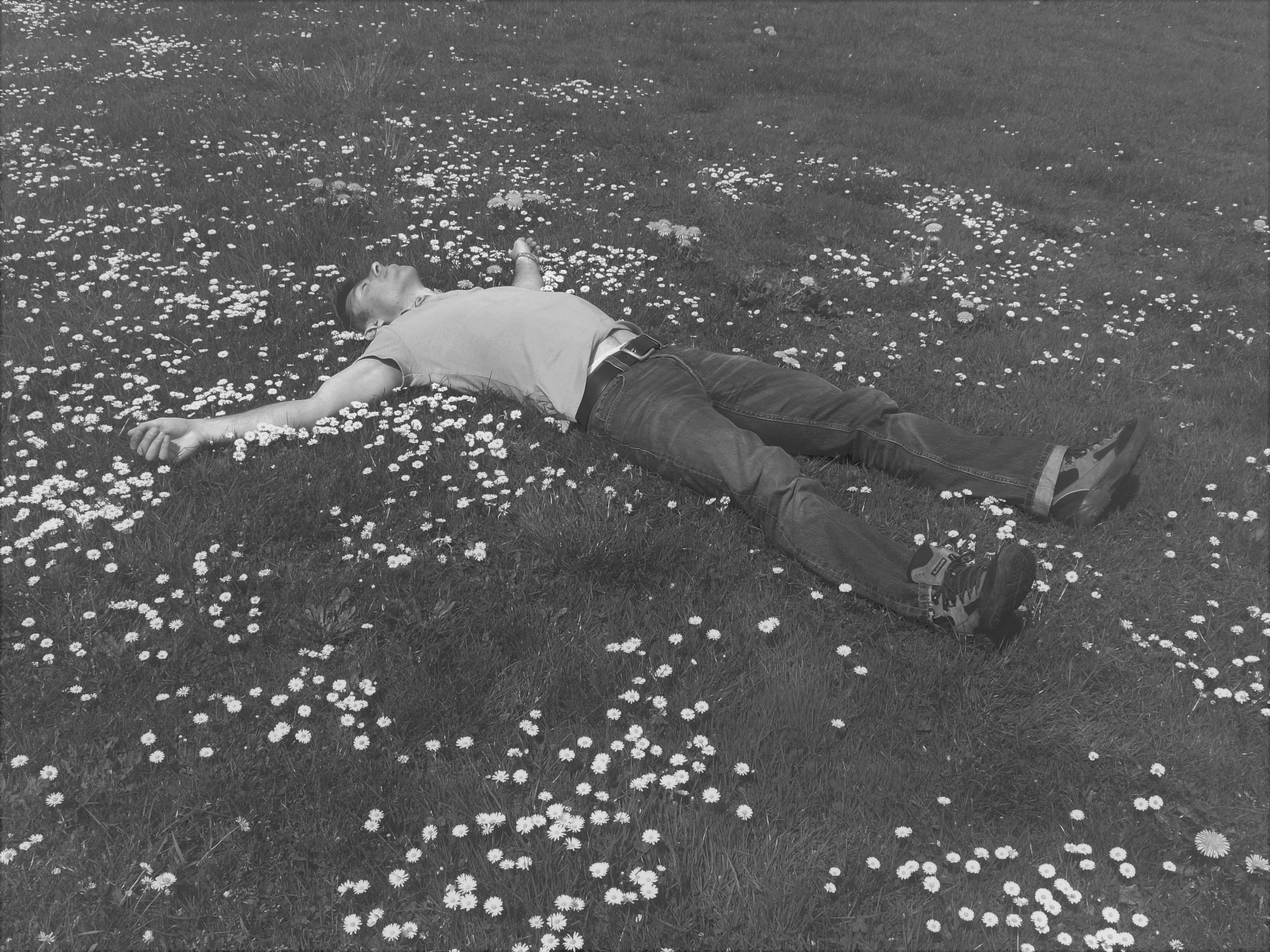 For illustration purposes only. | Source: Pexels
But sleep evaded Susan. She couldn't stop thinking about her son sleeping out in the cold, and her heart went out to him. She grabbed an extra blanket and decided to leave it alongside him. "I'll leave the blanket and come back," she told herself. "That's it!"
But as soon as she saw her son there, she was in tears and couldn't leave. She tucked the blanket in around him, as she used to when he was a little boy of 6, and she whispered a small, "I missed you," to him.
"I wish you had listened to your mother's side of the story too, Fred," she told him in tears. "Perhaps things would be different today. I loved you so much, son. I still love you. A mother can't give up on her son."
"So let me hear that story now, mom," Fred suddenly sat up and took her hand in his. "We can talk it out. Mom, listen to me. I have to show you something."
Susan pulled her hands away. "Were you pretending to sleep? Get out! I don't want to hear anything!"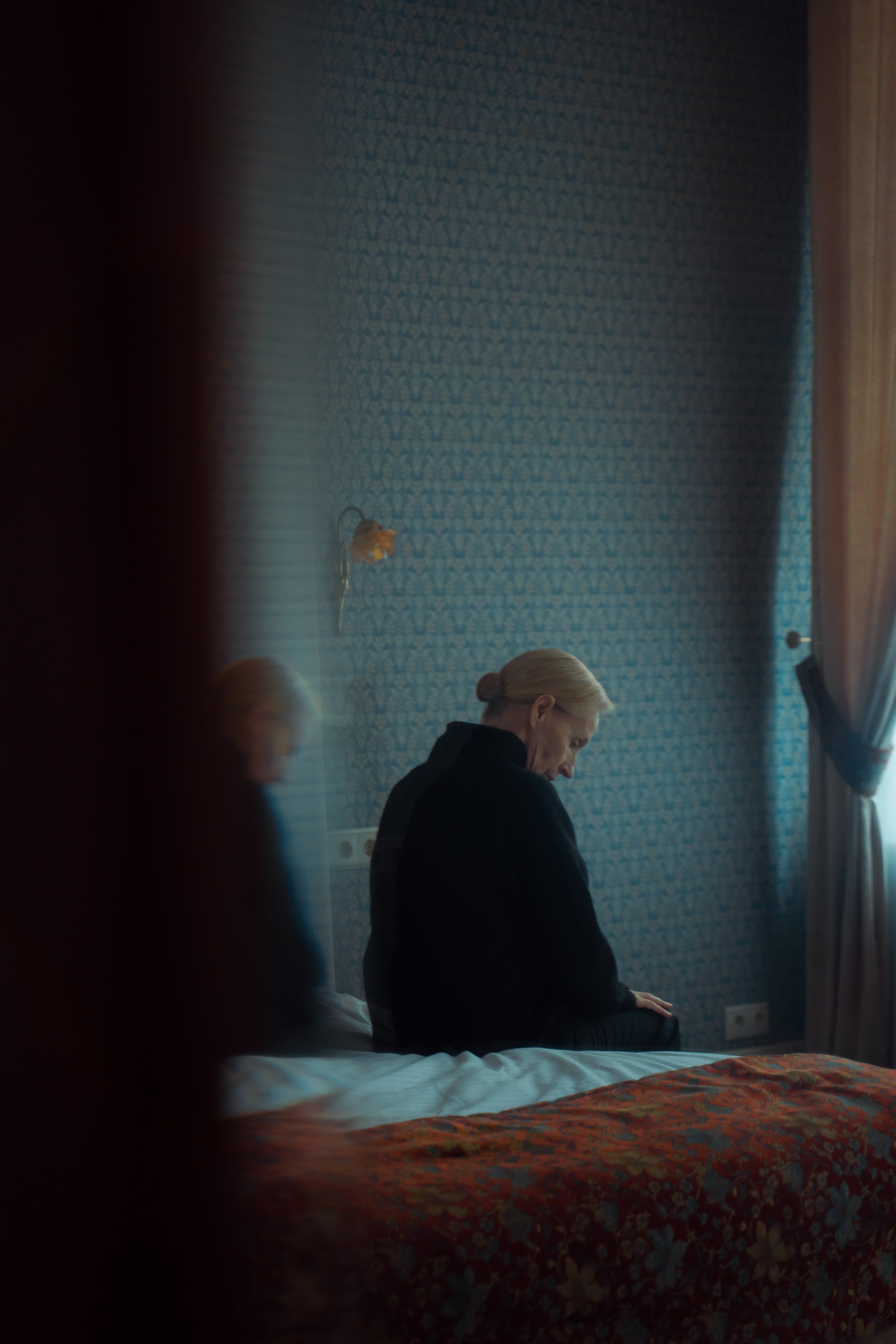 For illustration purposes only. | Source: Pexels
"Mom, please," Fred said, but Susan was on her feet to leave. "I found dad's diary in his things, mom. He passed away!" he yelled, and Susan stopped in her tracks.
"What did you just say?" Susan turned around in tears. "He - He died?"
"Yes, mom," said Fred sadly. "Dad is no more. He died two months ago, mom. In his diary, he had written that he loves you. But that's not all. There's a lot I have to tell you…."
That night, Susan and Fred sat together, sharing their worries. Fred told her that after David died, he was cleaning out his belongings when he discovered his diary.
In the diary, David had written how much he missed Susan every day. Although the divorce was mutually agreed upon, he eventually regretted it. When he had Fred by his side, he felt as if he had won everything, but when Fred moved out and he was alone, he reflected on his life and realized he hadn't been a good father or husband.
"All his life, he had just hurt people; he was aware of that. He regretted everything, mom. When I read his diary, I was shocked. It was like I never saw that side of him."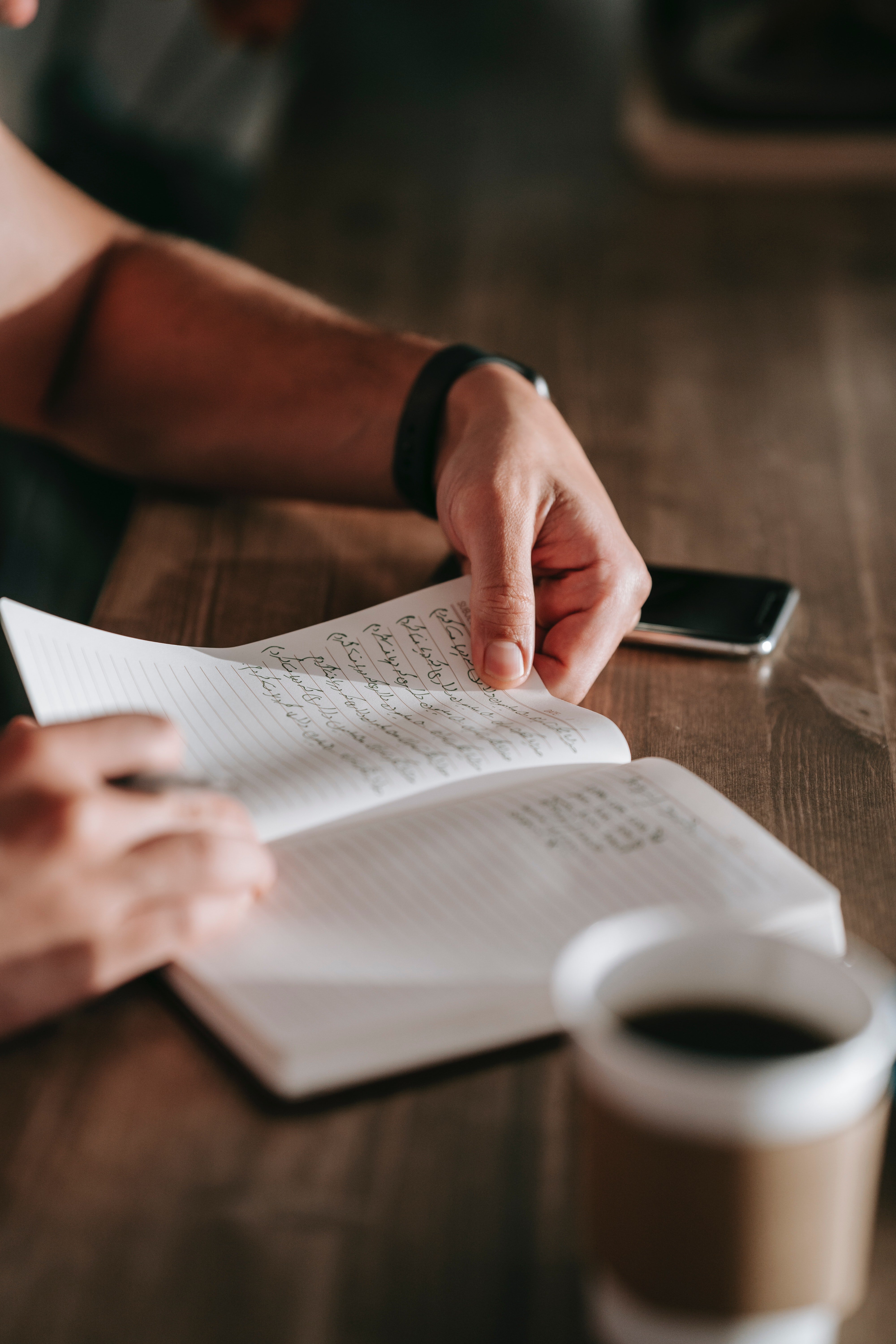 For illustration purposes only. | Source: Pexels
As Susan leafed through the pages of David's diary, his memories flashed before her eyes. She could feel how lonely and sad he'd been in his last days. But what hurt her was the entry on the last page.
"I can never love anyone the way I loved my ex-wife. I am sorry, Susan."
Susan clutched the diary to her chest, and her tears didn't stop falling.
Fred wrapped his arms around her to comfort her. "He and I both regret losing you. I am sorry. I know what we did to you was terrible, but please forgive us. Please."
"Did you truly regret losing me, Fred?" she asked suddenly. "Did you ever miss me before you read the diary? Be honest."
"Every day," he answered. "I just didn't have the courage to bring it up when dad was alive. When I read the diary, I knew I had to come here…."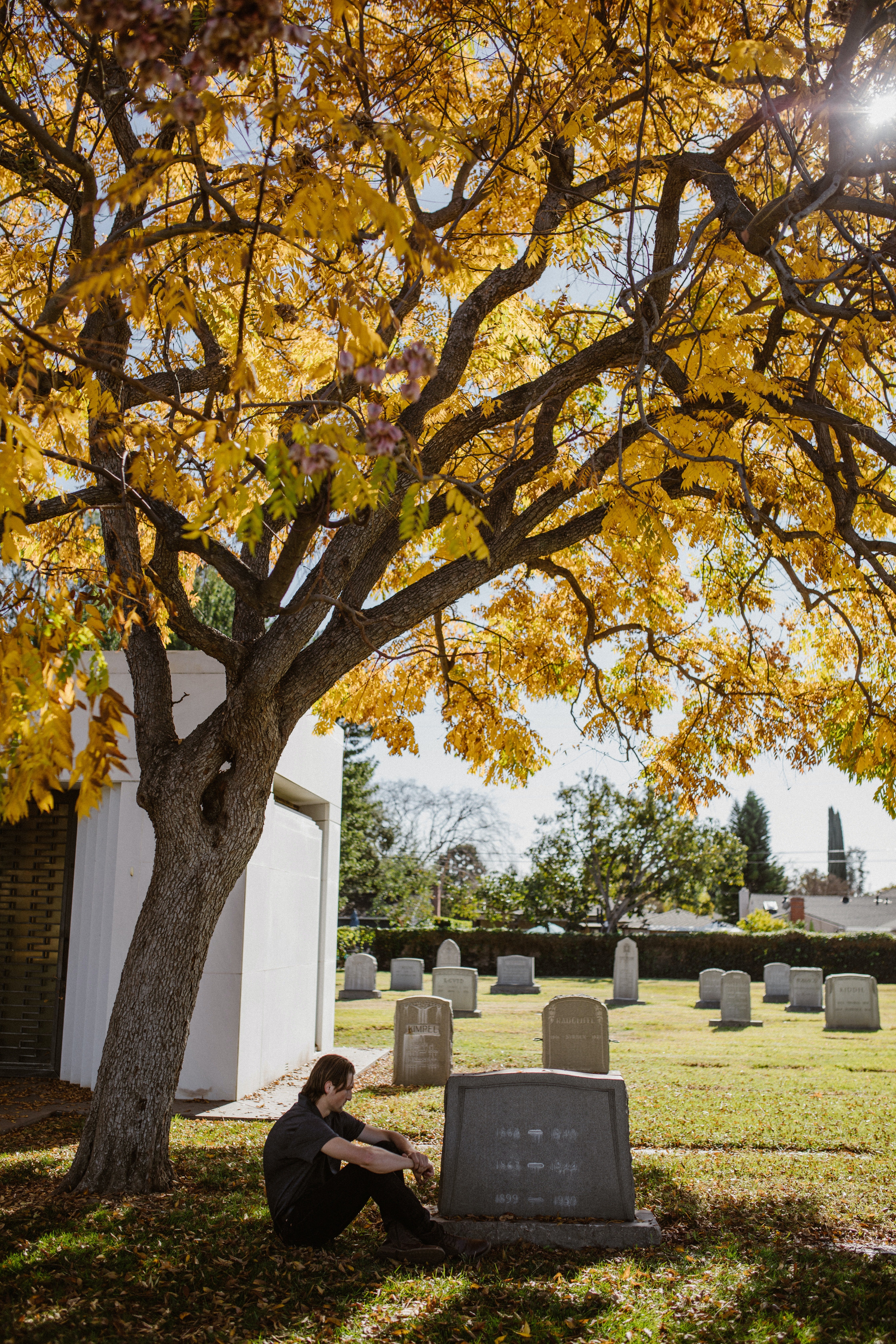 For illustration purposes only. | Source: Pexels
That was all Susan wanted to hear. Her betrayed heart now felt calmer, and she embraced her son after 32 long years. "I missed you too, son," she said and cried her heart out.
Now Fred and Susan visit David's grave together, and whenever Susan remembers him, a sense of relief fills her heart. "I forgave you, David. I hope you know that" she tells him every time.
What can we learn from this story?
A mother's heart never gives up on her children. Susan's heart, though crushed and betrayed, finally embraced Fred after 32 long years.
Make amends before it's too late. If only David had decided to apologize to Susan, they would have had so many happy memories to cherish, and Susan wouldn't have spent those 32 years burning from inside with pain.
Share this story with your friends. It might brighten their day and inspire them.
If you enjoyed this story, you might like this one about an 11-year-old kid who looked after his siblings for several nights while his mother spent the evenings outside the house after her divorce.
This piece is inspired by stories from the everyday lives of our readers and written by a professional writer. Any resemblance to actual names or locations is purely coincidental. All images are for illustration purposes only. Share your story with us; maybe it will change someone's life. If you would like to share your story, please send it to info@amomama.com.
Please fill in your e-mail so we can share with you our top stories!