Egyptologist reveals what Cleopatra really looked like
According to an expert, Cleopatra was far from conventionally attractive. What did the queen truly look like?
An Egyptologist determined what the famous Queen of Egypt really would have looked like.
AmoMama shares the findings of Sally-Ann Ashton, an Egyptologist from Cambridge, regarding the true appearance of Cleopatra.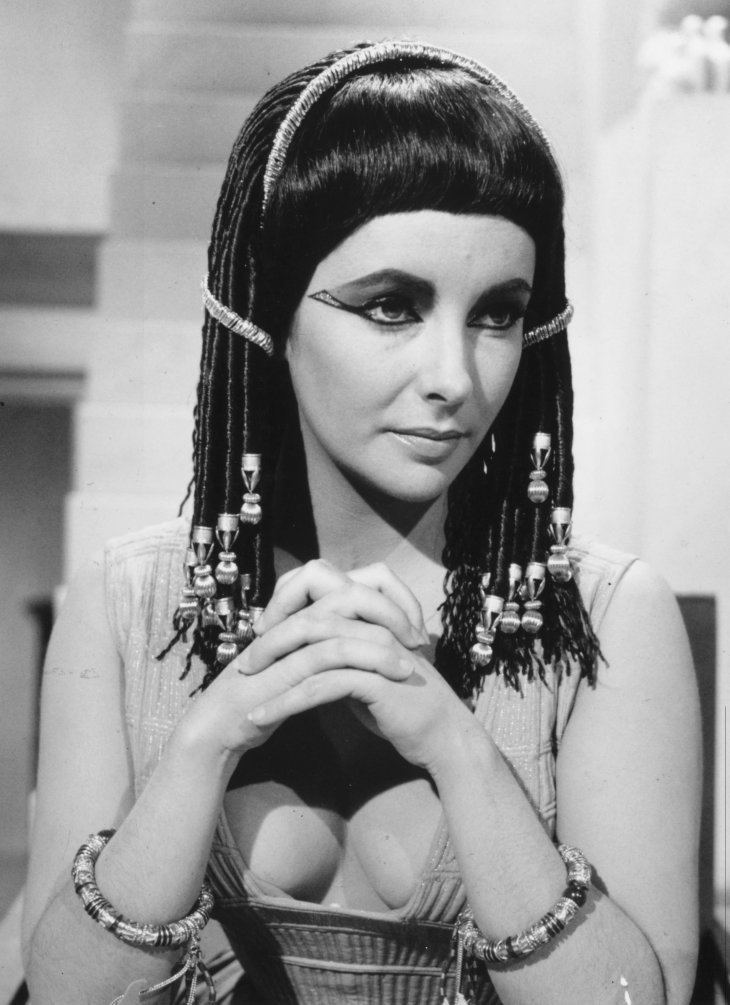 Source: Getty images
Plutarch, a Greek historian, once wrote that Cleopatra entranced men with her charisma.
Although it has always been believed that Cleopatra was very beautiful, this may not have been the truth.
In all of her portrayals in film, she is usually played by an actress with a classically beautiful face and slim figure.
Ashton revealed that this is very misleading, especially since it can be confirmed that Cleopatra was only 152 cm tall and overweight.
Furthermore, her face was far from classically beautiful. By studying all the reference images of Cleopatra, including coins and statues, Ashton determined that the queen was an unconventional in appearance.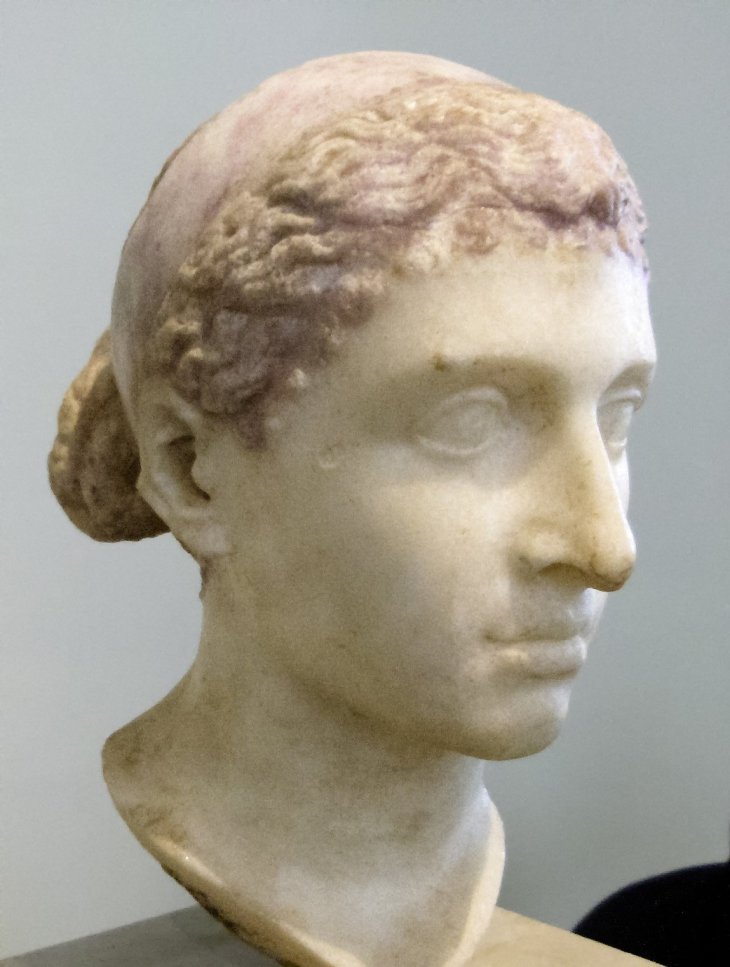 Source: Wikimedia commons
Firstly, her nose was very large. Ashton could determine this from the sculptures as well as profile images on coins.
Her lips also appear to have been very thin, far from the seductive image that many people have of Cleopatra.
Her face ended with a sharp chin, something which is not traditionally viewed as being particularly beautiful.
Despite her physical appearance being average, the queen still managed to enchant many men during her lifetime.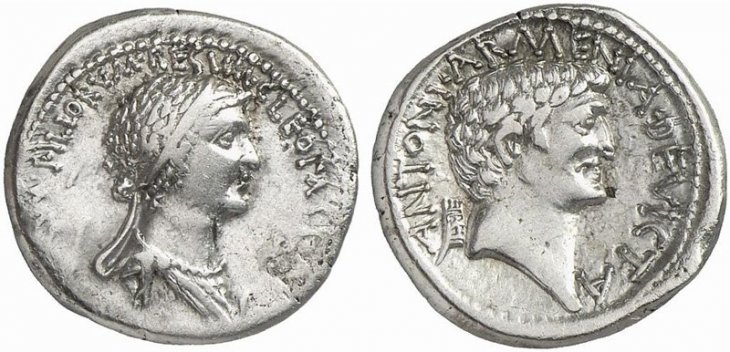 Source: Wikimedia commons
Plutarch, a Greek historian, once wrote that Cleopatra entranced men with her charisma. It seems as though her conversational skills were far more elegant than her appearance.
While she was not physically perfect, it's possible that she was described as beautiful by many due to her interesting personality.
Do you think beauty is determined solely by a person's physical appearance, or could someone still be described as beautiful due to their personality?
Tell us what you think in the comments, and share this article with your friends who love Egyptian history!
Please fill in your e-mail so we can share with you our top stories!