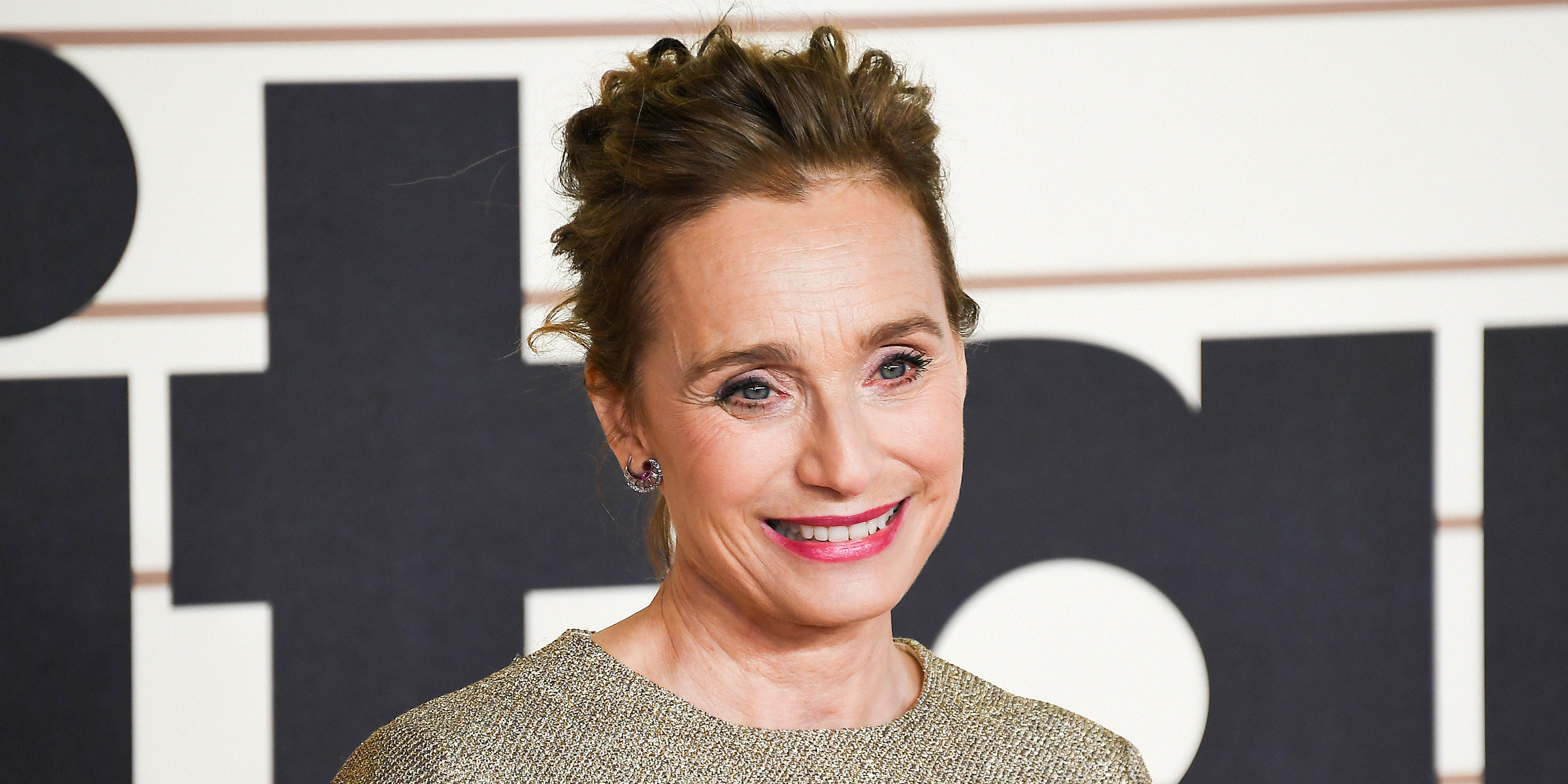 Kristin Scott Thomas | Source: Getty Images
Kristin Scott Thomas's Husband: Her Marriage to François Olivennes and Other Romances
Kristin Scott Thomas' husband is François Olivennes. The renowned British actress has had her fair share of romantic relationships, with her marriage being just one chapter in her romantic history. It has been one of her most enduring relationships.
Kristin Scott Thomas is one of her generation's most talented and acclaimed actresses, with several decades of acting experience. The actress, born on May 24, 1960, has starred in numerous films and received critical acclaim for her performances.
Some of her most famous roles include "The English Patient," "The Horse Whisperer," "Slow Horses," "Darkest Hour," "Four Weddings and a Funeral," "Random Hearts," "Gosford Park," and more. Her versatility and skill have earned her numerous awards and nominations, including an Academy Award nomination for Best Actress.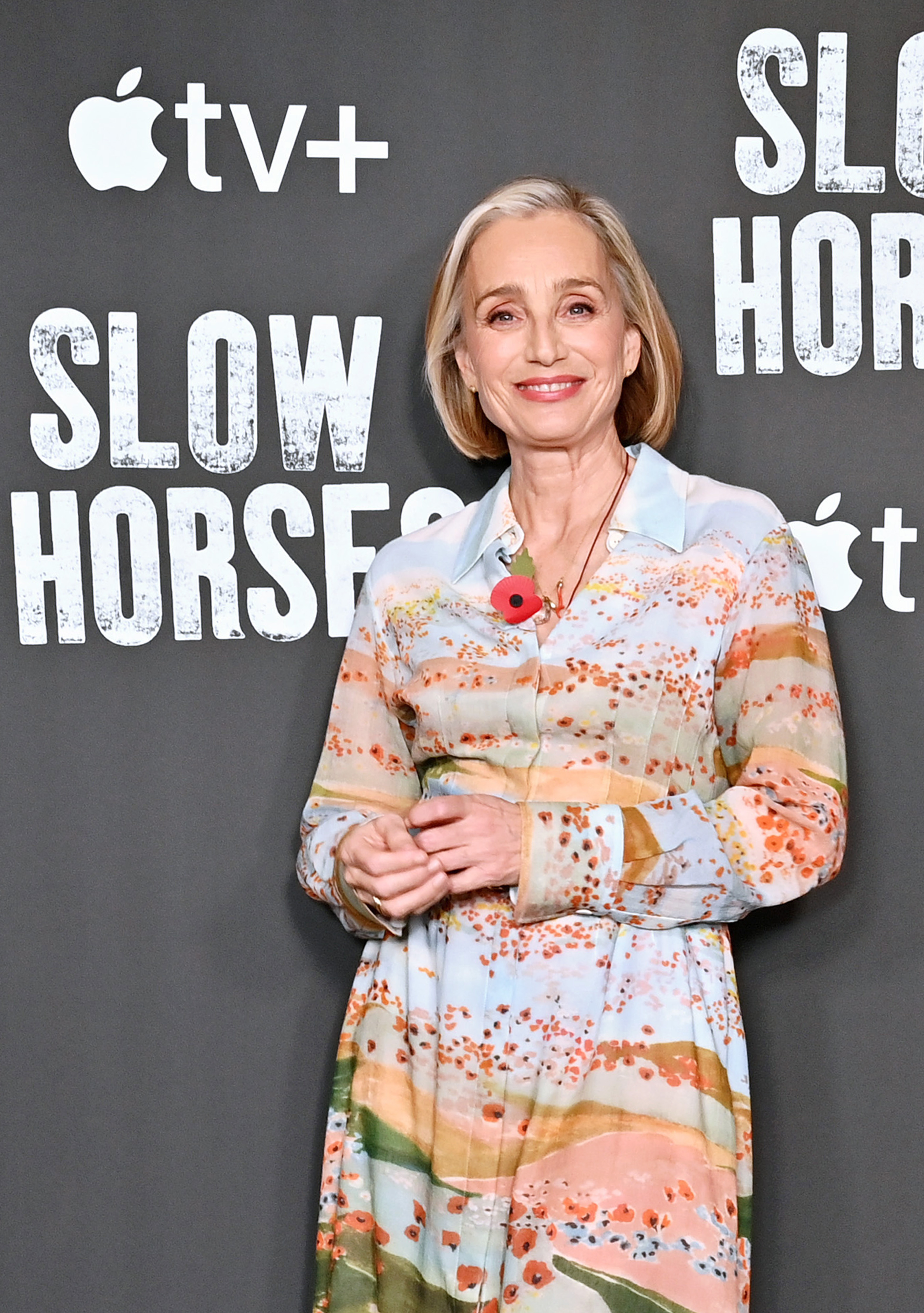 Kristin Scott Thomas at the season 2 event of "Slow Horses" on November 7, 2022, in London | Source: Getty Images
Her career has been a source of much admiration and critical acclaim. In addition, her personal life has also fascinated her fans, and she has been in the public eye for her love life and family.
In addition to her career achievements, she has had a busy love life and is the mother of three children. She was married to François Olivennes. Despite their divorce, Kristin Scott Thomas' children, Joseph Olivennes, George Olivennes, and Hannah Olivennes, have been their primary concerns as they have co-parented effectively.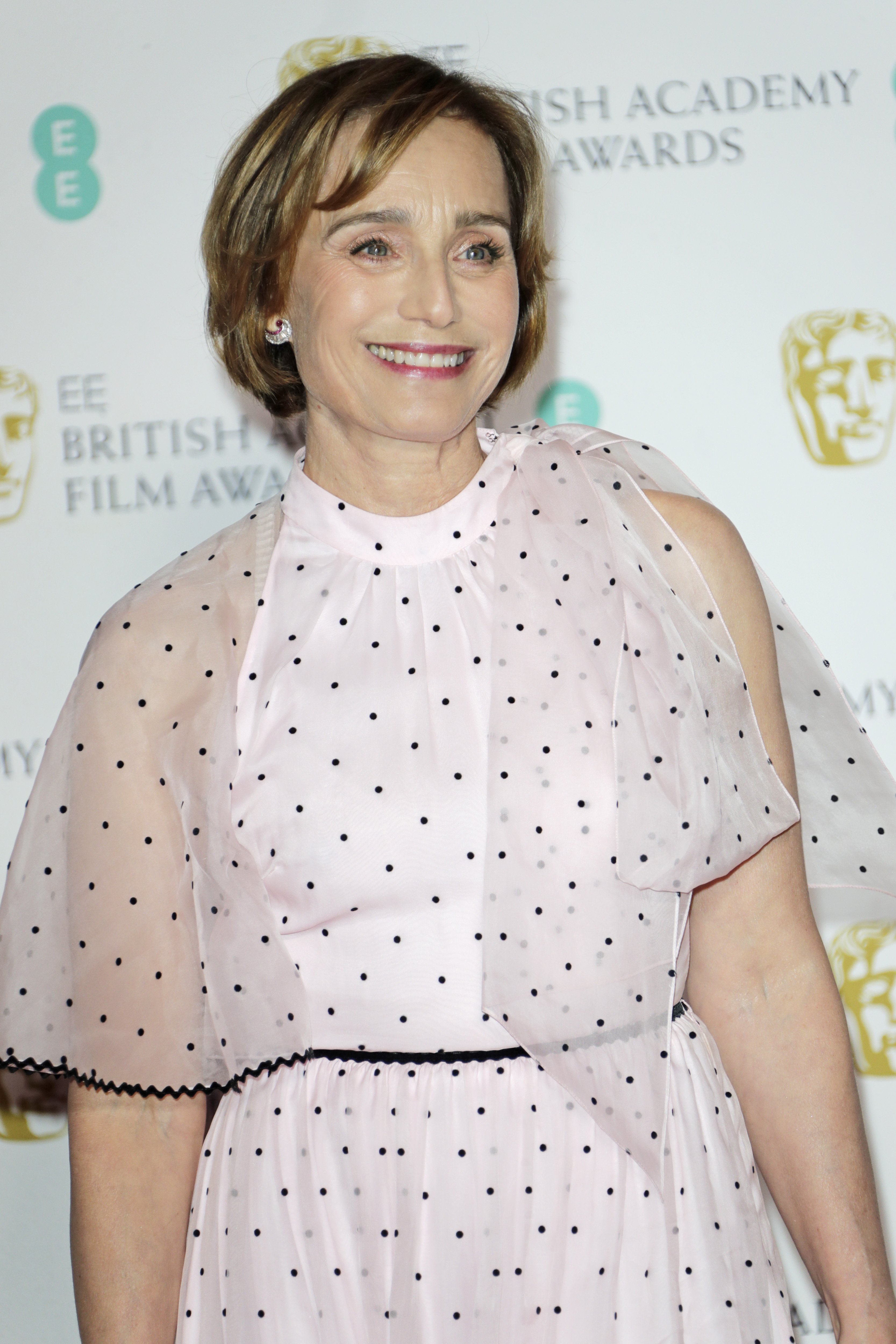 Kristin Scott Thomas at the EE British Academy Film Awards 2020 on February 2, 2020, in London | Source: Getty Images
Kristin Scott Thomas Was Married to Famous Fertility Doctor François Olivennes for Almost Two Decades
In 1987, Kristin married for the first time, and her husband was François Olivennes, a French obstetrician, gynecologist, and world-renowned fertility doctor. They met in France after she moved there from England.
He has headed units of assisted reproductive medicine in various hospitals for over a decade, and in 2006 he opened his private practice in Paris. In addition, he is an author and co-author of more than 150 articles published in scientific journals and five mainstream books.
Soon after their marriage, the couple welcomed their first child, followed by a second four years later and their last child 13 years after marriage. During their marriage, he helped her overcome depression as she dealt with a sense of abandonment she had had since childhood.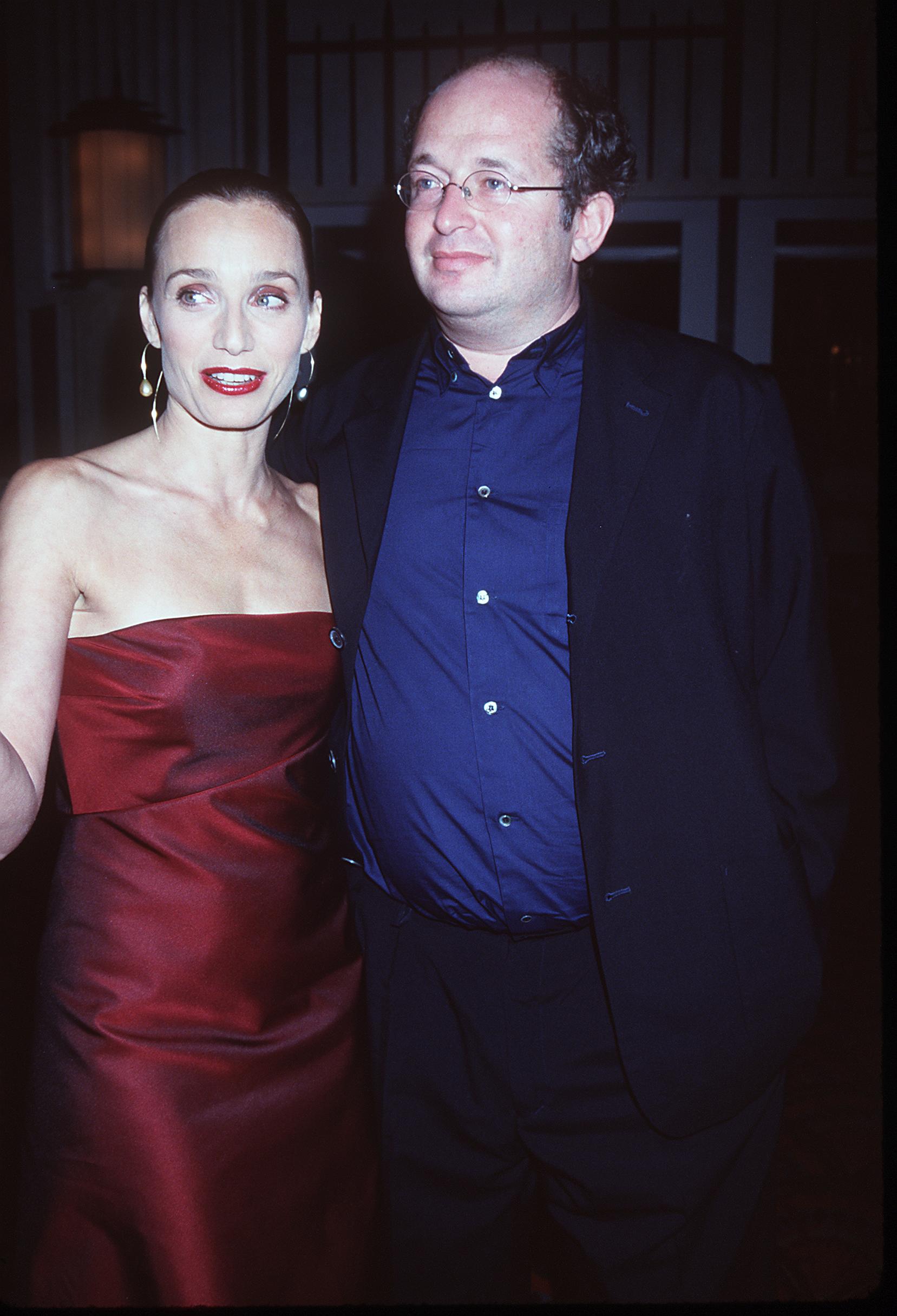 Kristin Scott Thomas and François Olivennes at the premiere of "Random Hearts" on October 3, 1999, in New York | Source: Getty Images
In 2014, Kristin revealed she had been lucky while discussing her co-parenting situation with her ex-husband. She said:
"I know for so many people it hasn't turned out right, and they can't get the other partner to engage, and that sounds like hell. But I've been very, very lucky. Married the right man, had babies with the right man."
The couple finalized their divorce in the mid-2000s, and she has since felt a sense of liberation and independence. She noted that this was because she had children. After her divorce, Kristin shared joint custody of their youngest son with François, and they maintained a great relationship.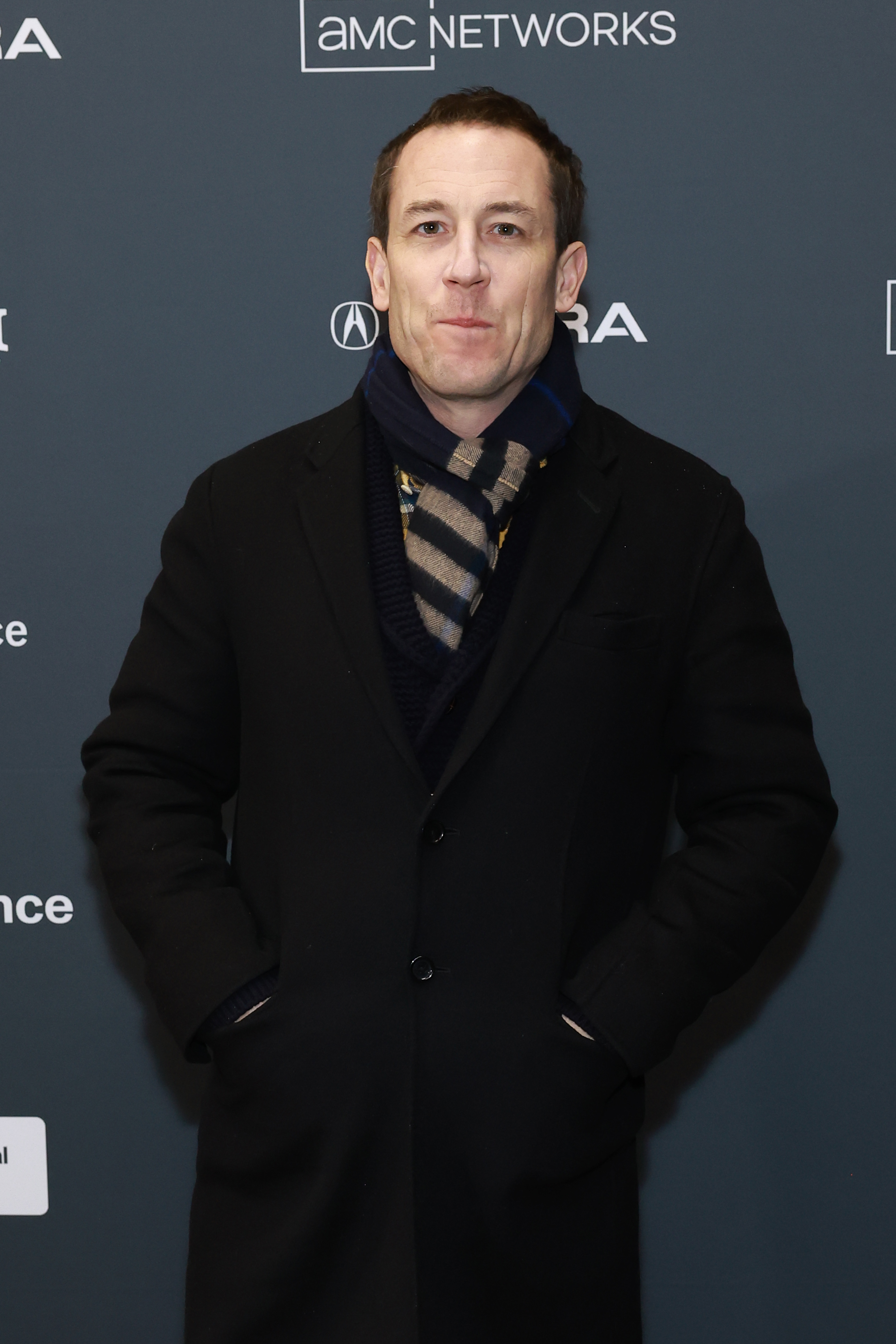 Tobias Menzies at the 2023 Sundance Film Festival on January 22, 2023, in Park City, Utah | Source: Getty Images
Kristin Scott Thomas Was Linked to One of Her Co-stars and Uma Thurman's Ex-fiancé after the End of Her Marriage
Since separating from François, Kristin has been linked to several romantic partners. She was reportedly once in a relationship with "Outlander" and "The Crown" actor Tobias Menzies, who was 14 years younger than her and her "As You Desire Me" co-star.
Their relationship started as a rumor, and after the tabloids reported her hanging out with the actor, it reportedly broke François' heart. The reports even caused him to travel down to London to investigate.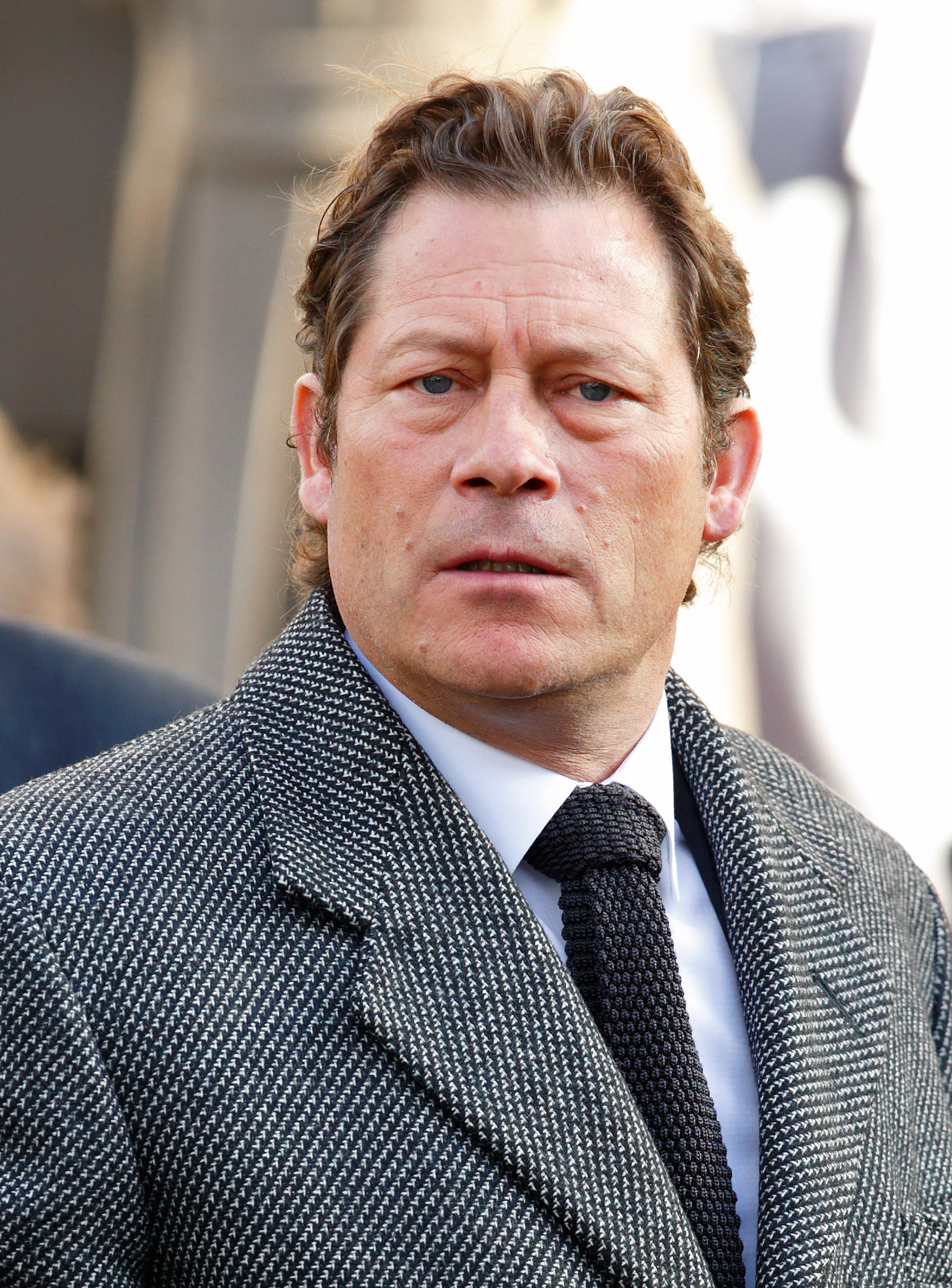 Arpad Busson at a service of thanksgiving on February 4, 2015, in London | Source: Getty Images
In 2012, Kristin's relationship with Tobias seemed to have ended after she was spotted with a ring, and he denied they were not married. Close sources to the actress hinted she had reconciled with François because of her faith.
Two years later, she was reportedly in a relationship with Uma Thurman's ex-fiancé, Arpad Busson. He is a financier, founder, and chairman of a fund-of-fund management services group and has been involved in several charitable projects.
Kristin and Arpad are no longer an item. There is no report on when their relationship ended, but in 2020, the actress refused to talk about her dating life. In 2022, the father of two was photographed with Jemma Kidd, the Countess of Mornington, as they holidayed in St Moritz.
Kristin Scott Thomas Is a Proud Mother of Three–One of Her Children Also Acts
Kristin is a mother of three from her marriage to François. The actress who would have loved to have many children once remarked that she is in awe of people who do. She also talked about the changes women undergo after having children and said:
"Once you have children, you suddenly have an insight. It gives you a lot of clues. Motherhood changes you so much. I was unbearably shy until I started having children. I think having them is just the most incredibly empowering, invigorating, and confidence-giving experience."
Her first child, a daughter named Hannah, went into journalism, is married, and has made Kristin a proud grandmother, a role the actress loves as she sometimes posts pictures of her granddaughter, Bluma, on Instagram.
Kristin's second child, Joseph Olivennes, decided to walk in her footsteps as he became an actor. He started his career in the early 2010s and has starred in several movies and series.
His works include "Versailles," "The Poisoning Angel," "Love Me Till Monday," and "Love, Romance, & Chocolate," alongside Lacey Chabert, Will Kemp, Brittany Bristow, and others. In addition, Joseph is a theatre director in Brussels. The actress's last child, George Olivennes, went to design school in the Netherlands.
Despite the attention on her love life, she has maintained privacy and discretion regarding her relationships. She continues to focus on her career and her family and remains a beloved figure in the entertainment industry.
Please fill in your e-mail so we can share with you our top stories!