Kate Middleton and Prince William hid the details of their first meeting, source claims
The official story of how the royal couple met had always been that they attended the same university, fell in love, dated and got married. That might not be true
Find out in this video what unexpected turn brought Kate and William together!
A biography published four years ago states that the Duke and Duchess of Cambridge met before they attended college. Kate was accepted to the University of Edinburgh but made last minute changes.
As reported by Inquisitr on October 24, 2017, the author of Kate: The Future Queen, Katie Nicholl, interviewed the Duchess' friends and teachers from Marlborough School.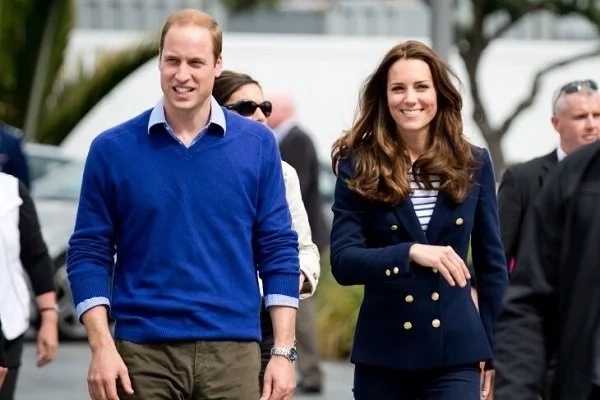 Kate Middleton and Prince William hid the details of their first meeting, source claims
Kate's nickname while still at Marlborough was Princess-in-waiting. A nickname she was given before she even considered St Andrew's, where she claimed to have met William for the first time.
According to William and Kate's engagement interview, they had mutual friends at St. Andrews. They eventually got to know each other better and both majored in Art History.
However, Kate's school friends stated that she met William while still at Marlborough. Soon after William was accepted to St. Andrews, Kate made a last minute change and enrolled at St. Andrews as well.
According to Nicholl's biography, their friendship went to the next level when Kate got William's attention at a student fashion show. William took note when she modeled a sheer skirt over a bikini.
Nicholl also learned that Kate had just had her heart broken by her high school sweetheart, Harry Blakelock. Blakelock was considered to be the most popular boy in school.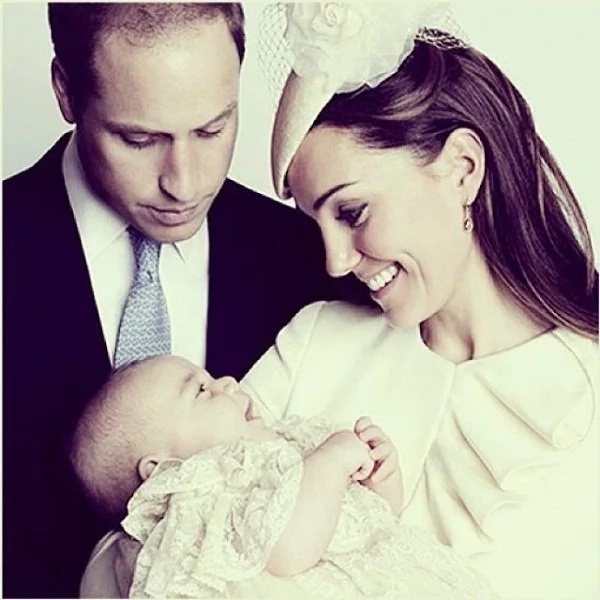 Kate Middleton and Prince William hid the details of their first meeting, source claims
Blackelock, who was older than Kate, broke the relationship off when left for his gap year. Her friends report that she was heartbroken.
Despite the heartbreak, Kate and Blakelock made peace years later and she invited him to her wedding. Blakelock married one of Kate's friends, and the two couples still keep in touch
Please fill in your e-mail so we can share with you our top stories!