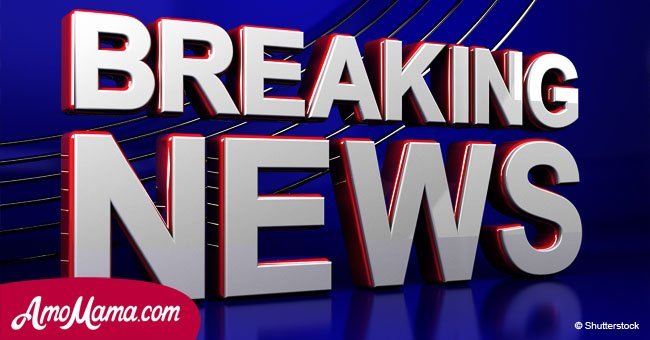 Beloved pastor beaten, wife cruelly killed and home set on fire in North Carolina tragedy

The history of men has been violent for years, but it has gone even worse in the past century. With so many wars and random acts of violence, innocents tend to die.
Nancy Alford, a 76-year-old who was married to the minister John Alford, from North Carolina, was murdered after their home was invaded by two masked men on Friday, March 9, 2018.
The couple was terrified. Nancy was forced to go with one of the criminals to the nearest ATM to withdraw all of their money. In the meantime, her husband stayed home with the other, as reported by Faith Family America.
Upon being driven back home, Nancy was shocked to find her husband severely beaten. Before fleeing the scene, the men tied John and Nancy together and set the house on fire.
John, who is a minister at Sanford Memorial Baptist Church, managed to free himself from his bonds and run out of the house. The neighbors found him wounded and bleeding and had to stop him from going back in to get his wife.
According to the source, Nancy, who had been a very dedicated school teacher for 17 years, didn't survive the flames. Her husband is in a stable condition for now, but he will need a skin graft due to his second-degree burns.
The couple lived in the same house for nearly 40 years, and the neighbors couldn't believe that such a violent and cruel crime was committed within their small town.
As reported by Faith Family America, the minister was regarded as being a wonderful man and the community has now joined to support him in this difficult time of his life.
As for the crime itself, the proper authorities are investigating the case. They are trying to find the couple's car, a 2010 Mercedes-Benz, which the criminals used to get away.
Please fill in your e-mail so we can share with you our top stories!