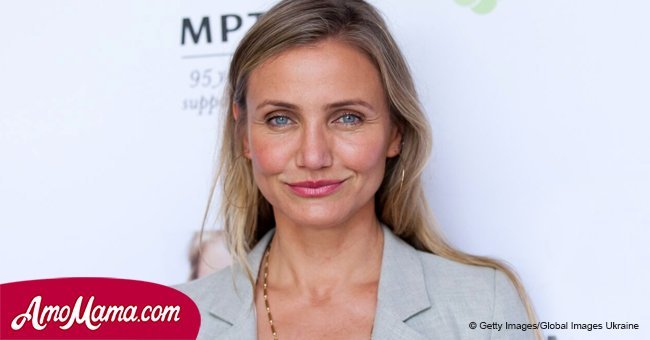 Cameron Diaz makes a huge announcement that truly saddens fans: 'I'm done'
Selma Blair let it slip during an interview that Cameron Diaz has actually retired. According to the star, Diaz is content with her life as it is.
Entertainment Daily reported that Diaz hasn't appeared in a new film since 2014. Even though scripts have been sent her way, it doesn't seem like the star is willing to leave retirement for anything.
A new report by Daily Mail on Monday, March 12, 2018, revealed that fellow actress Selma Blair let it slip that the Diaz, 45, had no desire to work in Hollywood anymore. Blair shared this information at Vanity Fair's Oscar pre-party.
She stated that she and her The Sweetest Thing co-star recently caught up and began "reminiscing about the film." Blair explained that the blonde star had no desire to return to the big screen anytime soon, if ever.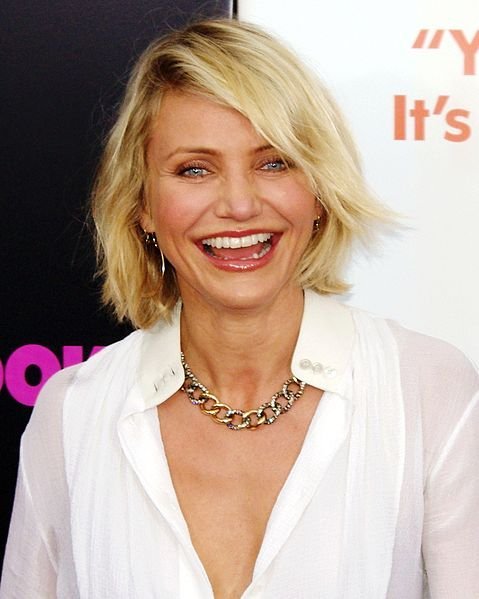 Source: Wikimedia Commons
"I mean, she doesn't need to make any more films, she has a pretty great life," she said. "I don't know what it would take to bring her back."
"I would have liked to do a sequel but Cameron's retired from acting, she's like 'I'm done.'"
Selma Blair, Entertainment Daily, March 12, 2018
The California native hasn't appeared in a movie since 2014 when she starred as Miss Hannigan in the most recent remake of Annie. Daily Star's insider explained that Diaz would rather spend time with her husband, Benji Madden.
She met him the same year that Annie was released. The star is constantly flooded with film scripts that are trying to tempt her out of retirement but she's just not interested.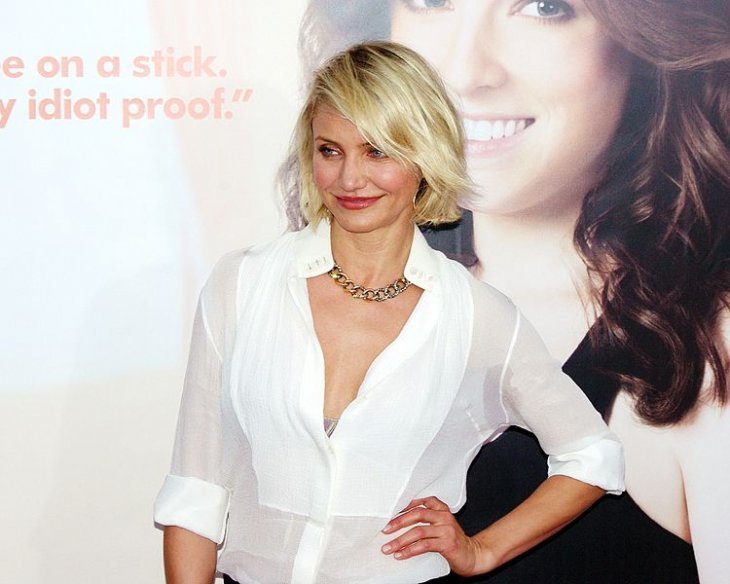 Source: Wikimedia Commons
The source said that she was happy, in love and wanted to make the most of her freedom and free time. Before starting a career in Hollywood career, Diaz was a successful fashion model.
She's starred in a series of hit movies including There's Something About Mary in 1998, the 2000 film Charlie's Angels and Bad Teacher in 2011.
Please fill in your e-mail so we can share with you our top stories!