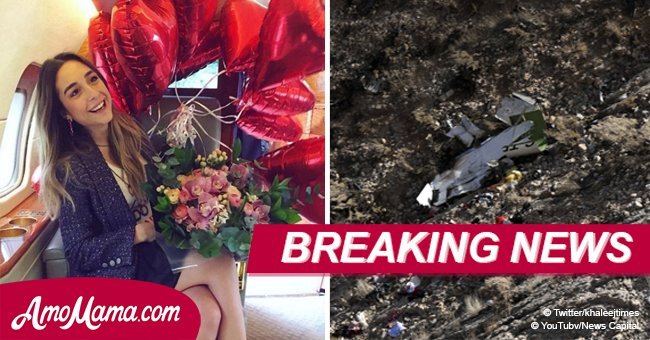 Private plane crashes killing Turkish heiress and her entire bachelorette party of 7 friends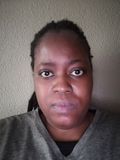 A private plane has crashed causing the deaths of all that were aboard. Mina Basaran was the bride-to-be who was celebrating her bachelorette with her friends.
On their way back from the celebrations on March 11, 2018, the plane crashed against a mountain. The passengers and three crew members were all found dead according to Faith Family America.
Turkish socialite, Mina Basaran, 28, had posted photos online just hours before the crash occurred. The group was returning to Istanbul from the United Arab Emirates where they had held her bachelorette party.
Authorities managed to recover all the dead from the crash site in the Zagros Mountains outside the city of Shahr-e Kord. This was some miles south of Iran's capital, Tehran, according to New York Post.
Witnesses reported seeing the plane burst into flames before it hit the mountain. It is still unclear as to what exactly caused the crash.
The plane had been traveling for about an hour before the incident. According to FlightRadar24, a flight-tracking website, tracking devices recorded the aircraft rapidly gaining altitude and then dropping drastically within minutes.
'The daughter of a Turkish tycoon who was on the board of his company and in line to run the business was killed in a plane crash while returning from her bachelorette party in Dubai.'
New York Times World, Twitter, March 12, 2018
On Monday, March 12, 2018, investigators shared that they had found the 'black box' from a Turkish private jet. Finding the aircraft's 'black box' will help investigators in trying to piece together what happened.
The equipment, typically painted in a bright color to allow searchers to find it easily, records cockpit conversations and radio transmissions. The 'black box' also records other data from a flight.
Families of the victims arrived on Monday in Shahr-e Kord, accompanied by Turkish diplomats, IRNA reported. At the time, officials had only managed to identify eight bodies, including that of Basaran.
It was revealed that the three crew members had all been women too. They comprised of two pilots and one flight attendant.
Please fill in your e-mail so we can share with you our top stories!