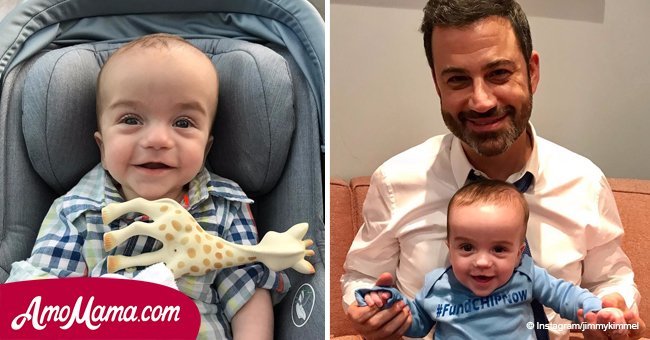 Jimmy Kimmel makes a painful but controversial confession about his baby son Billy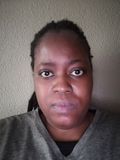 The famous host opened up to Oprah Winfrey via her magazine about his son's journey to recovery. Jimmy Kimmel confessed that he and his wife held secrets from each other when his son was born.
According to Entertainment Daily, when Billy Kimmel was born in April 2017, both parents had to find ways to deal with the possibility of losing him. But neither one told the other what they felt at the time.
Jimmy Kimmel confessed that shortly after Billy was born he was forced to undergo multiple surgeries for his heart condition. In an interview for O Magazine, Jimmy opened up about how he and his wife, Molly McNearney, had been coping with Billy's health struggles.
After the boy was born, the two prepared themselves for the worst, as they were unsure if the infant would handle the many procedures. The host admitted that he and his wife had kept things from each other during that time.
"The biggest one was that, I think subconsciously, we didn't want to get too close to the baby because we didn't know what was going to happen," the star confessed. Initially, he'd questioned whether that thought process was "right or wrong or common or uncommon."
But he found out that he and McNearney were actually in agreement. He shared that when he told her what he was thinking, she confessed that she's felt the same way.
'There were secrets we kept from each other that we revealed only after the second surgery.'
Jimmy Kimmel, Entertainment Daily, March 13, 2018
She was relieved when he brought it up because she was struggling with the same question. But currently, Billy has been doing great according to his father.
Jimmy revealed that his son would be having another surgery when he is around 6 or 7 years old. In February, fellow talk show host Ellen DeGeneres surprised Jimmy and his family with a plaque.
The plaque was outside a room at the Los Angeles Children's Hospital where Billy had his operations. Doctors and nurses surrounded the plaque as the camera zoomed in.
A few of Billy's nurses applauded from the audience when they saw Jimmy's reaction in person. The host emotionally thanked them before he returned to his seat to wipe his eyes.
He told everyone that it meant a lot to him.
Please fill in your e-mail so we can share with you our top stories!