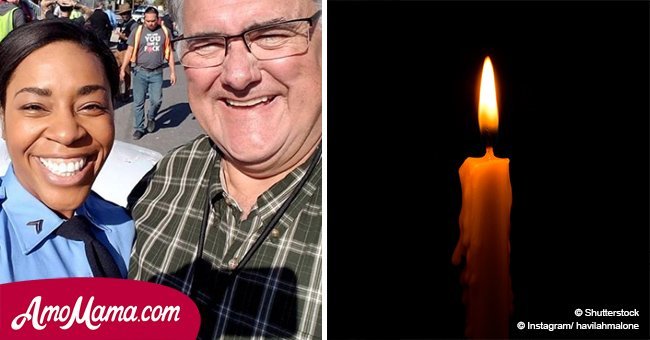 Officer and adviser who is known for his work on NCIS dies at 60 after battle with cancer

Most of the times, the soul of movies and TV shows are their actors, but other members of the crew are also crucial.
D'Wayne Swear, a former Naval Criminal Investigation Service agent, passed away on March 6, 2018, at the age of 60. He was best known for being an adviser on NCIS: New Orleans.
As reported by Faith Family America, Glenn Grannan, one of his closest friends, pointed out he had been diagnosed with cancer recently and it might have been the reason for his death. The details have not been revealed yet.
The fact that Swear worked for the real-life NCIS in Louisiana and Mississippi made the producers hire him to help them do the show as realistic and authentic as possible.
Before working for the aforementioned service, he was a member of the Jefferson Parish Sheriff's Office in New Orleans. Later, after retiring in 2010, he joined the Hancock Sheriff's Office.
Grannan took his time to share some aspects of Swear's personality. He admitted that he never compromised his morals or ethics and that he always tried to do things the right way.
Apart from that, he added that he was sure Swear positively changed the lives of everyone who had the chance of meeting him. He highlighted that he will be deeply missed by his friends and family.
He was not the only person who spoke highly of Swear. NCIS star Scott Bakula confessed he was a charming and very likable person who loved to tell his great stories. Bakula finally added that he loved New Orleans.
The Hancock Sheriff's Office lowered their flag for a day as a way to honor his memory and the NCIS set was closed for a day.
He got two funerals: one in New Orleans on March 10 and the second one in Gulfport, his most recent home, on March 12. More details of his passing are expected to be revealed in the following days.
Please fill in your e-mail so we can share with you our top stories!