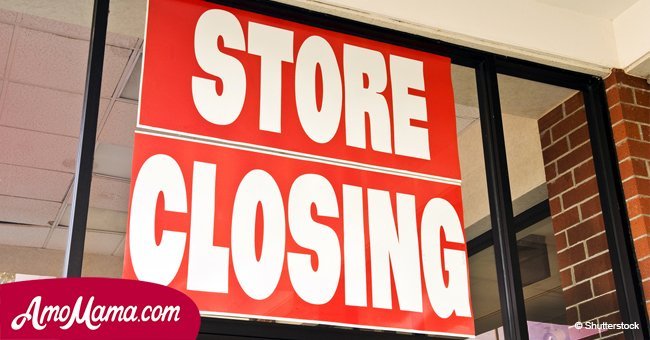 Bad news. Iconic retail store preparing to close all American locations

The internet has brought happiness to people's lives in almost every corner of the world by making everything much easier.
Nowadays, people can buy pretty much everything without getting out of their homes. Even though it is seen as a great technological advance, the traditional physical stores have struggled to maintain profits.
Faith Family America reported that, following a steady decline in profits in the last couple of months, one of the most important and iconic toy brands in history, Toys 'R' Us, is considering closing all their stores in the U.S.
They are getting everything ready to make a liquidation of its bankrupt operations in America due to the fact that they couldn't find a buyer or reach a debt restructuring deal with lenders.
While the decision has not been made yet, it has become more likely in recent days and it is expected to happen sooner than later. The news wasn't considered as a 'surprise' for experts.
Toys 'R' Us has been facing several economic issues for more than a decade and it was a matter of time for it to shut down. Everything started in 2005, when Bain Capital, KKR & Co., and Vornado Realty Trust loaded the company with debt.
In one way or another, they managed to refinance their obligations and delay the reckoning for more than ten years.
Online competitors, like Amazon and eBay, created a huge impact on their sales and drove them to the situation they are facing at the moment.
Most of their stores have 40%-off signs all over them but the truth is that they are offering only a few deals, which means that if someone is looking for some offers, Toys 'R' Us should not be their first options.
Finally, the source recommended people to compare prices on several websites before actually buying anything because, after all, the internet is there to help individuals in any single aspect of their lives.
Please fill in your e-mail so we can share with you our top stories!