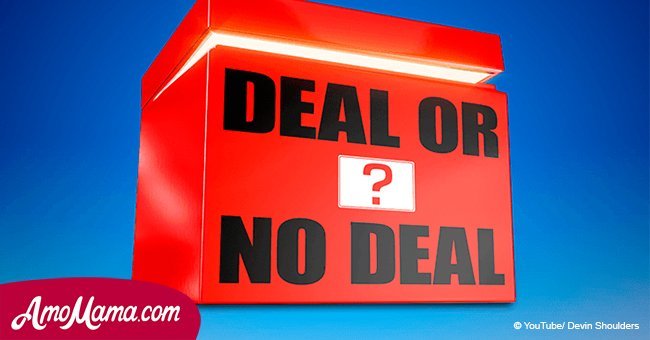 'Deal or No Deal' returning with a beloved host

Fans of the show will be glad to find a few surprises.
According to an article published by Entertainment Weekly, the popular game show Deal or No Deal will be returning with a new season on CNBC later this year.
The show gathered high ratings during its first streak between 2005 and 2009. It is now set to make a grand comeback with Howie Mandel, the beloved original host.
CNBC Chairman Mark Hoffman shared his views on the return of the game show to primetime television. He stated that the network is bringing back shows that shine the light on financial gain and business.
Hoffman added that the network has been working on making the shows entertaining as well as highly instructive.
He drew a parallel between The Profit, Shark Tank, and Deal or No Deal and expressed that all of them were built on the idea of high risk-taking around huge sums of money.
Fans of the show would remember that the show featured several briefcases which contained anywhere between $0.01 to $1,000,000.
The contestant used his instinct to narrow down the number of briefcases and try his luck on zeroing in on the highest sum of money possible.
The basic plot of the show remains intact; however, the new season comes with a few interesting tweaks and surprises.
Fans are thrilled to know that Mandel has been retained as the quick-witted host. However, it is noteworthy that many other people featured on the show have moved ahead in their careers and might not be seen in the new series.
For instance, Meghan Markle, who was one of the briefcase girls on the original show, went on to bag a major role in the legal drama Suits, and will also soon be marrying Prince Harry of the royal family.
Other names among the briefcase girls include Chrissy Teigen and Claudia Jordan, who have also progressed into television series ever since the game show ended.
Please fill in your e-mail so we can share with you our top stories!