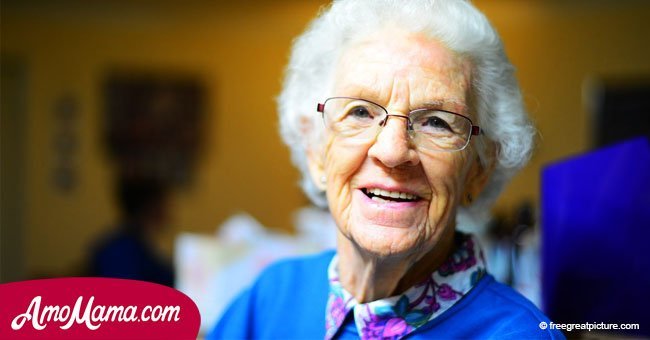 Bride reveals to her grandma that her husband cheated on her. Her response became famous all over the world
Although many people start to give up when things get rough in their life path, this grandmother has a very important lesson for all of them.
A young woman went to visit her grandmother to ask for important advice. She told her about her life and how things were so hard for her.
Her husband cheated on her and she was devastated by it. She did not know how she was going to get over it and already wanted to give up.
According to Newsner, her grandmother took her to the kitchen, filled three pots with water, and placed each on a high fire.
The young woman didn't know, but her grandmother was about to give her a practical lesson about rough patches and attitude towards life challenges.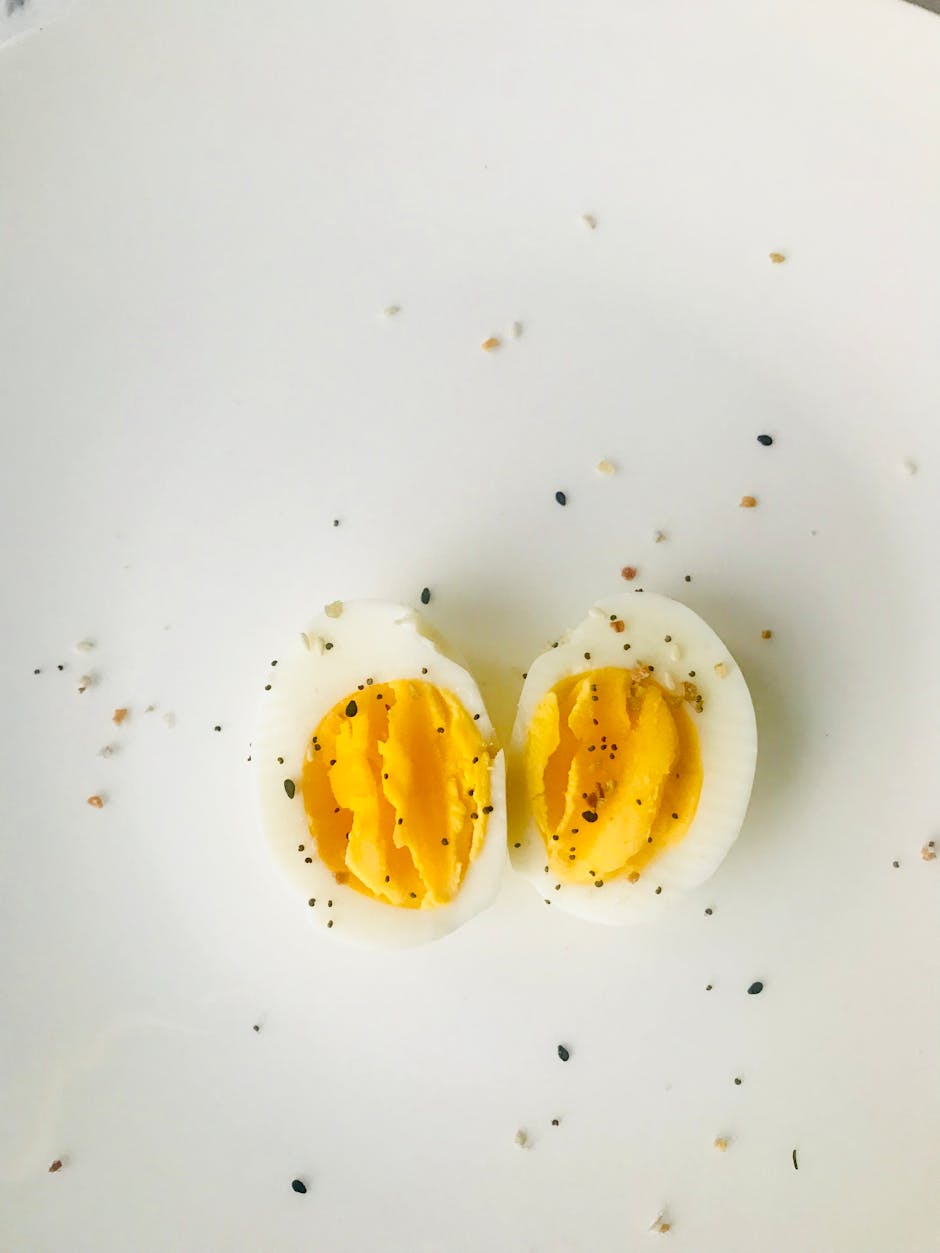 Source: Pexels
Soon, the pots came to boil. In the first she placed carrots, in the second she placed eggs, and in the last, she placed ground coffee beans.
The grandmother didn't say a word as the water was boiling and in about twenty minutes, she turned off the burners. The lesson was prepared.
She took out the carrots and placed them in a bowl. Then, she pulled the eggs out and placed them in another bowl. After that, she ladled the coffee out and poured it into another one.
The grandmother asked: "What do you see?" and the young woman replied: "Carrots, eggs, and coffee," but the grandmother wasn't satisfied with that answer.
Source: Pxphere
Her grandmother explained that each of these objects faced the same adversity, which was boiling water, and each reacted differently.
Although the carrot went in strong, it softened and became weak. Although the egg had been fragile on the inside, became hardened and while the coffee beans were unique, they had changed the water after getting boiled.
"Which are you?. When adversity knocks on your door, how do you respond? Are you a carrot, an egg or a coffee bean?" she asked her granddaughter.
Source: Wikimedia Commons
The grandmother explained that happy people don't necessarily experience the best things and just make the most of everything that comes along.
"When you were born, you were crying and everyone around you was smiling. Live your life so at the end, you're the one who is smiling and everyone around you is crying," the grandmother said.
Please fill in your e-mail so we can share with you our top stories!