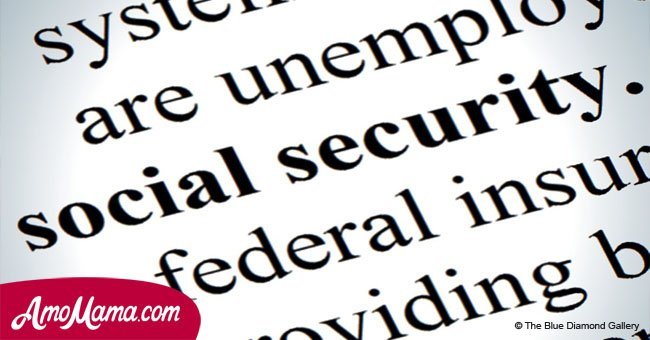 Social security issues 2018 changes. And it seems like everyone will be affected
Those who have not heard of the surprising changes the Trump administration is planning to make to Social Security in 2018 must familiarize themselves with it.
Despite having promised many times on his presidential campaign that he was not going to touch Social Security, US President Donald Trump's team has announced that a few changes are coming that everybody should learn about.
But, according to American Conservative Herald, these unexpected changes will supposedly be for the better.
The great number of citizens who benefit from the program after a deserved retirement can keep counting on the system, with some improvements.
There is a misconception that Social Security is something than only people of advanced age should be worried about, but understanding the system can help people to plan ahead by two or three decades.
Thinking in advance and knowing about this can make a great difference in the end when workers can see the rewards for having worked all their lives and paid into the system.
This is why it can't be emphasized enough that the upcoming changes do matter to every American.
It's irrelevant if you are 25 or 65, 2018's changes regarding Social Security will in one way or the other have an impact in your income eventually.
News OK reviewed 5 changes to Social Security that will be coming soon. At least 1 of these 5 will affect most taxpayers in the US.
1. Monthly checks will increase by 2% for everybody already receiving benefits. This is the largest adjustment made since 2012.
2. Full Retirement Age is increasing to 66 years and 4 months, up from 66 years and two months.
3. The maximum benefit you can receive if choosing to retire at Full Retirement Age will increase by 3.7%, from $2,687 per month to $2,788 per month.
4. The taxable wage base will be increased. The cap will come up to $128,700 in 2018, while in 2017 the first $127,200 was already taxed.
5. Social Security won't give printed annual statements anymore. From 2018 on, the way to see your detailed information about the program will be through the system's website, www.ssa.gov.
Please fill in your e-mail so we can share with you our top stories!