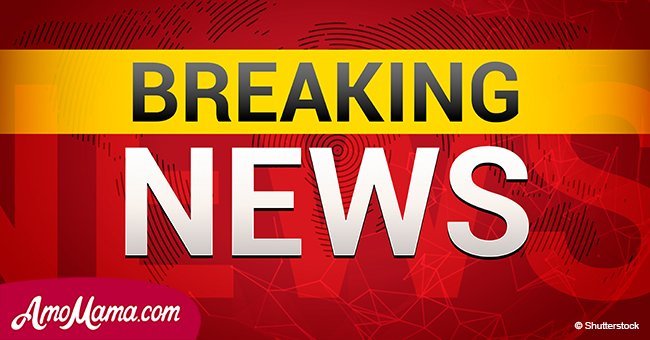 Breaking update on Maryland high school shooting: gunman dead

Horror in Maryland after killer student guns down two and is shot dead
According to CNN , today, the 20th of March 2018 saw another dire shooting in yet another American high school this time at Great Mills High School in Maryland. Austin Wyatt Rollins a17-year-old male student shot two other students this Tuesday morning before a school resource officer stopped him, reported Tim Cameron, the St. Mary's County Sheriff,
Just before school started, at around 7:00 Rollins shot a female and a male student with a handgun. It is presumed that the gunman had a prior relationship with the female student. Fortunately, stated Cameron, School resource officer Blaine Gaskill responded in less than a minute, firing a responding round at the shooter.
Rollins was later pronounced dead by paramedics. The female student, 16, is in critical condition at the local hospital, and it is feared her injuries are life-threatening. The other victim, a 14-year-old boy, is reported to be in a stable condition.Blaine Gaskill was not injured.
"This is what we train for, this is what we prepare for, and this is what we pray that we never have to do. On this day, we realized our worst nightmare."
County Sheriff Tim Cameron, CNN , 20th of March 2018.
Today's incident is the 17th school shooting in the United States since January 1. Following the shooting, the school was on lockdown and students were evacuated to a nearby high school.
A student notified the media on his cell phone as the incident was occurring. The FBI's Baltimore field office has deployed agents to the scene, and Special agents from the ATF's are also on hand to assist and help local authorities to investigate.
The Great Mills High School in Maryland has a student body of 1,500 students and has always prided itself on its 91%, graduation rate. The incident has left faculty and student body - as well as the parents - in a state of confused shock.
This new incident is bound to raise the stakes and the temperature - augmenting the pressure on authorities to come up with efficient and effective solutions to these heinous crimes.
Please fill in your e-mail so we can share with you our top stories!