Jessica Alba, 36, proves she's an ageless beauty as she shares make-up free video
The beautiful mom shares the secret to her youthful glow while revealing her natural look. 
Jessica Alba is a mother of three but her beauty and freshness seems to transcend the demands of motherhood.  While she's vocal about being a hands-on mom, she also revealed the secret to her youthful glow in a recent post on her Instagram.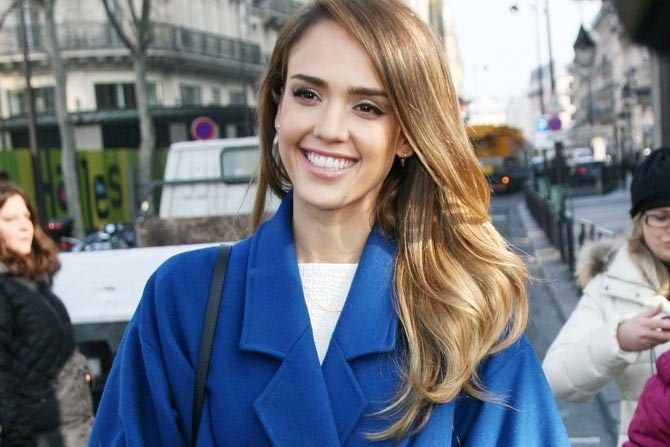 Revealing what she calls her "Sunday Spa Night," Jessica dared to show off her make-up-free face with a pink head band securing her hair away from it while making a face for the boomerang she shared.  The close up video was a testament to her ethereal beauty that boasts of flawless facial skin, beautiful eyelashes, perfectly shaped brows and pouty lips.   
In her caption, she encouraged her followers to check out her stories for a complete update on her nighttime routine which keeps her skin detoxed and hydrated.
Naturally, fans showered the 36-year-old mom with compliments with the common adjective being "gorgeous." And she clearly was, despite the fact that she appeared all natural.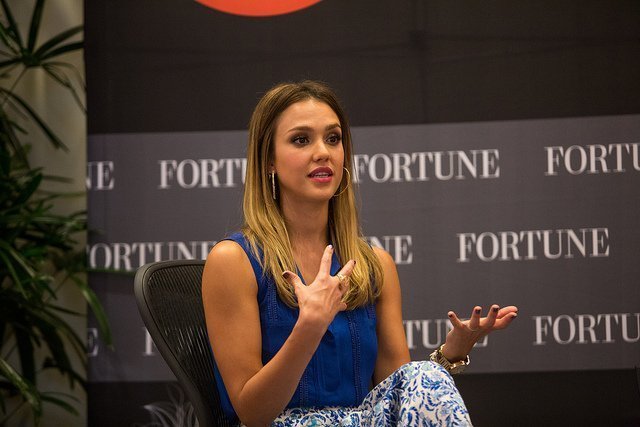 Jessica is the founder of The Honest Company which offers safe, organic household products. In 2015, the company also ventured into skin care and launched their Honest Beauty line. Since then, Jessica has been the proud endorser of her skin care products and rightfully so with the proof of their effectivity visible in her.