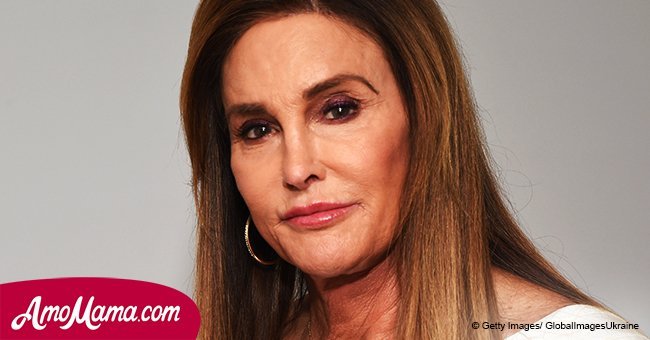 Caitlyn Jenner shares sad photo revealing major health issues

The famous transgender fears she may lose an important part of her face after numerous surgeries.
She shocked the world when she decided to say goodbye to her past as Bruce Jenner and transform into a woman now known as Caitlyn Jenner. And this week, she once again revealed a shocking truth about a condition she fears may cause her to lose her nose.
A disturbing photo of the transgender's troubled nose has surfaced revealing a huge dark red scab covering its tip. In the caption she wrote accompanying the photo she posted, Caitlyn wrote,
"I recently had to get some sun damage removed from my nose. PSA- always wear your sunblock!"
While it would seem like the scar is just a result of the many surgeries she's done on her nose, Radar Online recently confirmed it may be more serious than many would think.
According to a friend of the reality star, Caitlyn is greatly worried that she may actually lose her nose. She fears that the damage to her nose has been spreading and she may need to remove more skin. The source adds,
"With all her plastic surgeries on her nose over the years there isn't much there to begin with!"
It's no secret that in 2013, a couple of years before she transitioned, she already had a great amount of tissue removed from her nose after it was detected to be skin cancer.
Source: Flickr
Now that a new problem in the same area has resurfaced, the former Olympian is seriously "going overboard about dying," according to the source.
Capitalizing on her latest condition, the source also revealed that Caitlyn has been using it as a means to lure her family into spending more time with her.
"She's taking desperate measures and calling everyone about needing to spend time with her because she doesn't know what's going to happen with her health."
However, despite her fears, she also seemed to be able to draw out the positive from her situation when she joked,
"While I'm under, maybe they can give me another boob job while they're at it."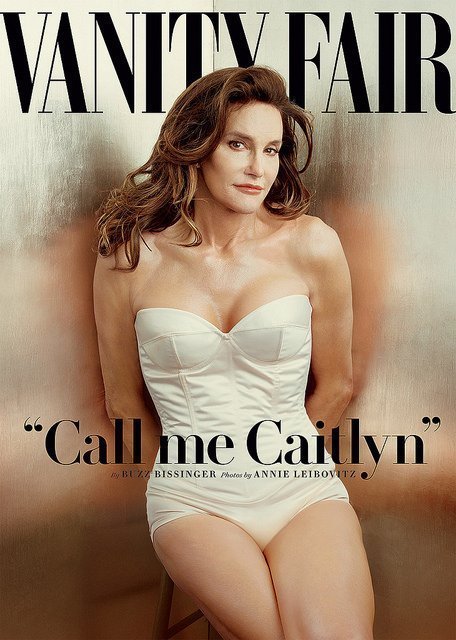 Source: Flickr
Caitlyn has been estranged to her Kardashian family after the sisters Kourtney, Kim and Khloe claimed she threw their mother Kris Jenner under the bus in his Vanity Fair cover story in 2015. He also claimed he wasn't honest with his ex-wife about his transition to avoid it being leaked to the press. The sisters expected an apology from Cailtyn which never happened.
Please fill in your e-mail so we can share with you our top stories!