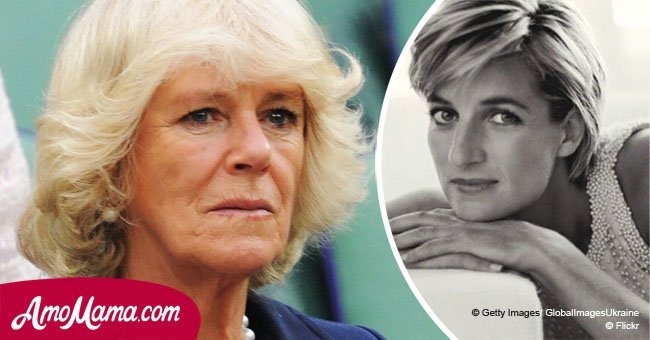 Camilla's references to Diana included 'a mouse' and 'mad cow', new book claims
Before she became the Duchess of Cornwall, she was just the Prince's mistress.
Camilla, Duchess of Cornwall, first made headlines when it was discovered that she was having an affair with Prince Charles while he was still married to Diana. Now, a new book threatens to reveal what she really thought of the People's Princess.
As reported by New Idea, author Tom Bower has written an explosive new book, Rebel Prince: The Power, Passion and Defiance of Prince Charles, in which he explains in painful detail the battle for Charles' affection between his wife and mistress.
At the time, Camilla made it clear the contempt she felt for Diana. She referred to her rival as a mouse, and later as a "mad cow." Bower also alleges that she had decorated the toilet of her country home with unflattering cartoons of Diana.
When the Princess of Wales confronted Camilla at a mutual friend's party, she was controlled, and admonished Diana for displaying unacceptable behavior at a private home.
Source: Wikimedia Commons
But when Camilla was in the comfort of her own home, she had a very different attitude.
According to Bower, she defended herself by saying that she at least only had one extra-marital lover, and went on to imply that Diana was 'working her way through the Life Guards'.
Diana, on the other hand, claimed that her husband had only one very unsavoury reason for his interest in Camilla, and that was the size of her breasts.
And when Diana aired her grievances over the couple's affair in a television interview in 1995, Camilla was forced to hide away from the public eye for a year.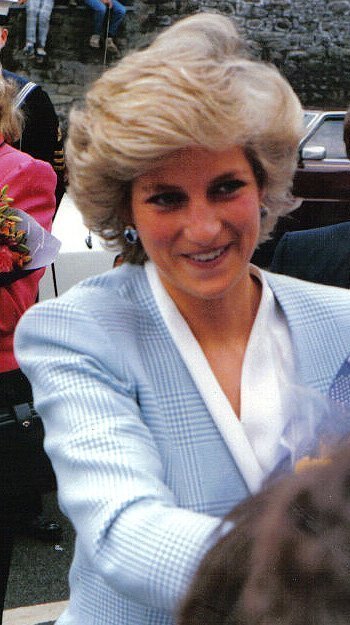 Source: Wikipedia
Charles had to do some serious damage control as his approval ratings dropped to record lows. His mistress knew that getting involved might jeopardize his chances of becoming king, and so she too spun a sympathetic story.
"I'm not this awful person," Camilla bitterly complained at the time. "I just wish someone would do something about it."
Slowly but surely, Charles and Camilla were able to minimize the damage done essentially by their affair, and the approval ratings again rose to a manageable level. Now it is even possible that Camilla could someday become queen.
Please fill in your e-mail so we can share with you our top stories!