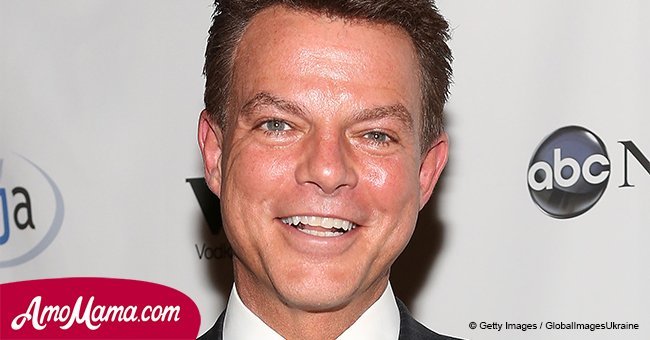 Fox anchor Shep Smith opens up about life with his longtime boyfriend
The anchor admitted that he was happy with the man he is in love with.
According to Radar Online, Fox News anchor Shep Smith opened up about his personal life. He spoke about his longtime boyfriend, six years after they began their relationship.
In the latest interview, the famed TV journalist is seen speaking for the first time about the moment he admitted that he was gay on-air.
Fans know Smith as an extremely private person and it has definitely come as a shock to many.
He spoke about his sexuality for the first time in October 2017. He was then in a relationship with Gio Graziano for five years.
"I have a longtime boyfriend and we're as happy as we can be. We live a very normal life and go to dinner and go to games and see his family and see my family."
Shep Smith, Time, March 15, 2018.
When the 54-year old celebrity was confronted by reporters about why it took him so long to come out, Smith said he did not realize that was what he was doing and because he did not consider himself to be "in."
He said that he was not hiding anything since it was his personal life. He added that he did not mind talking about it.
He continued that he had never tried to hide his sexuality. Smith said that he has lived a normal life, with work, managing people, covering news, and going home to the man he is in love with.
He said his relationship with 30-year-old Graziano was great, but he could not imagine anyone else finding it interesting.
Graziano was a production assistant on Smith's Fox News show for about a year starting in 2011. He then moved over to Varney & Co. on the Fox Business Network in 2012. He eventually became a producer on the show before leaving the program in 2013.
Please fill in your e-mail so we can share with you our top stories!