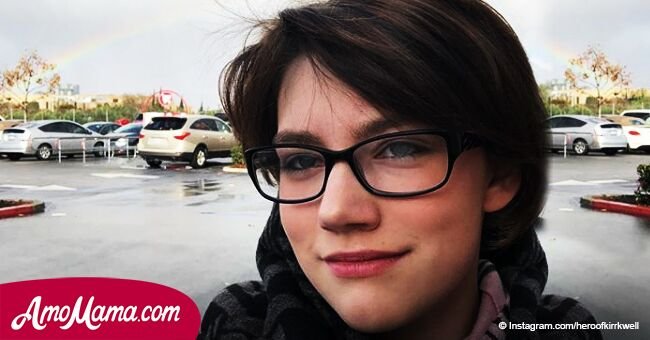 Great news from 'Alaskan Bush People' star Rain Brown. She reportedly has a new love interest
The Brown family — the stars of Alaskan Bush People — has been on the news a lot lately, partly for the miraculous recovery of the matriarch, Ami, and also for the activities of Rain Brown on social media. The family is shooting its eighth season of the hit Discovery Networks show from a location different from where they are used to. Inquisitr reports that the season is being shot from their new temporary abode in Seattle.
To add to the source of publicity hitting the family is the youngest member, Rain, who has been leaving cryptic hints.
"Sometimes all it takes is one special person, and suddenly, the world doesn't seem so bad anymore."
This post left fans wondering whether the 15-year-old could be in love, but she did not expound it further but simply left fans to wonder and ponder.
The family is reportedly feuding over matters undisclosed and Gabe is said to have left the family enclave. The eighth season is yet to air and so it's not clear whether Gabe and his girlfriend Rhain will be participating. If they won't then it will be clear there is a family feud.
In the meantime, fans are excited at the prospect of Rain finding love especially after she revealed that she battled with depression when her mom was diagnosed with cancer. Fortunately, Ami is in remission now and they all can smile again.
Talk to us in comments.
Please fill in your e-mail so we can share with you our top stories!