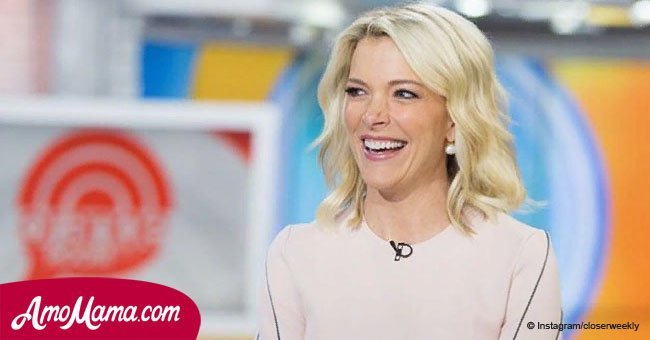 Fans furious after Megyn Kelly gets nominated for a prestigious TV show award
When producers make a film, their goal is to make it so good that both the audience and important members of the entertainment industry acknowledge it.
Movies like Titanic, Avatar, and La La Land completed that goal winning several Academy Awards. TV shows are no different as they are created with the intention of being remembered for as many people as possible.
Entertainment Daily reported that Megyn Kelly Today is about to do it given the fact that it got a Daytime Emmy Award nomination for Outstanding Talk Show Informative, along with The Chew, The Dr. Oz Show, Larry King Now, and Steve Harvey.
Megyn Kelly Today was first released on September 25, 2017, which means that in only 6 months it got the Daytime Emmy Nomination.
One of the most surprising aspects of the nominee list was that shows like The Doctors and The Dr. Phil Show, which had been nominated a couple of times in the same category in the past, received none.
The program that received more nominations this year was General Hospital, which garnered 26. The Young and the Restless and Days of Our Lives shared the second position with 25 nominations each.
Live With Kelly and Ryan and The View got four nominations apiece, the Today show received two, and Good Morning America was awarded one.
As soon as people learned that Kelly got an Emmy nomination they took to Twitter to share their thoughts. One of the harshest messages she received was written by Carolyn Sue.
Before confessing that Megyn Kelly Today was a 'painful' show and that she was not a warm person, she asked who paid off the Emmy committee.
Other people also took to Twitter to comment on the rest of the people who got nominations.
Donna Sprague tagged Nancy Lee Grahn of General Hospital to congratulate her on her recognition by the Emmy Awards. The full list of nominations can be found here.
Please fill in your e-mail so we can share with you our top stories!