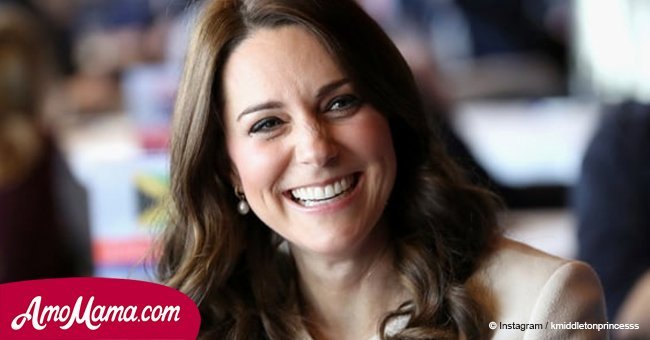 Duchess Kate's last outfit choice before maternity leave came as a surprise to many fans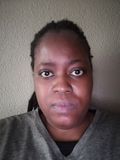 The Duchess is known to go for more regal clothing during her outings. But for her last public appearance, she went in the complete opposite direction.
Instead of her usual dresses and formal wear, Kate actually wore tight pants. Her leave is expected to have started on March 22, 2018, according to Closer Weekly.
With the Royal third baby almost here pregnant Kate wrapped up her Royal duties. She made her last public outing recently alongside her husband, Prince William.
The royal duo had a full day of appearances which many associated with the Commonwealth. They started off their morning at London's Olympic Park where they visited SportsAid.
SportsAid is a charity that challenges the next generation of British Paralympic athletes. There, Kate was seen in a floral shirt, an unconventional pair of black pants, a cream coat, and black heels.
The Duchess was dressed in a stylish manner uncommon to her, especially the pants which showed off her shapely legs. Her husband looked dapper in a pair of dark jeans with a white button-up shirt and a dark blue blazer.
'Chic and beautiful as always!'
Rachelle Elliott, Facebook, March 22, 2018
Sources have revealed that the Duchess can't wait for her third baby to get here. But she's not the only one who's excited it seems.
Her two young children, Prince George, 4, and Princess Charlotte, 2, also can't wait to welcome their little sibling as well. "George and Charlotte had the news about a new sibling broken to them while having cupcakes after dinner," royal expert James McCourt revealed.
McCourt added that little George couldn't stop rubbing his mother's stomach. George was too young to understand what was happening when his mother was pregnant with Charlotte, but this time he's very excited.
Little Charlotte is also equally excited and she's thrilled to be a big sister. The little toddler looks out for Prince George, even though she's the younger sibling.
The two siblings are even helping their mother to decorate the baby's nursery. An insider revealed that Kate wanted them to participate in making the baby feel welcome.
She's allowing each one of them to choose a special stuffed animal to place in the baby's room.
Charlotte is said to have even started practicing her big-sister skills on her dolls. The rest of England is also thrilled at the imminent arrival of Kate's third child.
The Royal baby is boosting the mood of the whole country according to McCourt. Even the Queen can't stop talking about the arrival of her new great-grandchild.
It's needless to say that Buckingham Palace is buzzing as a whole.
Please fill in your e-mail so we can share with you our top stories!