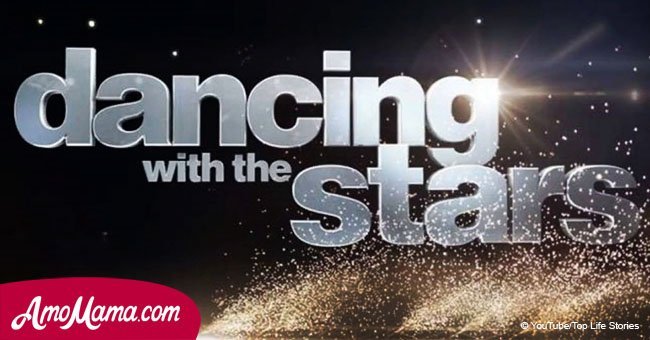 'Dancing with the Stars' beloved pros officially tied the knot

Although marriage might not hold the same importance as it once did, it is still highly regarded as a very romantic tradition that unifies two people in love.
On Sunday, March 25, 2018, Emma Slater and Sasha Farber finally tied the knot in a private ceremony held at Bella Branca, in Los Angeles, in front of family and friends.
The Dancing With The Stars pros couldn't help but smile from ear to ear upon laying eyes on each other, formally dressed for the special occasion, as reported by Pop Culture.
Michael Russo, the man responsible for planning the wedding, said that it was as if time stood still while Slater was walking down the aisle. Magic could be felt in the air, as well as unconditional love.
Russo claimed that their vows were filled with both emotion and humor; this detail made the ceremony so much more special because the connection between the two was palpable.
According to the source, Slater presented herself in two Rivini gowns: a sheer dress with lace appliqués and a modern one with a long and flaky skirt that she wore to dance.
33-year-old year Farber followed tradition and wore a handmade tuxedo, which was created by Onik Design, who has been responsible for several outfits worn by Farber on the show.
As reported by Pop Culture, before the ceremony, the couple posed for the camera at Houdini Estate. The property has a special meaning to Slater and Farber, who pass by it every day while walking Ruby, their dog
Aside from family and friends, some personalities from Dancing With The Stars also attended the ceremony, such as Drew Scott and Cheryl Burke, Nick and Vanessa Lachey, and Julianne Hough, who took her husband, Brooks Laich, with her.
The bride and groom danced to the sound of Ed Sheeran's romantic piece 'Perfect.' Although the British musician wasn't able to perform live at the wedding, he still recorded a message to the couple.
Please fill in your e-mail so we can share with you our top stories!