Royal palace makes a major announcement about the new role for pregnant Duchess Kate
Everyone has a talent or a passion, even if they don't consider it worthy of being mentioned. Kate Middleton, for example, is no exception to that rule.
The Duchess of Cambridge, who married Prince William back in 2011, has always been known to be a fan of art. Recently, and because of this trait, she was given the honor of becoming the first royal patron of London's V&A museum.
The 36-year-old has a masters degree in Art, and she never had the chance to put it to good use. Now, she will be able to make a difference at the museum founded by Queen Veronica and Prince Albert, as reported by the Daily Mail.
Although the museum holds the former Queen's name, no member of the Royal Family was ever nominated to be a patron. Tristam Hunt, the museum's director, claimed that Middleton was a natural fit.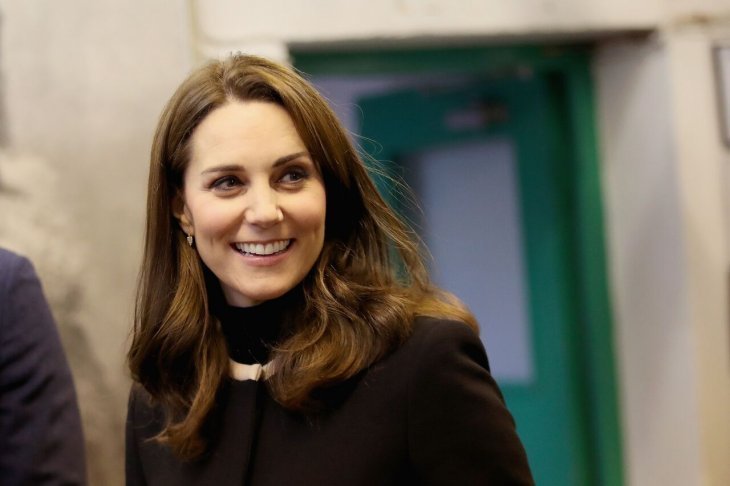 He said that the Duchess' interest in the 'visual arts, photography and design' was crucial for the role and that she understood how art could help people struggling with mental health problems.
According to the source, Hunt added that art was also able to support and nurture young people's creative talent and that the Duchess of Cambridge was well aware of it.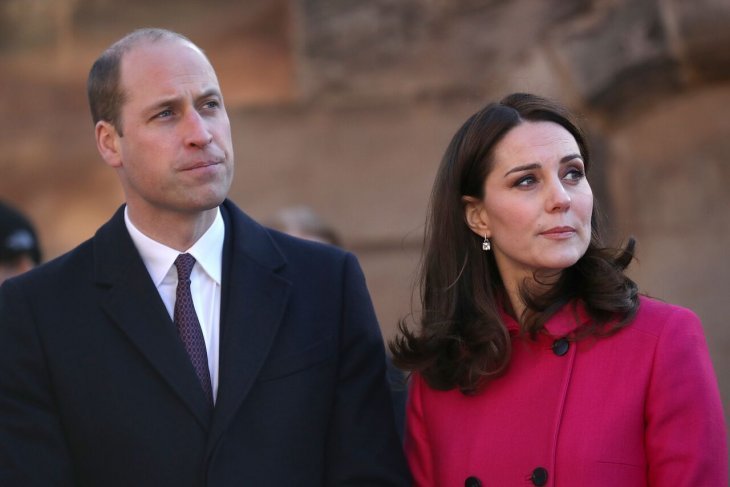 Middleton, who is currently pregnant with her third child, is due to give birth in April, a month before Prince Harry and Meghan Markle's royal wedding on May 19.
As reported by the Daily Mail, the fact that Middleton is pregnant hasn't stopped her from making public appearances on a regular basis, although she stayed away from the public eye between September and October due to severe morning sickness episodes.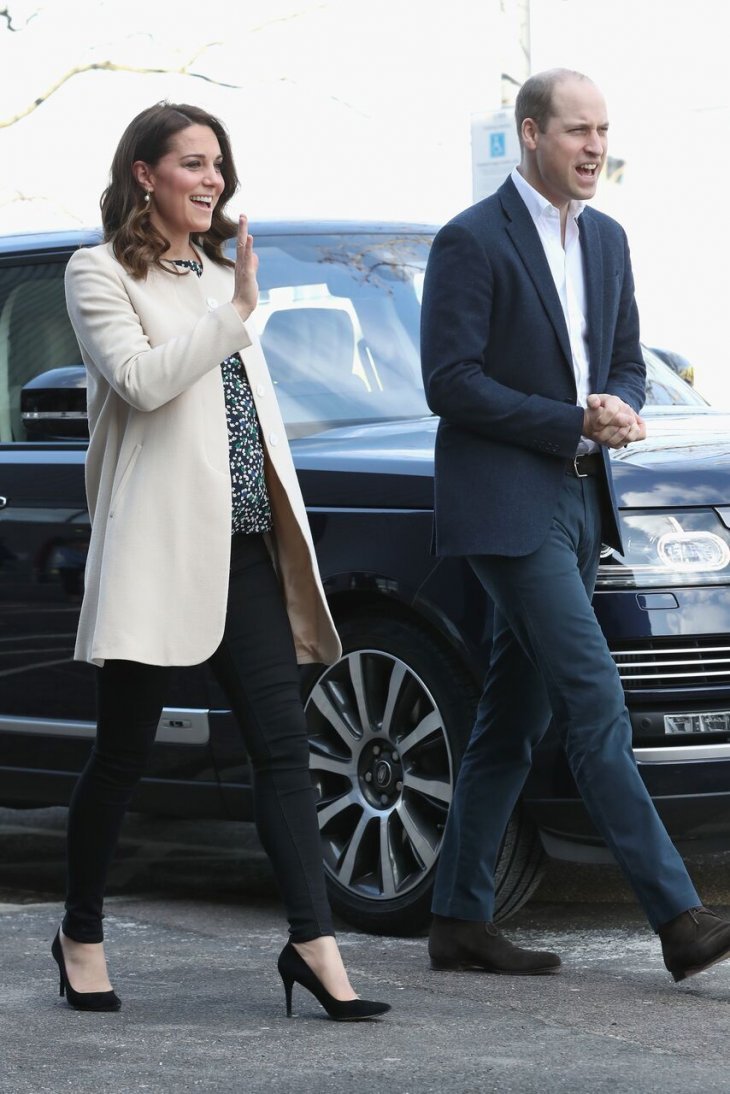 The future mother-of-three is currently patron to 14 organizations, including the Natural History Museum and the National Portrait Gallery, and her last visit to the V&A museum was in the summer of 2017.