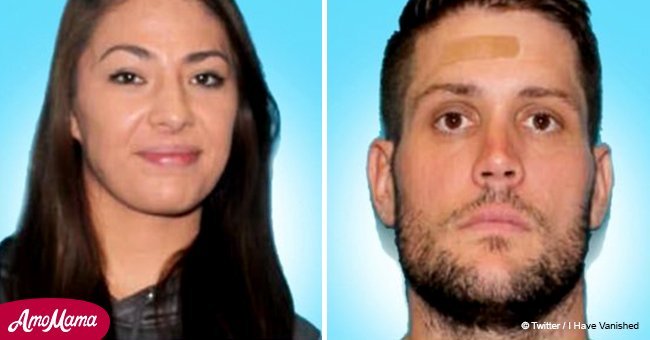 Bodies of missing Michigan couple found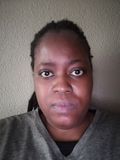 A couple that went missing late last year appears to have been found. Unfortunately, the man and woman were both found dead.
According to 9 & 10 News, the bodies were found on March 26, 2018. Police couldn't access certain areas in a swamp since November 2017, because of the weather.
The Michigan State Police have stated that they believe they've found the bodies of Jeff Hurley and Alexandria Foust. The Missaukee County couple was last seen on November 7, 2017.
At around 5 p.m. on Monday, the state police wrapped up a press conference announcing that they believe the search was over. Troopers have been searching the area known as the Dead Stream Swamp in Missaukee County since late last year.
Hunting season and bad winter weather had kept the state police from reaching certain areas until the recent warmer weather. Police revealed that they found two bodies in the swamp area.
But the police were still working to positively identify those bodies.
"Not a day goes by I don't think about them. They were, you know, they had a lot to live for and a lot to go on and it's a tragedy."
A person who knew the couple, 9 & 10 News, March 26, 2018
State police began searching the Dead Stream Swamp and in Missaukee County since the couple disappeared in November. The search had to be suspended, however, during firearm season and when the winter weather got too rough.
Police were able to get into a different area of Dead Stream Swamp on Monday.
They said that the bodies they found appeared to match the description of Hurley and Foust. Police have notified the couple's families and are working on positive identification.
Currently, police aren't releasing other details as the investigation is still ongoing.
Please fill in your e-mail so we can share with you our top stories!