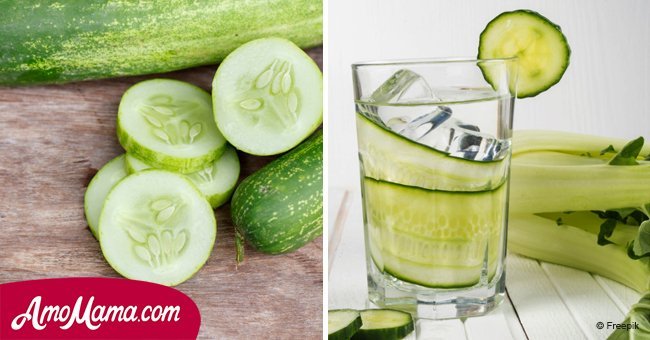 What are the benefits of eating cucumber every day?
They are one of the most easily available vegetables, but the benefits provided are truly unbelievable.
Cucumbers are one of the healthiest vegetables out there and daily intake of this delicious yet healthy food can do wonders for one's healthy being.
According to The Healthy Food House, cucumbers are full of water, electrolytes, nutrients, and is low in calories, so there are a lot of benefits of eating cucumber.
Among several benefits of eating cucumber, one is that they are absolutely delicious. They have a distinct flavor and a refreshing taste. They can also be added to any kind of other food items for enhancing the taste.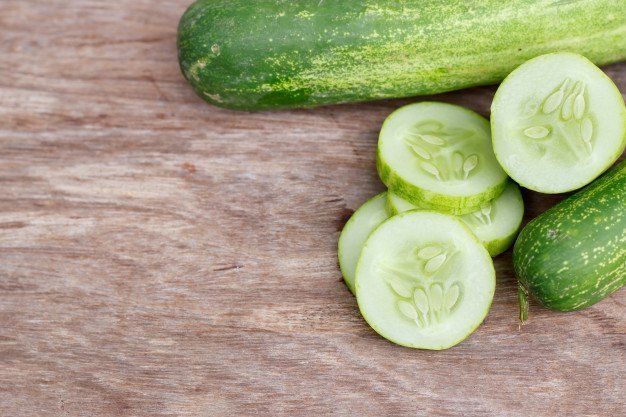 Source: Freepik
Cucumbers are also great for detoxification. They help remove excess waste from the body and also help in dissolving the kidney stones.
These vegetables also help in fighting diabetes and regulate the blood pressure. They also help in lowering the cholesterol as they are rich in potassium, fiber, and magnesium.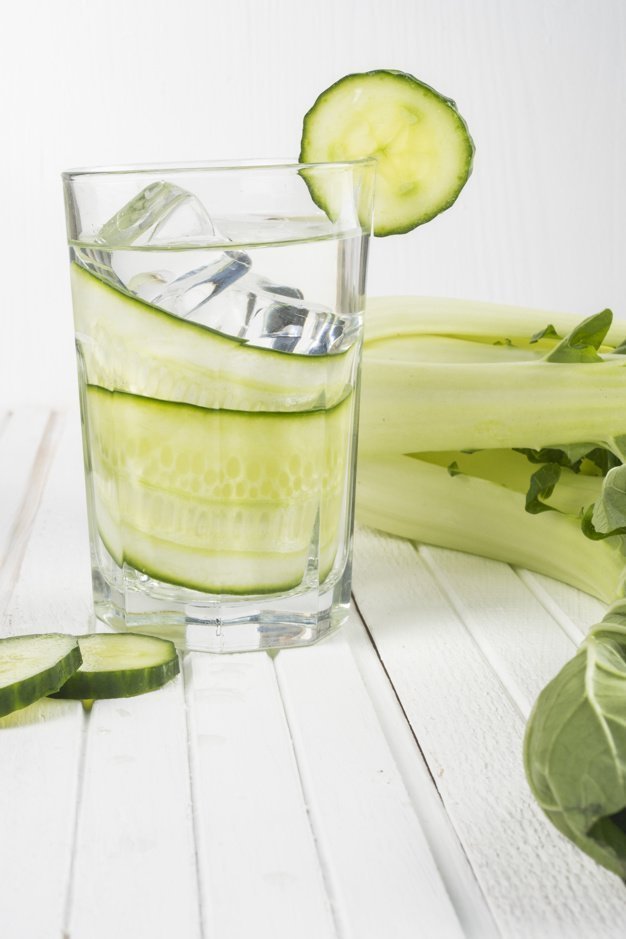 Source: Freepik
As they are full of water, they also help in reducing the levels of uric acid in the body and further support the proper functioning of kidneys.
Cucumbers are also rich in vitamins A, B, and C so they help in re-energizing the body and increasing body's immune system. Due to the amount magnesium, potassium, and silicon in them, they also help to smooth, tone, tighten, and enhance the appearance of skin.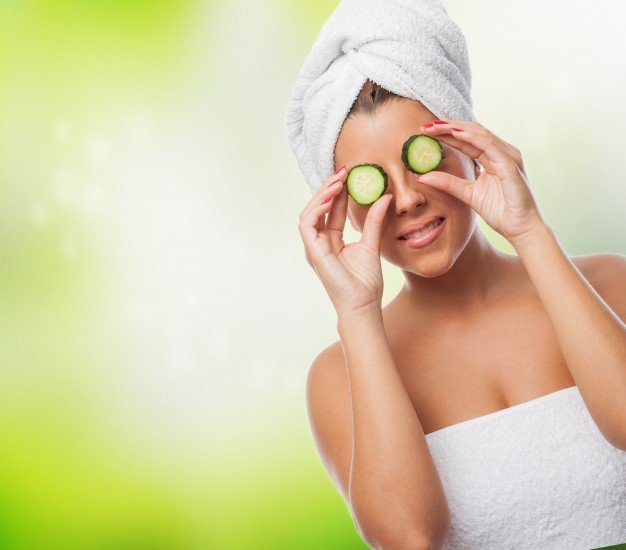 Source: Freepik
The silicon in cucumbers also helps in strengthening the connective tissues as well as bones to improve the health of joints. They also lower uric acid levels and treat gout and arthritis pain.
Cucumbers are also great for digestion and helping in loss of weight. High water contains along with fiber and low in calories means that they are a great diet for people trying to reduce their weight.
They also have anti-inflammatory properties that remove the dark circles and swellings under the eyes.
Please fill in your e-mail so we can share with you our top stories!