Kate and William's 3rd child will get a special honor, which George and Charlotte didn't get
This is a major change in the traditional ways of the monarchy.
According to an article published by Express, the birth of Kate Middleton's third child will be followed by the Kensington Palace making an exceptional change in the way it shares updates with the world.
After Princess Charlotte and Prince George, the third child of the Duchess and Prince William is expected to be born in April 2018.
Given that the child will enter a world that is rapidly moving forward in terms of technology and information exchange, it is reported that the royal family will use social media to allow the world to get to know the new royal.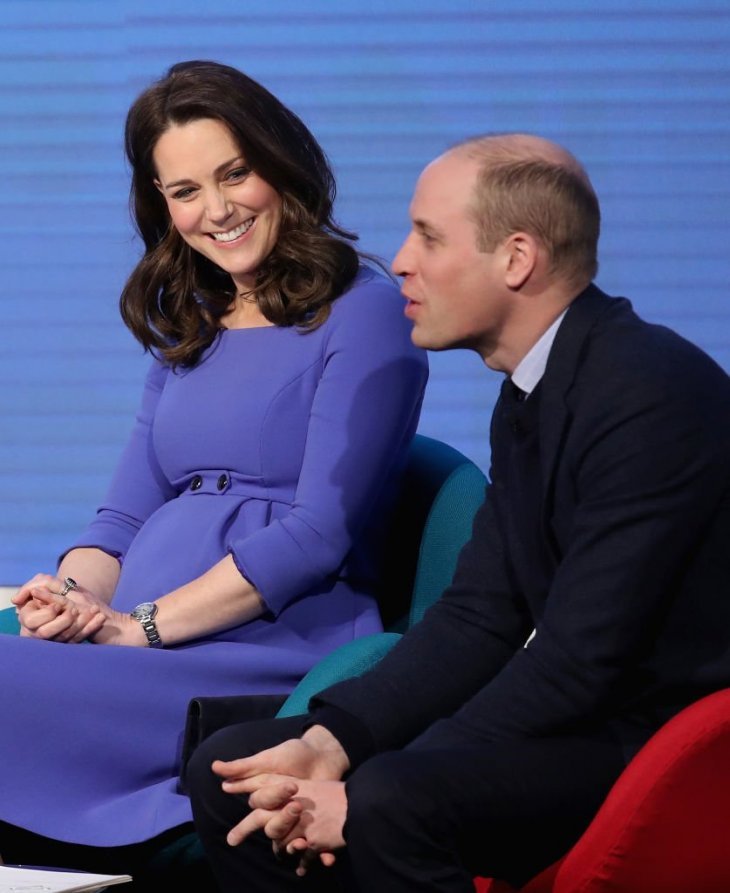 The palace will set up and manage a web page exclusively to share the latest updates about the youngest member of the royal family.
This is an unanticipated move towards modernization on the part of the royal family and the monarchy on the whole, who has otherwise stuck to traditional means of media and communication.
Needless to say, no member of the royal family has ever had an official webpage dedicated to them. Even the Duchess' two toddlers have not been given this perk, even though they belong to the same generation as their soon-to-be-born sibling.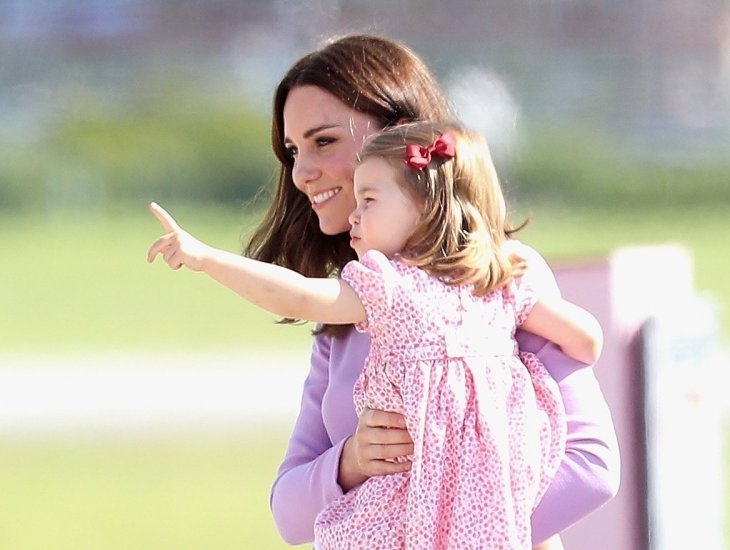 All the fans and followers of the royal family, who nurture a keen interest in knowing about the baby, can find timely updates on www.royal.uk/baby.
The webpage will be updated with all the details of the birth of the baby and the different milestones of its growth.
This will be the first time that the arrival of a royal child will be announced officially on an exclusive page on the internet. It is one step further from the announcement of Princess Charlotte's birth on social media.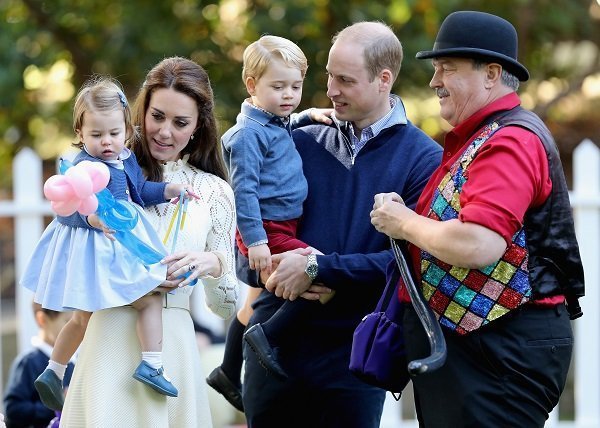 At the moment, there is a lot of buzz surrounding the birth of the Prince and Duchess' third baby, and it was recently found that people had begun betting on possible names that would be chosen for it.
Popular choices among bookies seem to be Mary or Alice if it is a girl child and Philip if it is a boy.
It is also known that the Duchess has currently freed herself from all social obligations, and is on maternity leave.