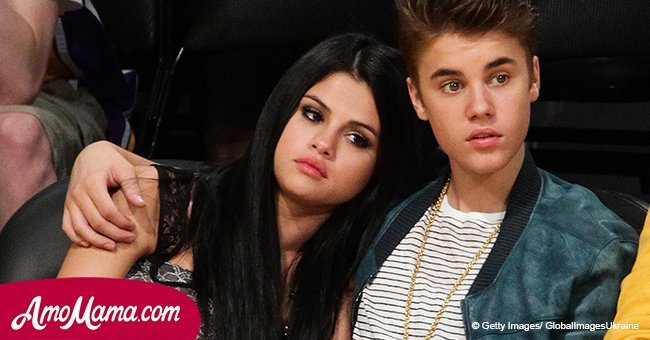 Justin Bieber is involved in scary car accident days after split with Selena Gomez
It's only been a few short weeks since Justin Bieber and Selena Gomez broke up, and he is already involved in some drama. A range rover rammed into the singer's Mercedes Benz in Los Angeles. Bieber was shaken by the crash but luckily nothing much happened as Radar reports. After the Gomez breakup, the singer is rumored to be dating Baskin Champion.
Bieber is known for his child-like behavior, but this time he wasn't on the offensive as he got rear-headed at Sunset Boulevard. Bieber was seen rushing to the back of his vehicle in a pink hoodie and grey shorts. The police, who came to the scene soon after the accident happened, stood by as the two exchanged their information, but no reports were filed according to the publication.
The two, Bieber and the Range Rover owner were seen playing nice, which is why the police were not involved. Bieber's Mercedes remained intact and in fact, he drove home in it, but the Range was quite smashed and had to be towed away.
The singer has been uncharacteristically quiet since the breakup with Gomez. Usually, he would be all over news being reckless and seeking attention but he seems chilled this time which could be because he is reportedly cuddling with Champion.
Bieber was alone in his car at the time of the crash.
Please fill in your e-mail so we can share with you our top stories!