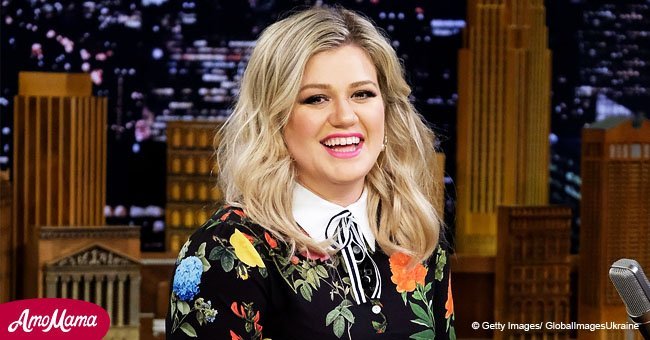 Openly gay 'The Voice' contestant mocks Kelly Clarkson over her words. Kelly fires back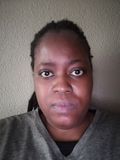 An openly gay contestant named Molly Stevens seemed to be bitter after she was eliminated from The Voice recently. When the episode aired, she went out of her way to call Kelly Clarkson 'small minded.'
Stevens accused Clarkson of comparing her to other gay musicians which appeared discriminatory to her. But Clarkson heard about the complaint and quickly corrected Stevens by explaining what she had really meant by the comparison according to Fox News.
Stevens was eliminated on The Voice's Battle Round last week and she chose to attack her coach, Clarkson, instead. She called the famous singer 'small minded' on a since-deleted Instagram post.
Stevens attacked Clarkson after she said the coach had compared her to the Indigo Girls and Melissa Etheridge during the show's battle rounds. The singer said that she was a singer and songwriter who just happened to be gay.
The post received a lot of attention on social media, with Clarkson fans coming to her defense. They felt that Stevens had misinterpreted the star's comments.
Clarkson took to Twitter to clarify her words and pointed out that Stevens had "conveniently" failed to mention the singer-songwriter Patty Griffin during her Instagram rant. The country singer shared that she had compared Stevens to the three artists because of the rasp in her voice and because she was an amazing storyteller.
'While I'm extremely honored to be in that category of talent I do believe that comment did us all a disservice and only threw us into a labeling trap. It felt small minded to me and exactly what I feel we need to bring attention to the world.'
Molly Stevens, Fox News, March 28, 2018
Clarkson's fans demanded an apology from Stevens. She obliged and apologized on Twitter on Tuesday night to the fans and directly to Clarkson.
Stevens stated that it hadn't been her intention to offend anyone.
She clarified that she strived for the truth and light and insisted that she looked up to Clarkson. Clarkson has yet to respond to Stevens' apology.
The star has shown her support for the LGBTQ community over the years, even featuring a same-sex couple in her Tie It Up music video. She also interviewed with Pride Source, which named the star a 'gay icon' in March 2015.
In that interview, Clarkson had said that she never saw her fans as gay, lesbian or straight. She stated that fans were just fans to her no matter what their lives were like.
Clarkson added that no matter what path we were on, music was the one thing that connected us.
Please fill in your e-mail so we can share with you our top stories!