Kelly McGillis — 'Top Gun' Star's Life and Career 34 Years after the Movie Release
Time goes by and everything changes, especially people. Some of them, though, change more than others, not only on the inside but on the outside, as well.
Kelly McGillis, the actress who portrayed flight instructor Charlie in the famous 1986 film "Top Gun" (starring Tom Cruise, Val Kilmer, Anthony Edwards, and Tom Skerritt), is one of those people.
Kelly made headlines after coming out as a lesbian.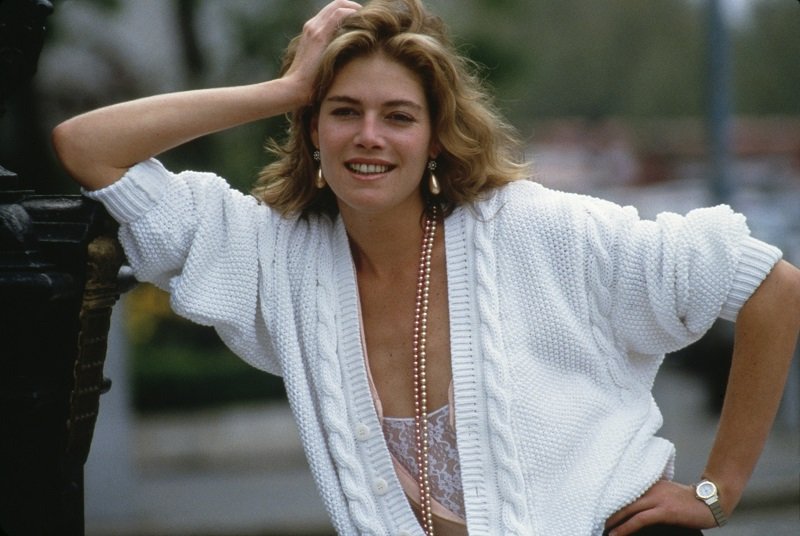 KELLY MCGILLIS' CAREER
During the early years of her career, she was labeled as a rising star and promising actress, but she smoothly walked away from the spotlight.
"Top Gun" catapulted Tom Cruise to stardom, turning him into the A-list actor that the world knows nowadays. In fact, one of the lines that his character, Pete "Maverick" Mitchell, said in the movie is still considered one of the most famous ones in the film industry:
"I feel the need... the need for speed." 
Hollywood was different with Kelly, unfortunately. Before landing her part in "Top Gun," the actress had already worked with Harrison Ford in "Witness." Her performance earned her a Golden Globe and a BAFTA nomination.
Following the success that she got acting opposite Tom, she starred alongside Jodie Foster in "The Accused," a movie that she supposedly despised due to the violent story of a woman who was a victim of an assault.
After that, Kelly McGillis started disappearing from the spotlight. While she got roles in projects like "North," "At First Sight," and "No One Can Hear You," her performances failed to impress as much as they used to.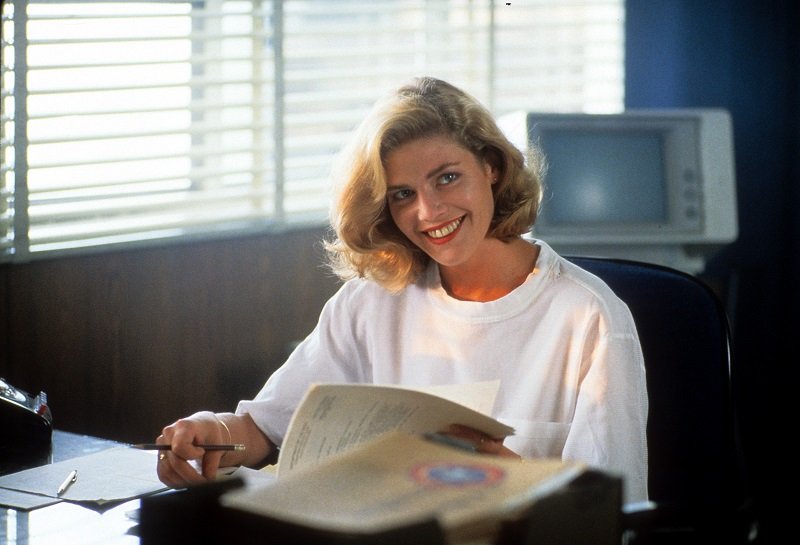 KELLY COMING OUT AS A LESBIAN
In 2001, the actress decided to take a break from the acting industry and didn't work in any other production until 2006, when she landed the main part in the TV film "Black Widower." 
From that point on, Kelly has been appearing in some films and TV shows like "The L Word," "The Innkeepers," and "Z Nation."
As per her love life, she has been married only twice. Her first husband was Boyd Black (from 1979 to 1981), and her second spouse was Fred Tillman (from 1989 to 2002). With Fred, the actress shares two daughters: Kelsey and Sonora.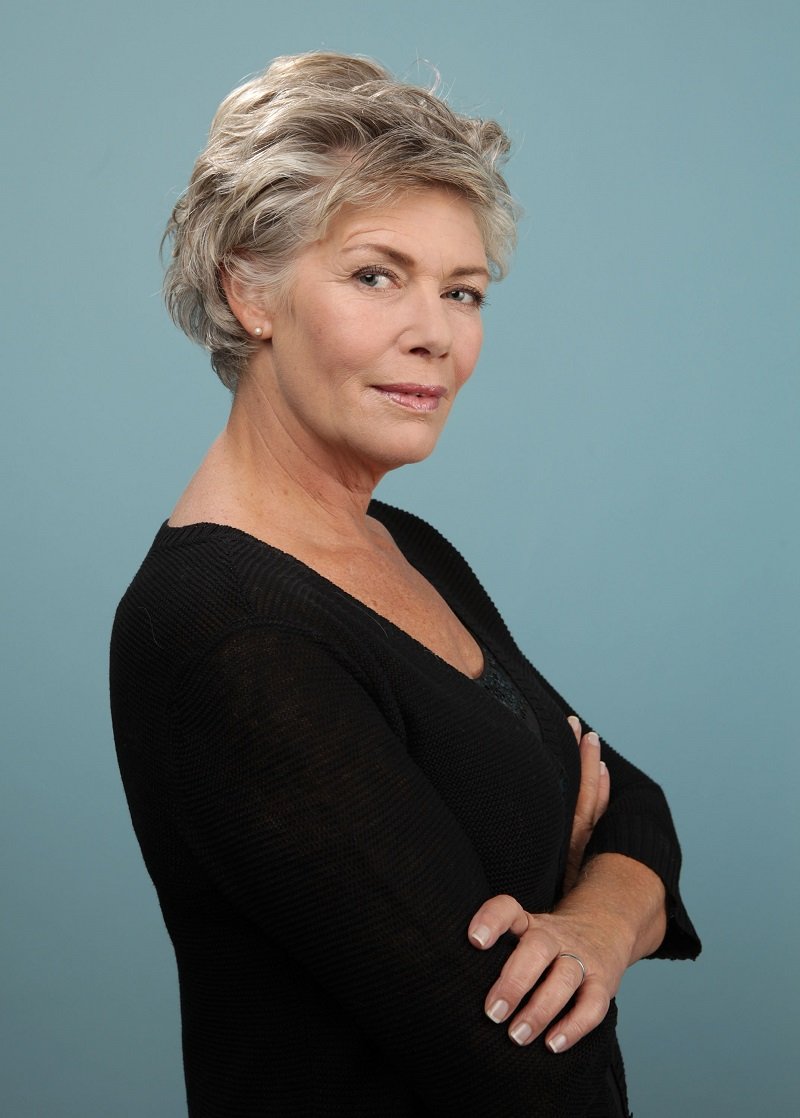 In 2009, Kelly made headlines after coming out as a lesbian during an interview with the now-extinct media website SheWired.
The actress pointed out that she was "definitely" seeking a relationship with a woman. She added that accepting her sexuality had been a long process – one that started when she was only 12 years old.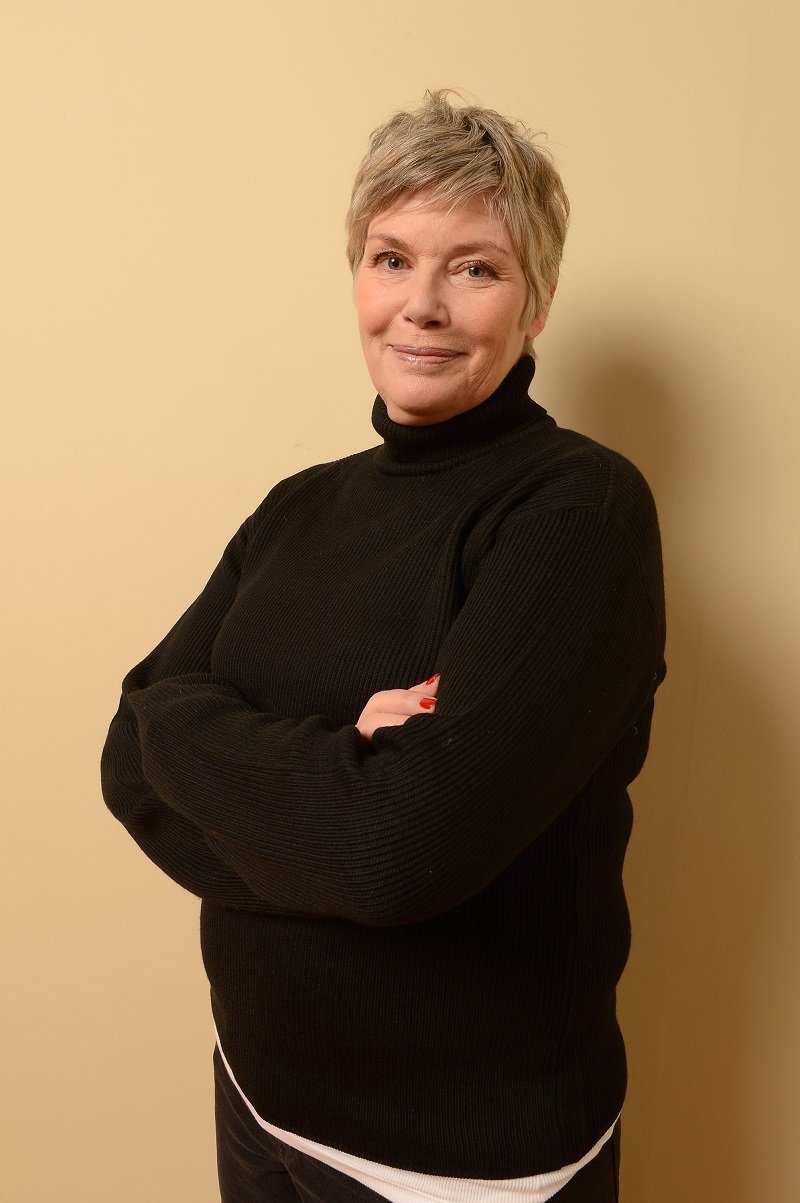 Kelly, who was in a civil union with Philadelphia sales executive between 2010 and 2011, even pointed out that she believed God was punishing her for not being straight. The "Top Gun" star added:
"Life is a freaking journey, and it's about growing and changing, and coming to terms with who and what you are, and loving who and what you are."
KELLY MCGILLIS ON BEING REPLACED FOR "TOP GUN: MAVERICK"
Nowadays, Kelly McGillis is 62 years old, and she looks completely different from the Charlie that most of us remember from "Top Gun." Apart from cutting her long and beautiful golden curls, she started wearing thick glasses. 
Last year, she made headlines once again after "Top Gun: Maverick" was released, and her physical appearance was a matter of conversation.
During an interview with ET Online, she was asked if the producers of the new film contacted her to reprise Charlie, and the actress admitted that they didn't. It was Jennifer Connelly who portrayed Charlie this time around.
Kelly McGillis, who portrayed instructor Charlie Blackwood in the original Top Gun, allegedly wasn't asked to return for Top Gun: Maverick. https://t.co/S3dyTMf7xN pic.twitter.com/KPVoFVmWgu

— IGN (@IGN) July 29, 2019
While most people would have been angry about it, Kelly confessed that she was okay with that decision because she looks like a woman her age, and that was not what producers needed for the film.
Nowadays, Kelly McGillis is still active in the entertainment industry. However, she has struggled to land an important acting gig recently. Her latest job was in an episode of "Dirty John" released this year.