What will Prince Harry wear for his wedding? It may not be a classic suit
There is always a great deal of speculation about what the bride will wear, but what about the groom?
As the 19th of May draws near, discussions on what Meghan Markle will wear grow heated. Everyone has an opinion, and literally, millions will be glued to their TV sets to catch their first glimpse of the bride and her wedding gown.
The first American Princess will be making history, and as every woman knows, a wedding day belongs to the bride who has been dreaming about it since she was a little girl.
In the middle of all this, a bridegroom might be forgiven for feeling a little disgruntled. Does no one care what Harry will wear?
A recent statement issued by Kensington Palace indicated that no less than 250 men and women of the British armed forces will be participating in the wedding ceremony and procession, revealed Express.co.uk on the 28th of March 2018.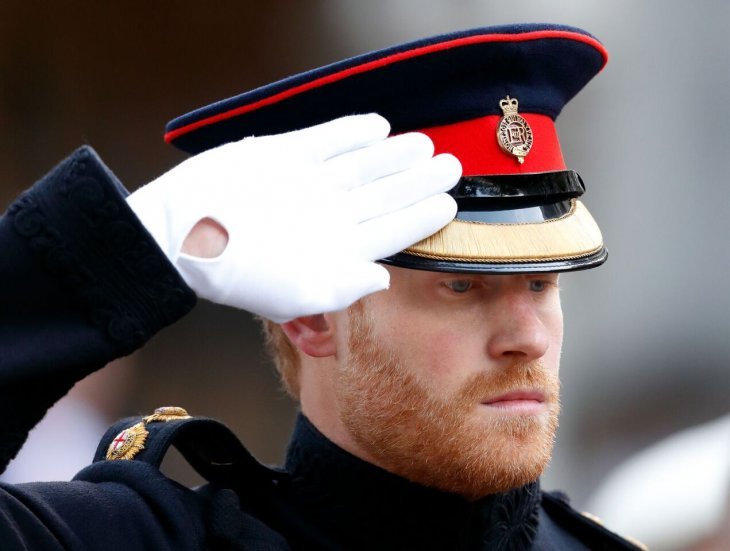 "If Prince Harry and Meghan Markle choose to marry in St George's Chapel, as the Earl of Wessex did, I would expect he would choose Morning Dress."
Alastair Bruce, Express.co.uk, 28th of March 2018
Some believe that Prince Harry will wear his dress uniform as an Army Captain, but others point out that he is no longer in service.
An expert in royal protocol, Alastair Bruce, is of the opinion that Harry will not wear a military uniform. but will instead wear morning dress.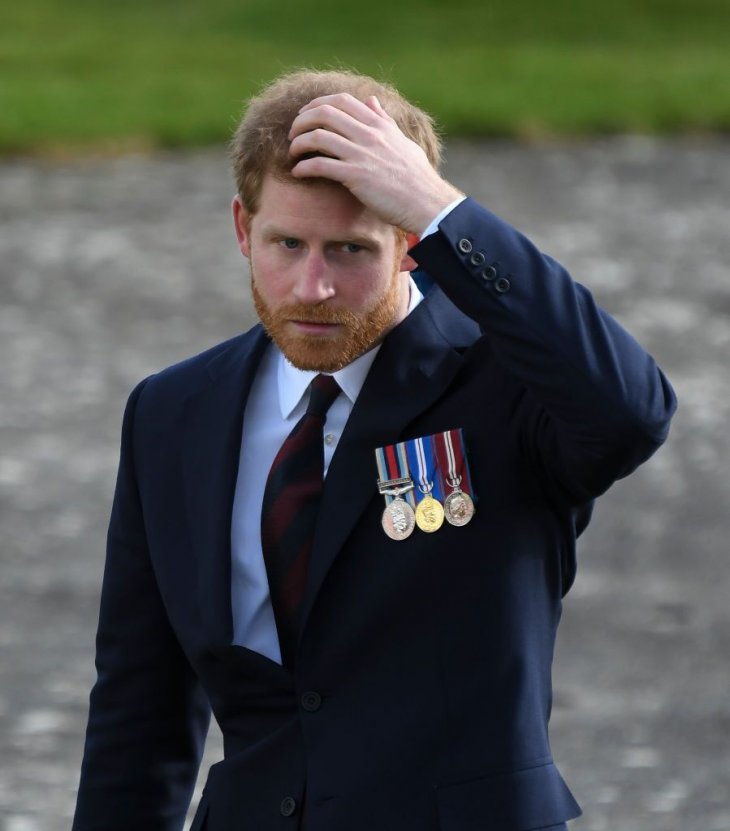 He explained that the Duke of Cambridge had worn the uniform of the Irish Guards, because he had recently been appointed to this by position by the Queen, and because as the future monarch he would be the Head of the Armed Forces.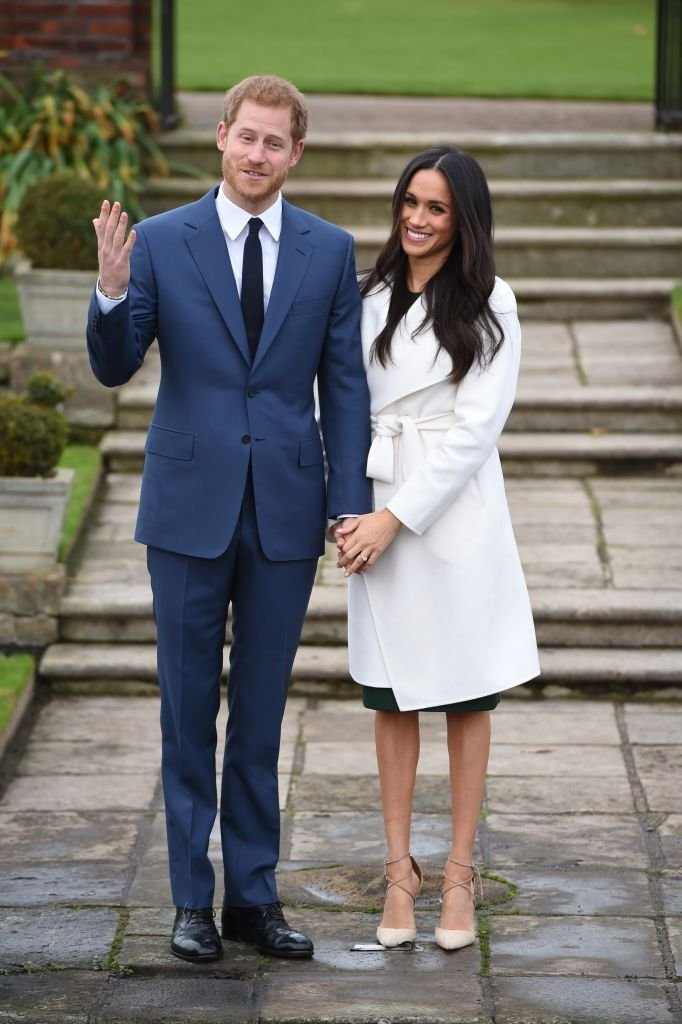 The stipulated dress code in the invitation for male guests attending the wedding is Uniform, Morning Coat or Lounge Suit, or Day Dress with Hat