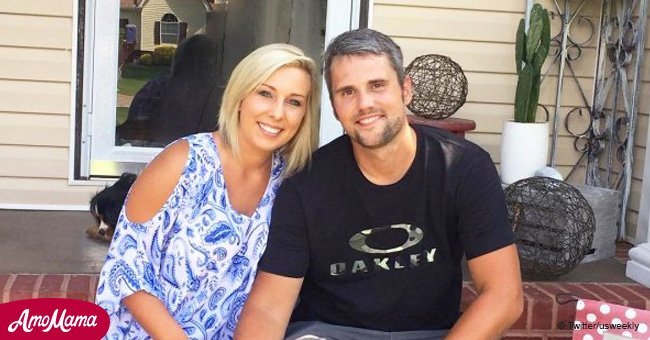 'Teen Mom' Ryan Edwards put in jail a day after wife Mackenzie announced baby news

Seems like the abuse of his past may not be entirely behind him.
According to an article published by People, Teens Moms star Ryan Edwards was arrested in connection with probation violation a day after it was revealed that his wife Mackenzie was pregnant with their first child.
The 30-year-old reality star was taken into custody in Tennessee earlier this week in connection with a previous charge of substance abuse.
Reports suggest that Edwards was at home when the authorities arrived with an arrest warrant. He was immediately taken to jail, and a day later, he requested bail.
Edwards has had a dark history of substance abuse, and reportedly spent a lot of time in a rehabilitation facility last year.
Mackenzie herself opened up in front of the cameras about her husband's addiction. She had shared that Edwards had used heroin thrice a day, and ended up spending up a lot of money on consumption.
She claimed that Edwards's addiction cost him ten thousand dollars every week.
The couple eloped to get married in May last year and had a wedding ceremony at a church in November. The story of their secret wedding was featured on the show in its sixth season.
Cameras captured the conversation between Mackenzie and Edwards, as she asked him whether he was under the influence of Xanax. She noticed that he was unable to drive steadily and he appeared to be in a haze.
The taping of the episode was followed by Edwards checking in to rehab. Edwards also explained his decision in an official statement once he had completed 30 days in the facility.
At the time of the statement, he shared that his life had improved considerably after his treatment. He also expressed gratitude towards his parents and his wife for standing by him in the difficult time and thanked fans and followers for their support.
However, Edwards was arrested yet again this week in connection with probation violation. The news broke only a day after it was announced that the couple was expecting their first child together.
Please fill in your e-mail so we can share with you our top stories!