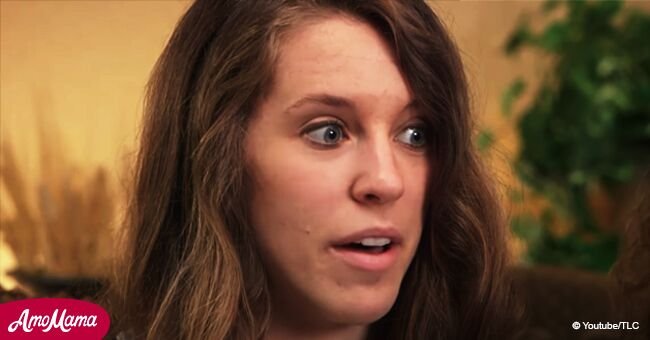 Jill Duggar finally spills secret details of brother's abuse scandal
It seems like Jill Duggar is spilling details of her older brother, Josh's sexual molestation scandal online as reported on Radar. The former reality TV star has revamped her website that she shares with her husband, and it seems she is determined to let her fans into the secret world of the Duggars.
The site is mostly about the Dillards and their lives, but the "Meet Jill" section goes a bit deeper into what fans have always known but never had full details to the events leading to and after the molestation scandal involving Josh Duggar. Jim Bob and Michelle's daughter talks about a conversation she had with her mom when she was 12 about eternal life.
"I confessed all the wrong things I could remember to my mom and God. I asked Him in prayer to take complete control of my life and take me to heaven when I die. Not too long after that, my dad baptized me at our church."
Jill, who is now 26, was 12 when news broke of Josh fondling five minors in the Duggar home, a scandal that led to the cancellation of the family's show, 19 Kids and Counting. Jill and Jessa talked to news correspondent Megyn Kelly about being their brother's victims.
The mother of two also talks about how she met Derick and how her dad played match-maker albeit subtly.
"As my dad got to know Derick he was really impressed with his Godly character. He started telling me about Derick and also told Derick about me! I listened in on a couple conversations with my dad without Derick knowing I was doing so."
Well, not more than we already know but it confirms that the parents were well aware of what was happening in their home.
Do you think Jill plans to use this avenue to get attention since she is no longer on the show? Tell us in comments.
Please fill in your e-mail so we can share with you our top stories!