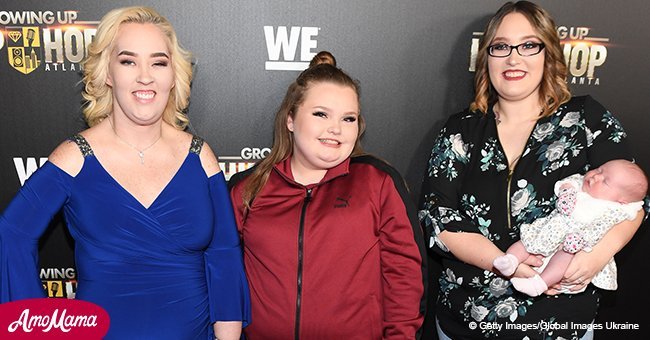 'Mama June' star was reportedly robbed. Among other things, her two loaded guns disappeared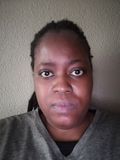 June Shannon's daughter had her car broken into while it was parked at a hotel. The thieves managed to steal two of her guns.
The incident that occurred on March 22, 2018, is still being investigated as other people who had parked their cars in the same place were also robbed. Entertainment Daily reported that Lauryn Shannon hasn't spoken about the incident.
Lauryn 'Pumpkin' Shannon, 18, had two loaded guns stolen from her car according to The Blast. She was one of several people whose cars were robbed while they were parked in a lot of a Marriott hotel in Georgia.
A police report stated that the guns were two Ruger P-Series handguns which were stolen from a holster under her seat. According to People, they were worth $300 and $400 respectively.
The reality star also told police that a wallet was also stolen from her Nissan Xterra. The wallet contained two social security cards.
One card belonged to Lauryn while the other one belonged to her late grandmother. The Bibb County Sheriff's Office in Macon, Georgia compiled stated in a report that the incident took place between 3 a.m. and 6 a.m. last week Thursday.
So far no arrests have been made and there were no suspects. Despite this incident, The Mama June: From Not to Hot star had good news a couple of months ago.
She gave birth to her first child, Ella Grace, in December 2017. Even though she's been active on her Instagram promoting her new podcast series, Lauryn had made no mention of the incident over the past week.
Last week she had an interview on Gonzo Podcasts. There she admitted that, while she loves her baby, she wished she hadn't become a mother just yet.
She said: "I would probably change how young I was when I had kids 'cause my original plan when I decided that I was gonna have kids…when I was younger, I was like, 'All right, I'm gonna wait until I'm 24.'"
Lauryn confessed that she wished she would've been able to wait to have a child.
Please fill in your e-mail so we can share with you our top stories!