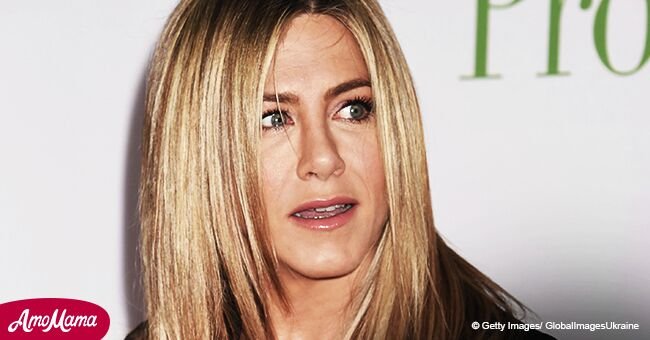 Jennifer Aniston is allegedly jealous of ex hubby's flirting moves with famous actress
Radar Online reveals that Emma Stone has been flirting with the now single Justin Theroux and Jennifer Aniston is not happy about this. A source says that she feels betrayed by his moving on even before they finalize their divorce.
"Jen's been keeping a low-profile after the split, so of course it was frustrating to see Justin hanging out at Paris Fashion Week with beautiful women like Emma. Jen knows that Justin is going to move on eventually, but she is crushed over the rumors."
The pair seemingly became close while filming Maniac together and they started flirting, according to the insider. Jen and Stone are not exactly close, but they have bumped into each other in several A-list events. They have always seemed to get along just fine, but this still doesn't make it easier.
In the meantime, Jen is seeking solace in ex-boyfriend Vince Vaughn. The two dated for over a year in 2006, and even though they did not work as a couple, they have remained friends. Vince is happily married to Kyla Weber with whom she has two kids. A Radar source said the two have been taking lately but there is nothing more than friendship between them.
"They've stayed pals over the years and have been chatting a lot over the phone lately. Jen sees Vince as a really supportive friend and he's someone she's been leaning on during this tough time. It's totally friendly and there's nothing going on between them – Vince is happily married. But he still cares about Jen a lot and hates seeing her upset, so he's been a great source of comfort to her after her split from Justin."
What do you think of this story? Tell us in comments.
Please fill in your e-mail so we can share with you our top stories!