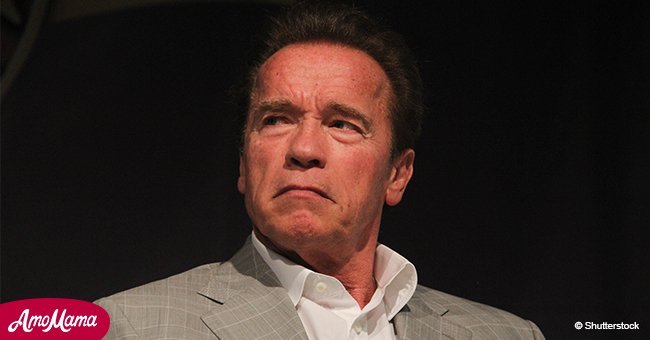 Arnold Schwarzenegger rushed to undergo emergency open-heart surgery

Action mega-star and ex-Governor of the state of California undergoes an urgent surgical procedure
Arnold Schwarzenegger, 70, was admitted to Cedars-Sinai on the 30th of March 2018 for a catheter valve replacement surgery.
According to TMZ.com. the surgery is experimental and dangerous, and Schwarzenegger is said to have developed complications.
Originally the actor was to undergo a catheter valve replacement, and when this procedure failed, doctors proceeded immediately to an emergency open-heart surgery, which is said to have lasted several hours.
Schwarzenegger has been subjected to heart surgery before, the first being in 1997 when he had an aortic valve replaced.
At that time, doctors dod not feel the surgery was urgent or as yet essential but Schwarzenegger decided to undergo it while he was relatively young and had the stamina for a quick recovery. He issued a statement at the time explaining that his heart problems were derived from a congenital condition and not the result of the use of steroids in his bodybuilding days.
Schwarzenegger won the title of Mr. Universe five times and admitted to using steroids at a time when these were still considered harmless, and their link to heart damage was unknown. He later became a successful businessman and one of the best-known action movie stars.
He married into the Kennedy family, and entered politics, eventually being elected as the Governor of the state of California. His marriage to Maria Shriver ended in 2017, and they have four children: Katherine Eunice Schwarzenegger Christina Maria Aurelia Schwarzenegger Patrick Arnold Shriver Schwarzenegger and Christopher Sargent Shriver Schwarzenegger
His health is being anxiously monitored by family, friends, and fans around the world and many thousands are reaching out to comfort his anxious family.
Updates on Arnold Schwarzenegger's medical condition will be posted as they break.
Please fill in your e-mail so we can share with you our top stories!