16 restaurants closed in observance of Easter Sunday
For most people, Easter Sunday is one of the most important days of the year as it represents the culmination of the Holy Week.
Easter is the most relevant Christian festival, and the once celebrated with greatest joy and affection, as it commemorated the resurrection of Jesus Christ. Its date changes every year and so does many more Christian ceremonies that fix their dates taking Easter as a reference.
All over the world, churches are filled with flowers and people get together to sing special hymns and songs and to pray. Some of the customs in Easter, like the Easter Bunny, are considered pagan in origin, reported BBC.
The story behind that date is surprising as it tells one of the most critical aspects of the Christianity.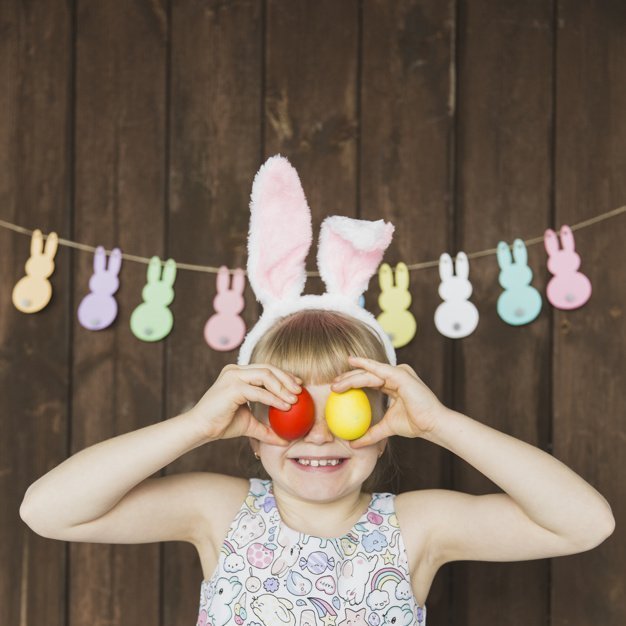 According to the Bible, Jesus Christ was executed by crucifixion on Good Friday in front of a crowd. That same day, his body was taken down from the cross and buried in a cave that was covered with an enormous stone.
People did so to avoid people to steal the body. On the following Sunday, now known as Easter Sunday, a couple of women visited the tomb and noticed that the stone had been moved.
As they got inside, they realized that Jesus' body was not there. Later that same day and for many days afterward, people saw him and he talked to them. His followers came to the conclusion that God had raised him from the dead.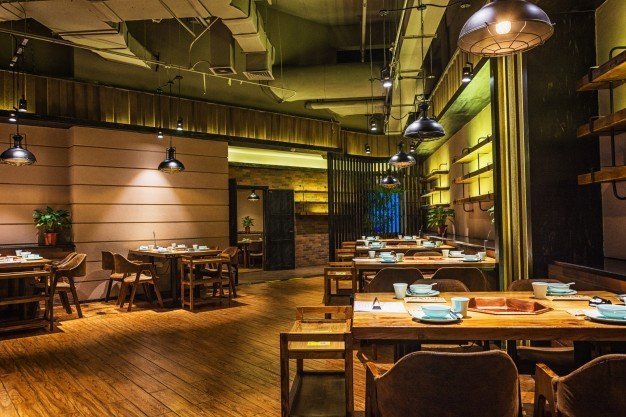 Despite the fact that Easter Sunday must be seen as a day to stay home and pray, several restaurants and other companies demand their employees to work.
Inspiring Day reported that this year, 16 restaurants decided to make things different and give their staff that day off. Those are:
Arby's, Chick-fil-A (this one is always closed on Sundays), Church's Chicken, Hardee's, KFC, McDonald's, Old Chicago, Papa John's Pizza, Papa Murphy's Pizza, Pizza Hut, Popeyes, Quiznos, Taco Bell, Texas Roadhouse, Wendy's, and Whataburger.
People from all over the world have praised them for such a good initiative and have admitted that they would like everyone do the same.