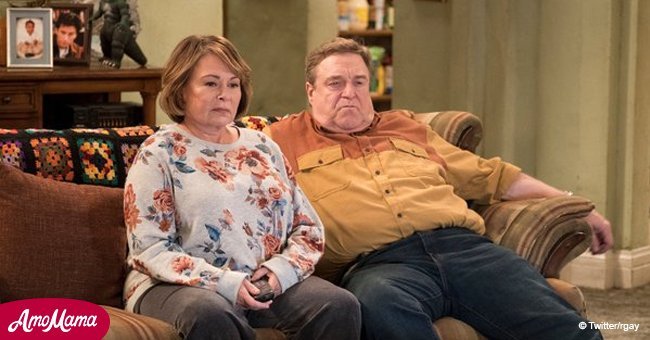 Famous conservative show may be back on the screens after cancelation. Thanks to 'Roseanne'
Some fans are hoping that Tim Allen's show would be brought back to the small screen following the reboot of Roseanne.
Fox News shared that Roseanne had been much awaited by the fans and with its return on television, a lot of viewers are hoping that the equally conservative show, Last Man Standing, will also find its way to come aboard the comeback drain.
Closer Weekly revealed that many fans were distraught when they found out that ABC had canceled their beloved show after only six seasons in May 2017.
Recently, TMZ had revealed that FOX is planning for a Last Man Standing reboot. The network produced the show when it was still appearing on ABC.
In June 2017, reports have claimed that CMT is considering to bring the show over to its channel, but the network said it was a "long shot."
A while after, Fox News said that they will not be "moving forward" because they "couldn't come to terms with the financials."
An insider told Fox News that another network also turned down the sitcom. NBC said they had to refuse to grab the chance to have the show aired on their network "because they have too many shows."
At the time when ABC revealed the show will be canceled, Allen took to Twitter to express his dismay over the show's abrupt exit.
ABC admitted that scheduling conflicts were the reason for the cancellation. It was not because of the show's ratings. In fact, it was reported that the show actually had high ratings.
Fox News suggested that Allen is a Republican, both on the show and in real life, may have been a factor in the show's cancellation due to the views his character expressed on-air.
After Roseanne's debut, fans of Last Man Standing went on a major Twitter spree to express their desire to bring back the show they love.
Please fill in your e-mail so we can share with you our top stories!