Jodie Sweetin shares a photo of her 9-year-old daughter while enjoying a dinner date together
The 'Full House' star celebrates mom life just a few days before rumors of her death emerged.
Contrary to recent reports claiming she had died, Jodie Sweetin is very much alive and even enjoyed a dinner date with her daughter prior to the fake news.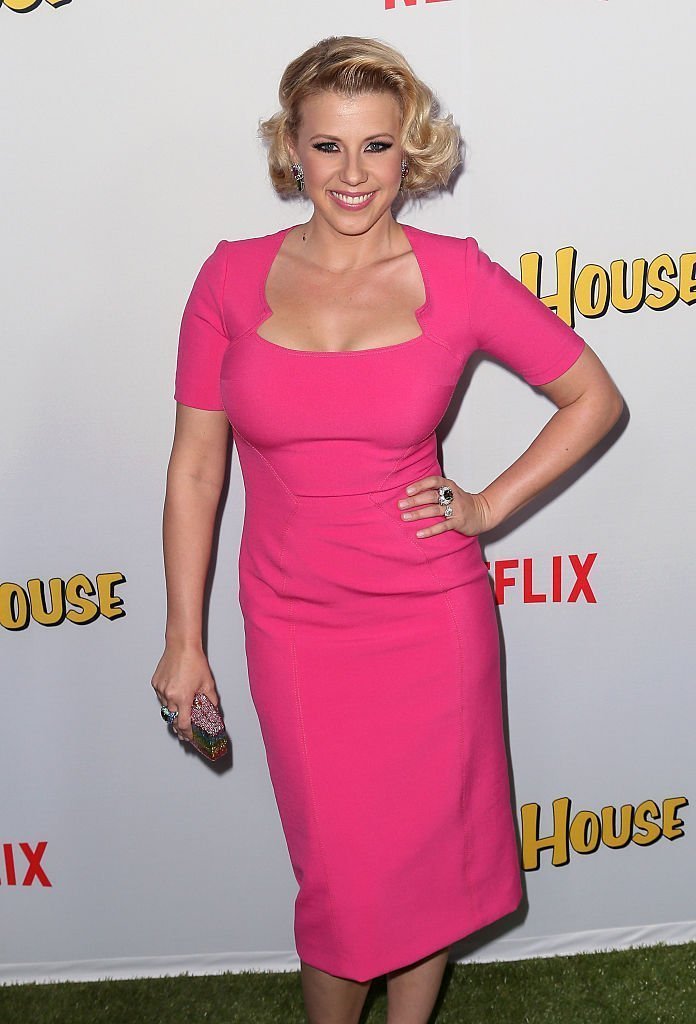 On March 24, the 'Full House' star delighted at a full day bonding with her eldest daughter, Zoie, and even shared a photo of the two of them having dinner together on her Instagram.  
In her caption, Jodie explained that her youngest daughter, Bea was on a sleepover which meant she had the "whole afternoon and evening with my Z-bean!" Revealing their plans for the day to her followers, she wrote,
"We stuffed ourselves with @gyukakujbbq, got our nails done, and are gonna do a "Mean Girls" movie night with face masks :)"
She also added the hashtags "#momlife" and "#girlsnight" to describe her post. In the selfie she shared, the 36-year-old mom was in the foreground while her 9-year-old signaled a thumbs up in the background.  She held on to a pair of chopsticks in her other hand ready to devour the barbecue spread in front of her.   
Just a week after her mother-daughter bonding day, fans of Jodie were alarmed by the news of her alleged death on Saturday, March 31. In a the death hoax featured in an About page of what was presumably the actress' Facebook account, the announcement read, 
"At about 11 a.m. ET on Saturday (March 31, 2018), our beloved actress Jodie Sweetin passed away. Jodie Sweetin was born on January 19, 1982 in Los Angeles. She will be missed but not forgotten. Please show your sympathy and condolences by commenting on and liking this page."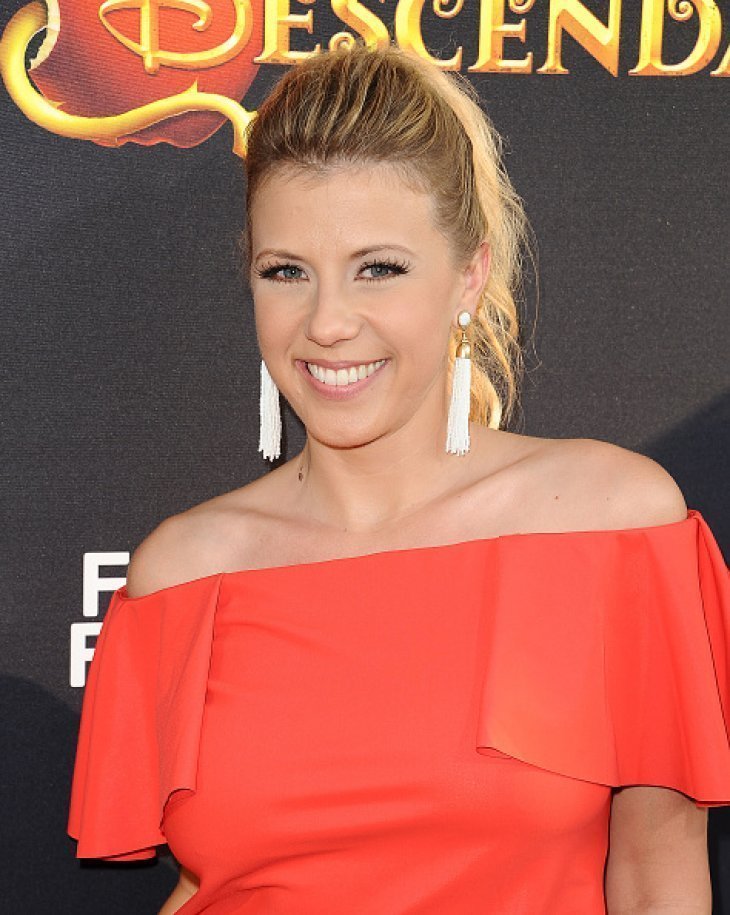 According to Media Mass, the news received hundreds of condoling messages but there were also skeptics who chose not to believe considering no major news networks announced the death.  Finally, on April 1, a statement released by the actress' reps dispelled the rumors and revealed she wasn't dead adding,  
"She joins the long list of celebrities who have been victimized by this hoax. She's still alive and well, stop believing what you see on the Internet."