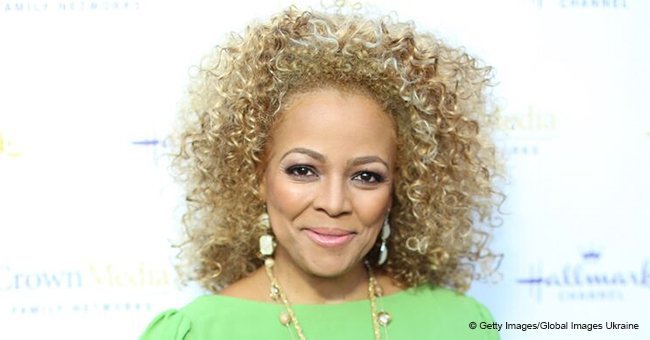 Kim Fields' pretty sister shares beautiful photo of their rarely-seen mom looking young & ageless
- Her sister, Alexis, has posted a picture of their mother on her social media account and they all look quite alike.
- Fields opens up about the ups and downs of her life in a new memoir titled 'Blessed Life: My Surprising Journey of Joy, Tears, and Tales from Harlem to Hollywood.'
- AmoMama has learned all the details from Instagram.
Kim Victoria Fields is an American actress and television director, who is best known for her role of Dorothy Ramsey on 'The Facts of Life,' and her role as Regina Hunter on 'Living Single.'
At the age of 44, the actress got pregnant with her second child and siring Quincy has been one of the best things in her life.
Her sister, Alexis Fields, has recently posted a picture on her Instagram account of herself posing next to their mother.
They are posing in front of promoting banner for 'The Passion Play' and look quite alike as well as just like Kim.
Meanwhile, Kim recently released her new memoir titled 'Blessed Life' and she talks about the highs and lows of avoiding the child-star curse.
'At this point, celebrating 40 years in the industry, it felt very much like a milestone. Not at all that I'm ready to be done, but just a 'Let's look back on some things, and let's talk about some things that we haven't talked about.' So, it felt like a time to look at God's highlight reel when it comes to me.'
The actress really learned a lot of about herself over the course of writing her book.
'Different experiences taught me that I'm far more resilient when I look back in hindsight. It's not because I'm strong, but God's strength in me and his power in me.'
At AmoMama, we think that Kim definitely gets her looks from her mother and we hope that her book sales are going well.
What do you think of Kim's mother and sister?
Source: Instagram.
Please fill in your e-mail so we can share with you our top stories!