Doris Day celebrates her 96th birthday and she looks amazing
Actor, singer, and activist, Doris Day, is most famously known for her award-winning roles during Hollywood's Golden Era.
On April 3, 2018, Day will celebrate her 96th birthday. The community of Carmel-by-the-Sea, where she lives, is planning to throw a weekend birthday bash in her honor. 
As reported by People, the event will also be used to raise funds for the Doris Day Animal Foundation, as animal welfare is dear to her heart. 
The party started on Thursday, March 29, 2018, with a bingo night at the Cypress Inn, followed by a performance of Day's most celebrated songs by Scott Dreier.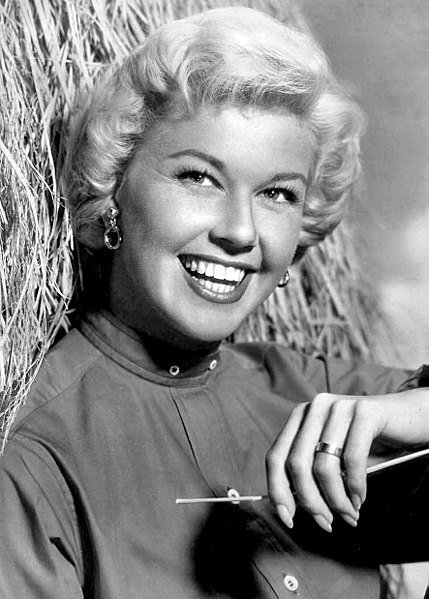 Day started her singing career in 1939 at the age of 17, when she collaborated with bandleaders such as Jimmy James, Les Brown and Bob Crosby.
"I am blessed with good health and [...] fans who have traveled so far to help raise money for the precious four-leggers. It means a great deal to me, and I am so grateful for their support."
Doris Day, People, March 31, 2018. 
Her first hit was Sentimental Journey. The song was recorded with Brown and the track propelled her to fame when it was released in 1945. 
Doris Day Celebrates Her 96th Birthday — See the Exclusive Portrait https://t.co/BTiFLxLodm

— People (@people) March 31, 2018
The young star continued to make a name for herself as she toured the States. Day landed her first film part in 1948 when she was cast as a performer in Romance on the High Seas. 
The following year, she appeared in My Dream Is Yours, It's a Great Feeling and Young Man With A Horn. Day also produced The Doris Day show in 1972 and 1973.
Doris Day is celebrating her 96th birthday!
"I am blessed with good health and so fortunate to be surrounded by loving friends and fans"
The festivities began on March 29 with a fan-run bingo night at the Cypress Inn. pic.twitter.com/ceBQlPqiom

— Old Hollywood 🎬 (@oldhollywoodz) March 31, 2018
The veteran actor has 117 soundtrack credits and 42 acting credits to her name, and her career in the entertainment industry spans eight decades. 
She was nominated for 48 awards of which she won 25, including 4 Golden Globes, 3 Golden Apple Awards, 7 Golden Laurel Awards, and a Los Angeles Film Critic's Association Award.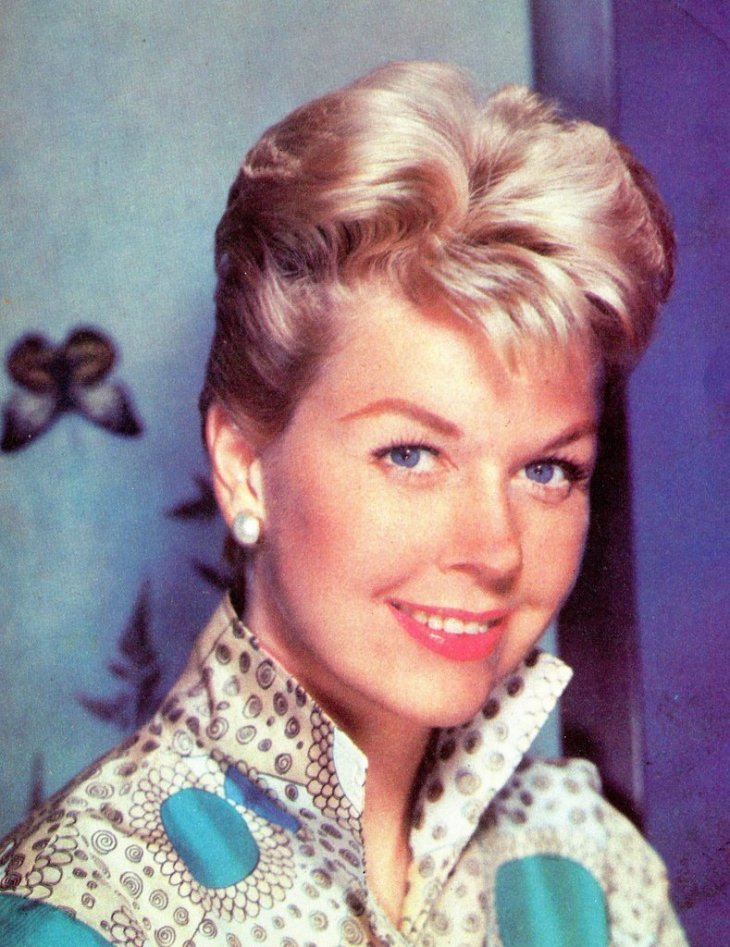 Day retired from acting in 1973, and her last roles were in
The Doris Day Show
and
The Governor and J.J. 
She was married four times and has one child, Terry Melcher, with her third husband, Martin Melcher. She co-owns a hotel in Carmel-by-the-Sea.