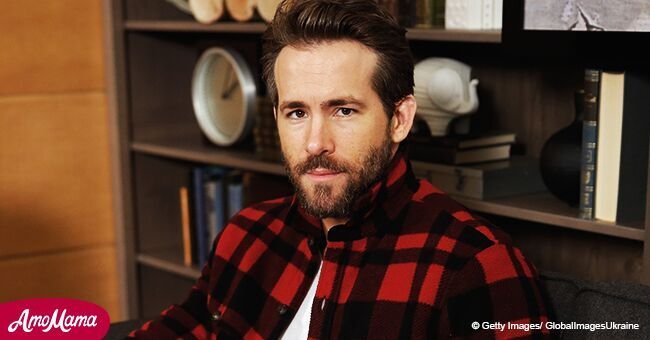 Ryan Reynolds responds to rumors that his marriage is falling apart after the birth of their 2nd child

Numerous media outlets have claimed that things have been rocky between Ryan Reynolds and his wife Blake Lively.
However, Ryan himself put an end to all the speculation in the way he knows how to do best: through a witty response.
Last Saturday, the 41-year-old actor took to Twitter to put a stop to how people speculated that he and his 30-year-old wife were struggling to find time to spend with one another.
Reynolds showed off his signature wit once again, retweeting an article with the message 'I wish. I could use a little "me time".'
This news from Yahoo! Entertainment comes just a week after the couple were spotted at a red carpet event in New York together. They supported their friend Stanley Tucci at the premiere of 'Final Portrait', a film he wrote and directed.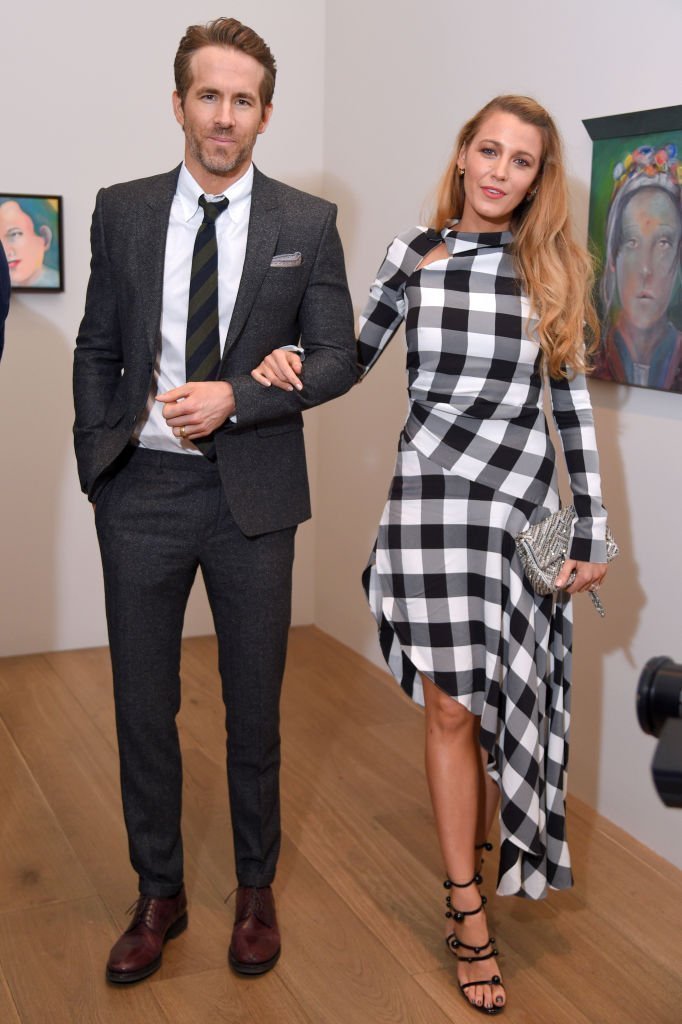 Source: Getty Images
Source: Getty Images
Blake and Ryan put on a show at the red carpet as they posed beside each other, with Ryan holding on tightly to his wife of six years.
Lively wore a black and white checkered dress with long sleeves and cut outs, which are on sale for a whopping $2500 dollars. On her feet she wore beaded strappy heeled sandals, happily posing alongside her husband.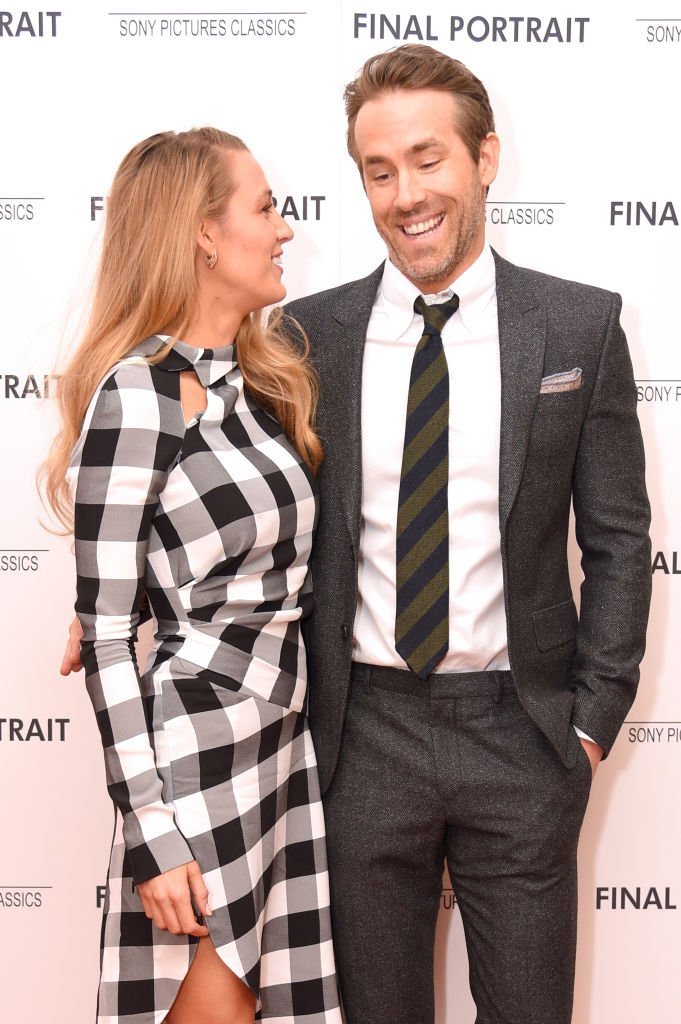 Source: Getty Images
Source: Getty Images
Ryan Reynolds looked handsome in his gray suit and matching skinny pants, a white dress shirt and a black and olive green striped tie.
The 'Deadpool' star has been good friends with Tucci ever since starring together in the 1997 film 'The Alarmist', a time when Ryan was still a young actor trying to make a name for himself.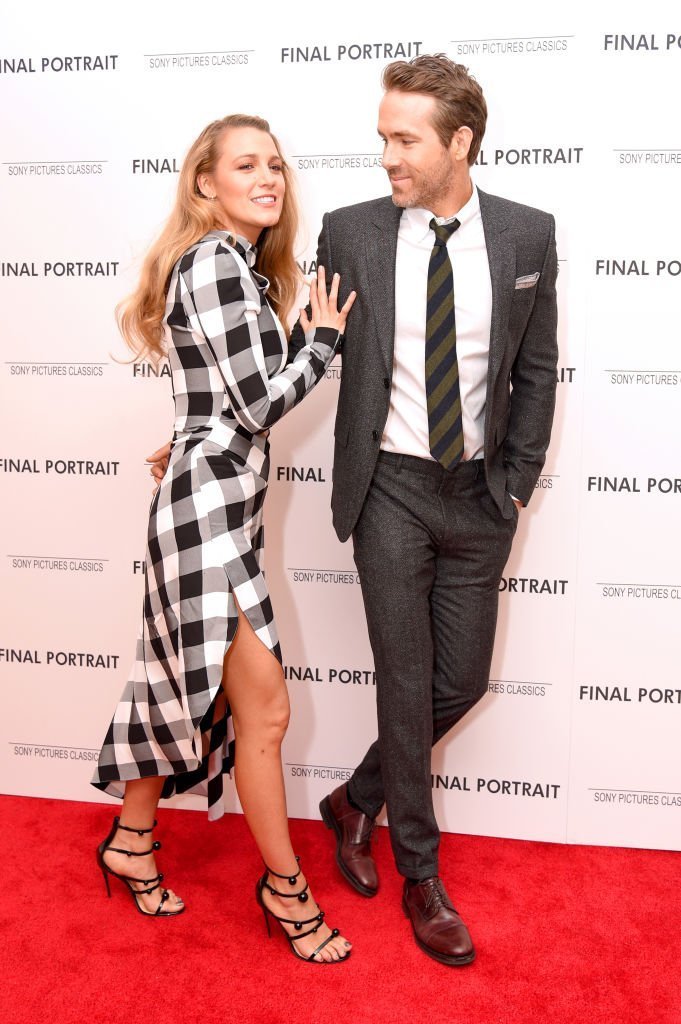 Source: Getty Images
Source: Getty Images
Please fill in your e-mail so we can share with you our top stories!