Royal Family patriarch misses Easter services due to his sudden health problems
The Duke of Edinburgh was absent during a royal event for Easter and the Buckingham Palace revealed the reason why.
Prince Philip, now 96 years old, has been hospitalized and is bound to undergo a hip surgery. The Buckingham Palace declared the announcement through an official statement that was shared on April 3, 2018, according to Closer Weekly.
People shared the official message stating, 'His Royal Highness The Duke of Edinburgh was admitted to King Edward VII Hospital in London this afternoon, for planned surgery on his hip which will take place tomorrow.'
On April 1, 2018, Prince Philip was absent for the Royal Family's Easter service.
He also skipped a planned outing with his wife, Her Majesty Queen Elizabeth II, just days ago on March 29, 2018, because of his hip issues.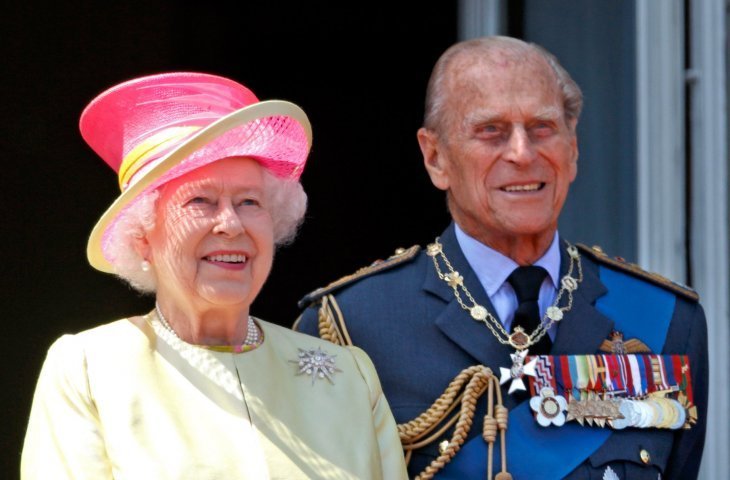 In the past months, the Duke of Edinburgh had missed a few public appearances, as suggested by Entertainment Tonight.
It is unusual for the palace to reveal information regarding a royal's health but they revealed that Prince Philip had actually been admitted to the hospital a couple of times over the recent years.
Despite his health issues, a former royal physician claimed that Prince Philip is surprisingly healthy for his age.
He has battled and survived an abdominal surgery, chest infections, a surgery to correct carpal tunnel in his left hand, bladder infections, and a blocked coronary artery.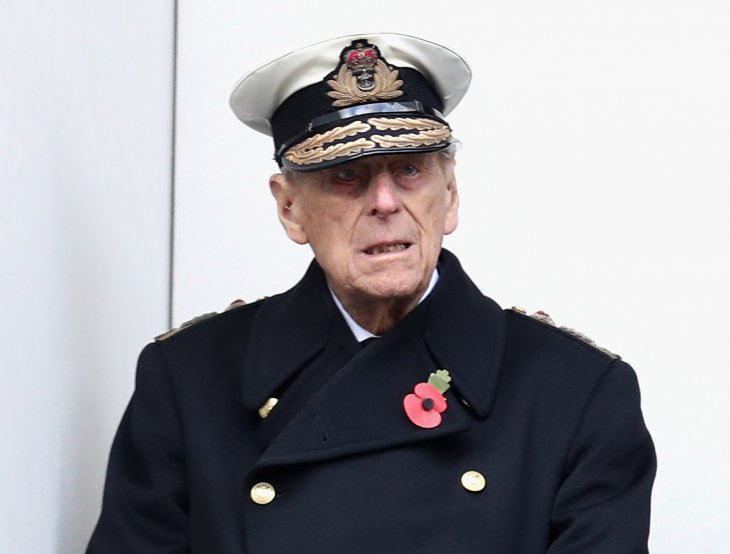 Most of his health scares were claimed to have occurred when he was living an active lifestyle participating in several sports competitions.
"[He's] an advocate of healthy eating combined with exercise. He drinks only moderately, takes the stairs rather than [elevators], and still fits into the uniform he wore on his wedding day," stated The Express.
Even though Prince Philip recently retired from his royal duties in August 2017, he is still anticipated to take part in major royal events as much as he can.
One royal engagement he is most expected to attend is his grandson, Prince Harry's wedding to Meghan Markle which will happen on May 19, 2018.