Bruce Willis' grown up daughter Rumer shares a sweet photo of her 6-year-old sister Mabel
The eldest Willis daughter shares a touching birhday message for her half-sister revealing their special bond. 
They may only be half-sisters but Rumer and Mabel Willis clearly have a whole-hearted connection.  A few days ago, the oldest daughter of Bruce Willis with ex-wife Demi Moore greeted her younger sister, Willis' first daughter with second wife Emma Hemming on her 6th birthday with a touching Instagram post that expressed her complete and utter love for the adorable youngster.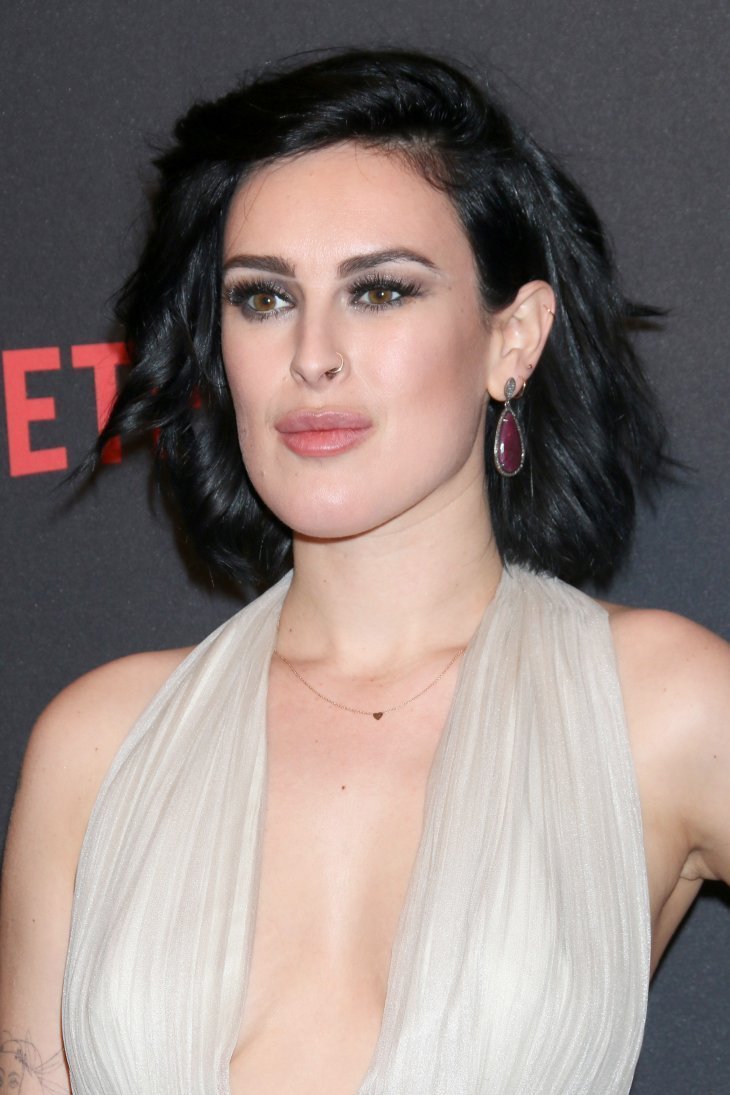 In the message that accompanied the solo photo of pink-clad Mabel that Rumer posted, the 29-year old poured out her feelings revealing how she thought her sister was her "mini-me" and "my world." She wrote,
"Happy 6th Birthday to my angel, my mini me, my sweet sensitive soul. Mabel Ray my love, you are my world. The day you came into this world you brought me to tears, I didn't know that I could love someone so much that I hadn't even met yet. You make everyday of my life sweeter. I am so glad I get to be your big sister. I love you baby girl."
Sharing a common father, Rumer, along with her sisters Scout and Tallulah has always had a great relationship with her two half-sisters Mabel and the younger Evelyn. 
In August 2015, the Daily Mail reported it was Mabel who surprised Rumer with a precious birthday video. Dressed in a yellow top, patterned blue shorts, a purple lei and a straw sunhat, the adorable tiny tot yelled to the camera, 
"Happy Birthday Rumer! I love you!"
The video brought utter joy to the 'Dancing With the Stars' winner who posted it on her Instagram and declared it as the "Best Birthday Message Ever" in her caption. 
Evidently, the sisters share a mutual affection for each other made more special by their birthday surprises.