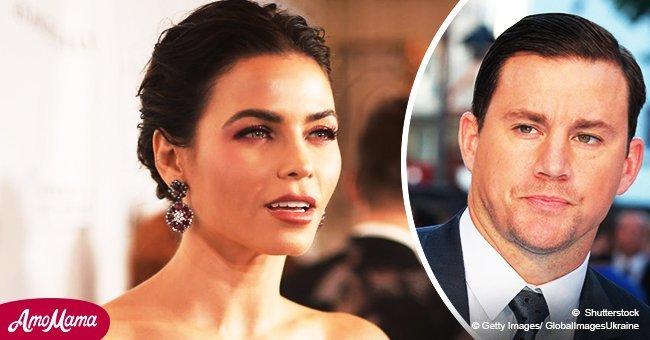 Jenna Dewan reveals the truth on ex's alleged addiction that reportedly ruined their marriage
The actress finally broke her silence and spoke up following the announcement of her separation from husband of nine years, actor Channing Tatum, this week.
Jenna Dewan slammed rumors and denied the reports that drinking had something to do with the Hollywood power couple's breakup. Daily Mail received a statement from a representative for the Step Up star which read:
"Happy to clarify that absolutely none of these rumors are true. The reason our statement was so positive [was] because that's the reality of the situation."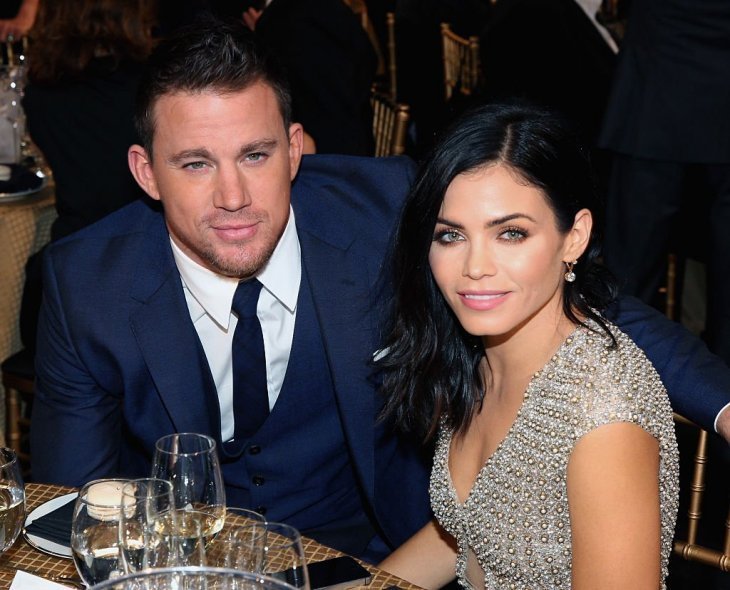 Source: Getty images/GlobalimagesUkraine
Source: Getty images/GlobalimagesUkraine
Rumors have circulated that Channing drank and went out too much and that he was also allegedly flirting with other women. One of the websites that reported on the split, The Mirror, quoted something that the actor said in a 2014 interview:
"I probably drink too much. My wife, that's what she bought into."
Another old Star article claimed that Channing flirtatiously serenaded a female castmate on the filming of his 2014 movie Foxcatcher. An insider who was supposedly there said:
"After they filmed a scene together, he began singing Total Eclipse Of The Heart to her and grinding up against her. Their faces were touching while they danced and he sang. At first, it seemed like a joke but then Channing took it further. He twirled the girl around and kept dipping her. I was in complete shock."
Channing and Jenna started dating together in 2006 following their dance movie Step Up and tied the knot in 2009. They have one four-year-old daughter, Everly, born in 2013.
It was only this Monday that they announced their separation. They said that they have "lovingly chosen to separate" and that "there are no secrets nor salacious events at the root of our decision."
Just early last month, Jenna was alone at the Vanity Fair Oscar Party and claimed that Channing was watching over Everly and was "happy to have a night off."
Please fill in your e-mail so we can share with you our top stories!